AWOL Film Review: There are films like Birdshot and Kiko Boksingero, which don't seem to be that interesting if you judge them solely by the synopsis, but turn out to be pretty good if you just give them a chance. There's often more to a movie than its description and its poster. In the case of Enzo William's AWOL though, I should have trusted my gut-feel.
In this action-thriller entry, Gerald Anderson stars as Lt. Abel Ibarra, a military sniper who becomes a vigilante in order to protect his family from unknown enemies attempting on their lives. Determined to keep his family safe, Ibarra takes matters into his own hands, and goes after the mastermind himself.
AWOL Trailer

AWOL Film Review
By the first few lines spoken by Gerald Anderson's character, I already had a tingling feeling that AWOL is going to disappoint. I was instantly reminded of scenes from Cinemalaya's ANG GURO KONG HINDI MARUNONG MAGBASA, except AWOL was more tolerable given that it was only 75 minutes long. The plot was formulaic, and the dialogues stiff and unnatural. Not to mention that the overkill of drone shots in every transition made me give up on the film's cinematography altogether.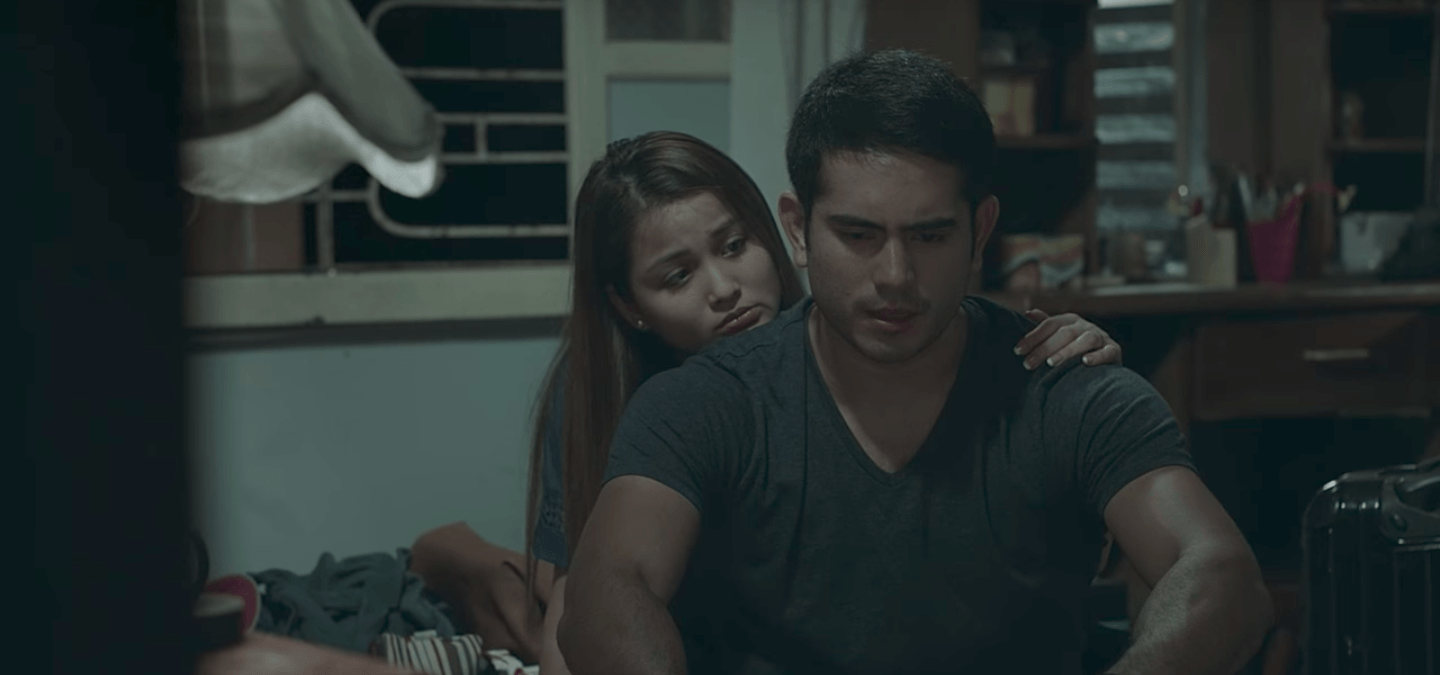 AWOL seems to be an attempt to emulate the quality and execution of classic Pinoy action films we grew up with. One where the macho action star is amazingly impossible to hit, oozing with machismo, yet truly virtuous and has a soft spot for his family at the same time. Even the gunfights that happen in the hideout, where the hero miraculously defeats a whole army of goons by himself, is present. That sad part is that AWOL seems to try so hard, it's excruciating to watch.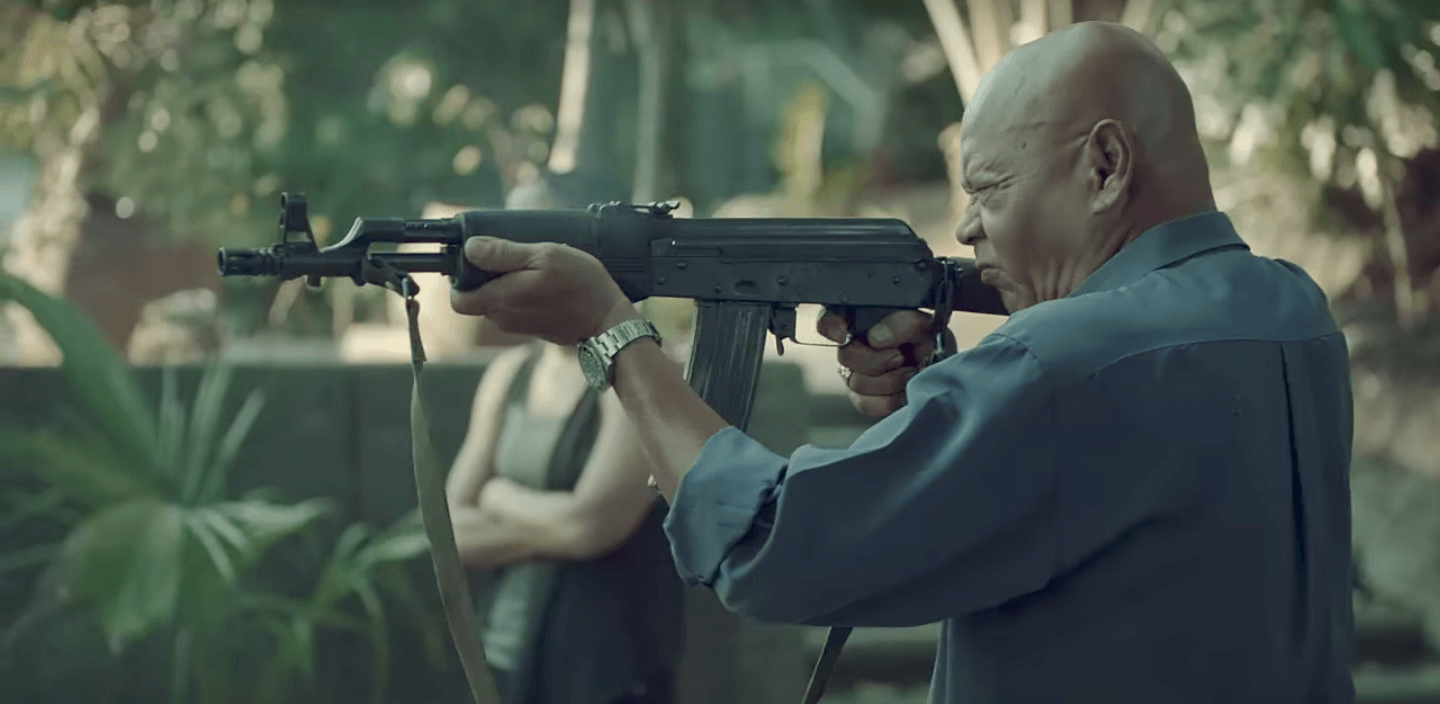 If one of the visions of AWOL is to bring back Pinoys' love for action films, I'm afraid it fails miserably in that area. Instead of making me hold on to my seats, the film turned out to be a snooze-fest. I'm just glad that I'm seeing PATAY NA SI HESUS right after.
Related: Pista ng Pelikulang Pilipino 2017