Birdshot Film Review: I remember hearing this news from a few years ago where a local farmer from my hometown in Bukidnon allegedly shot an endangered Philippine Eagle, and cooked tinola out of it. I can't recall much of the details but if I'm not mistaken, when the farmer was arrested and interrogated by the authorities, he claimed that he didn't know that hunting Philippine Eagles was illegal.
This incident was what first came into my mind after seeing the first few scenes of Mikhail Red's Birdshot and apparently, it's also one of the inspirations behind the plot of the film. In this coming-of-age thriller, a young girl shoots down a Philippine Eagle, not knowing that the bird is an endangered and protected species. As the local policemen investigate the incident, they discover that a far more gruesome crime has been committed.
Birdshot Film Review:
The plot outline might not seem that intriguing at first, but if you've seen Mikhail Red's Rekorder (which was then a Cinemalaya entry in 2013), you'll know that there's more to the synopsis than what's on the surface. Similar to Rekorder, Birdshot seems to be anchored on themes of moral ambiguity; asking the audience to face difficult ethical dilemmas. For instance, I knew that Maya (Mary Joy Apostol) and her father Diego (Ku Aquino) need to face the consequences of unknowingly shooting an endangered species (after all, ignorance of the law does not excuse you from the law). Yet, I still find myself rooting for them throughout the film, taking their side and hoping that they don't get caught.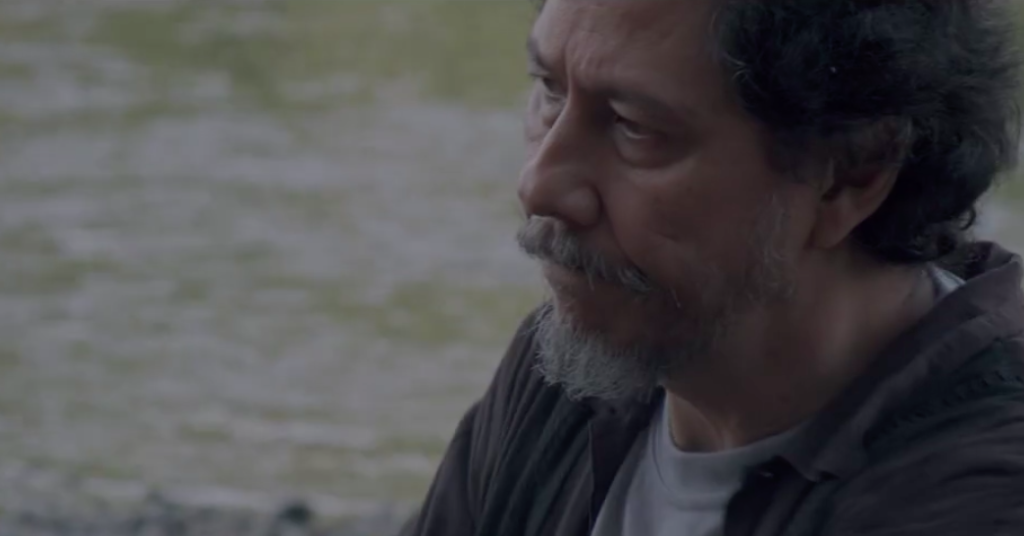 It is this question of right and wrong that makes Birdshot brilliantly disturbing. The film blurs the line between antagonist and protagonist. The characters are not one-dimensional cardboard cutouts, in fact they can both be good and bad guys, depending on which light you seem them in. The story was engaging, and the added touch of mystery and supernatural made it thought-provoking as well.
Birdshot is one of the must-see films of Pista ng Pelikulang Pilipino 2017, and is no doubt, an addition to Mikhail Red's growing number of masterpieces. If this review doesn't convince you, the fact that Birdshot won Best Picture in the Asian Future Competition 29th Tokyo International Film Festival, should be more than enough.