These days, everybody's most used camera is most likely the one that they have in their smartphones. Who can blame us, really? The biggest phablet available is still much easier to bring around than most DSLRs or mirrorless cameras. A lot of my food shots in my blog for example, are taken with my Huawei P9, simply because having a phone in your pocket is more convenient than bringing a bulky DSLR.

Enter the Sony RX100 VI – a powerful yet conveniently compact camera that takes pride in its broad zoom range and incredibly fast AF. It's a lifesaver for anyone who makes it a point to document every trip and treats that they have (aka me). I got my hands on the Sony RX100 VI and gave it a test run for a few days. Here's my experience with it:

Your Blogging Buddy
The Sony RX100 VI is a blogger's best friend. It's lightweight and compact enough to fit even in your pocket, just like any smartphone would.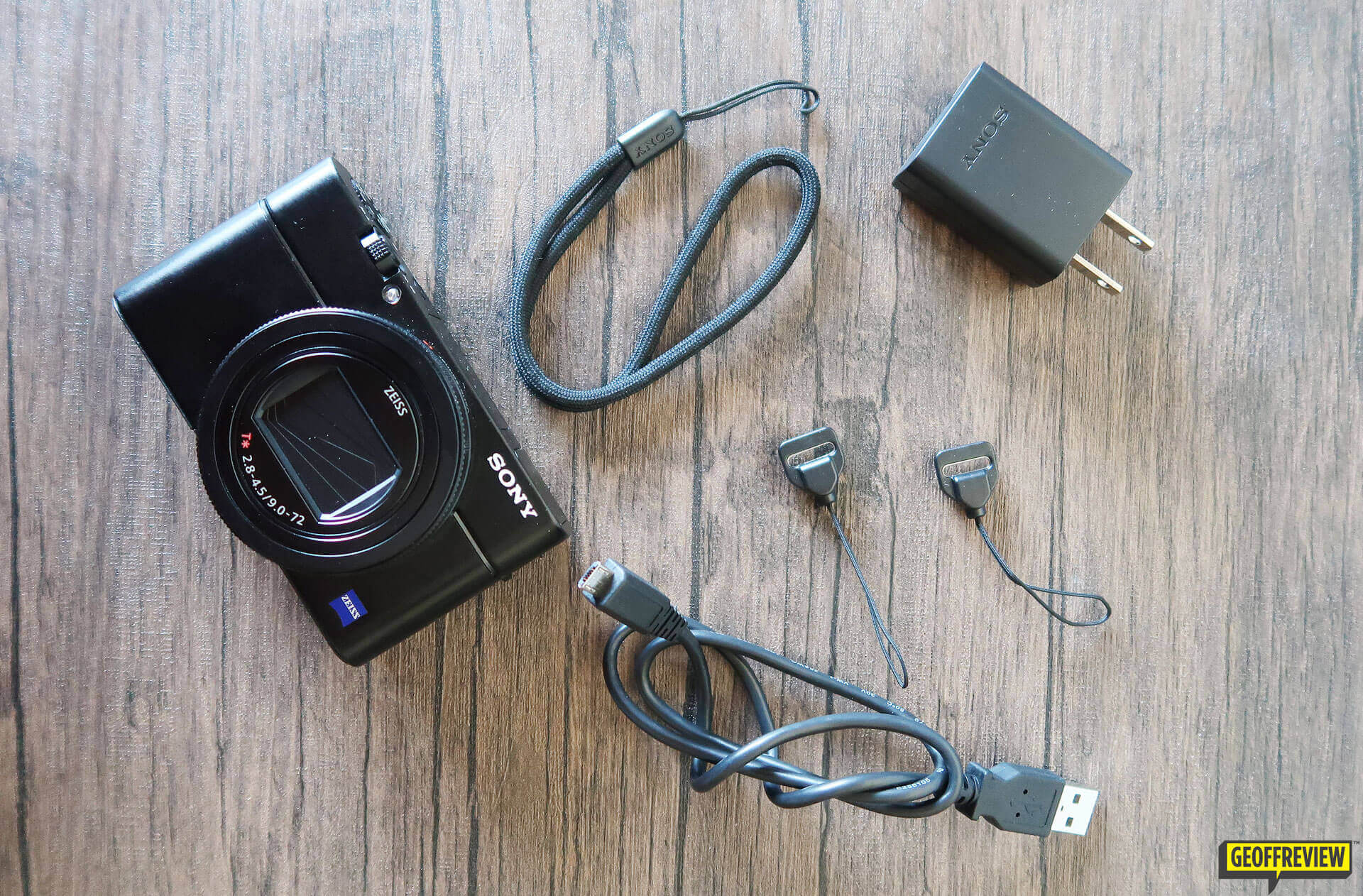 Unboxing: Out of the box you get the Sony RX100 VI camera, (1) power cord, (1) rechargeable battery pack, (1) micro USB cable with AC Adaptor, (1) Wrist Strap, and (2) Strap Adaptors. You also get an Instruction manual, reference guide, and NFC guide.
One of the hassles blogging is having to bring a camera with you all the time, and for DSLR users, it can be encumbering to bring around bulky gear. With the Sony RX100 VI, I didn't mind bringing the camera with me anywhere because it's not much different from bringing a smartphone. This allows me to take great photos and videos even on unplanned food trips.

If you like vlogging, the flip screen comes in handy for selfie videos, especially with the camera's Face Detection feature. I've also found the flip screen particularly helpful when taking flatlays of food.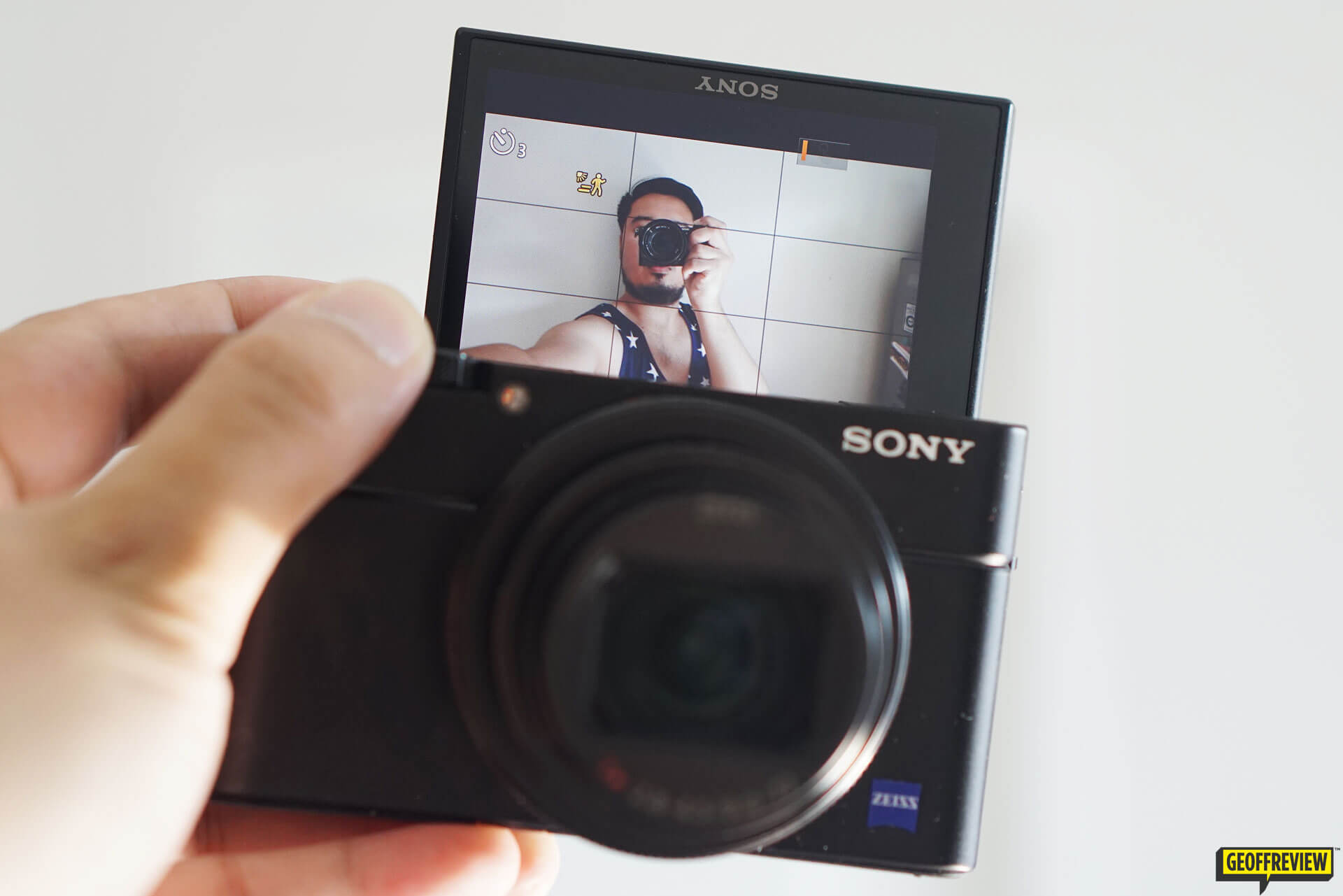 A Powerful Point-and-Shoot
Despite the relatively small size, the Sony RX100 VI packs powerful lens that sports a competitive 8.0x optical zoom. Photos taken at maximum zoom are still decent, although understandably less sharp. See the test shots below: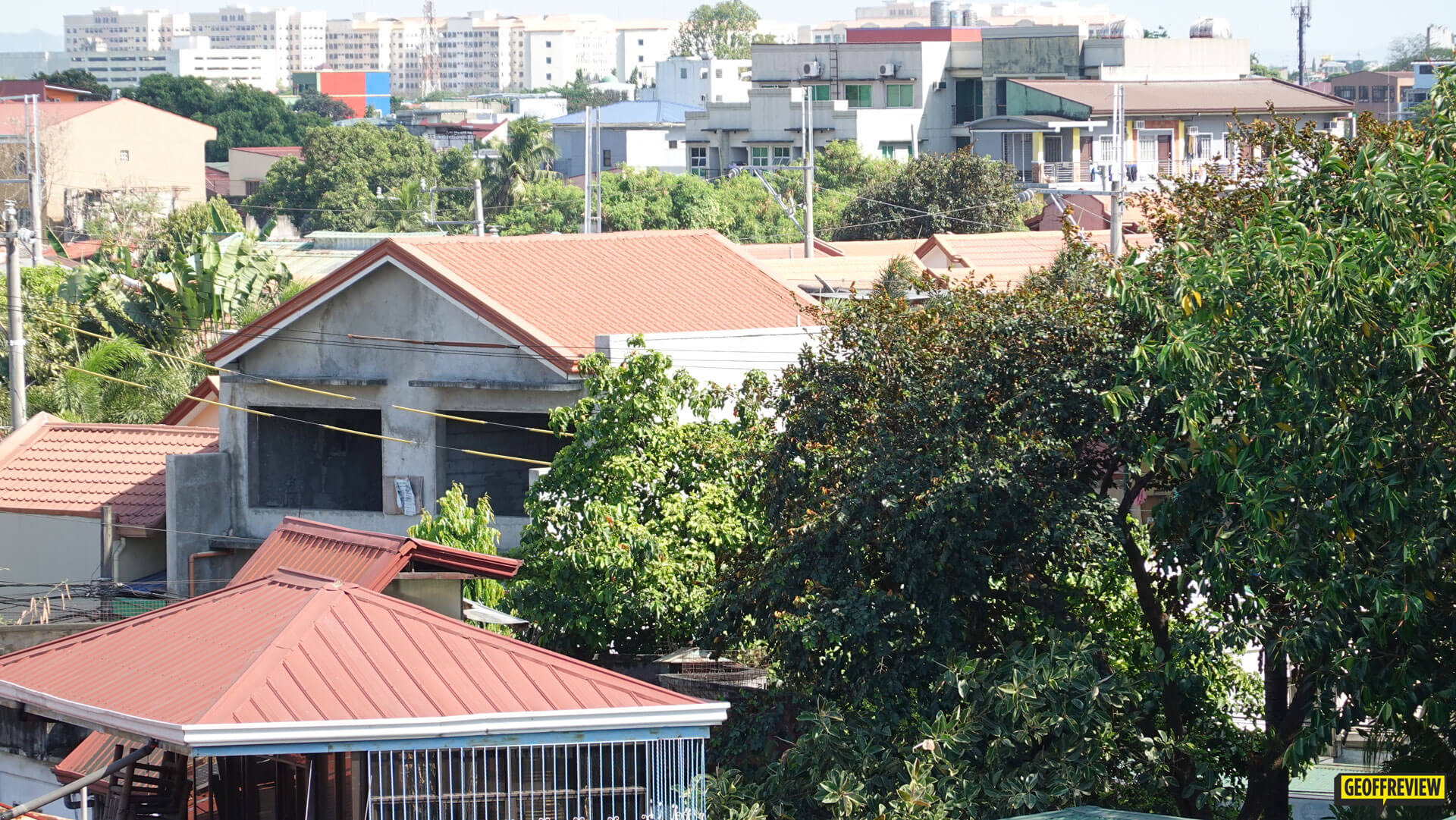 Shot at maximum zoom.
Photos taken under natural lighting are sharp and stunning. The brighter colors also appear to be accentuated. In low light conditions though, the camera struggles to take a decent shot, taking a few seconds to take in as much light as it can. Of course, you can always use the flash, although I'm not a fan of using flash for food photography.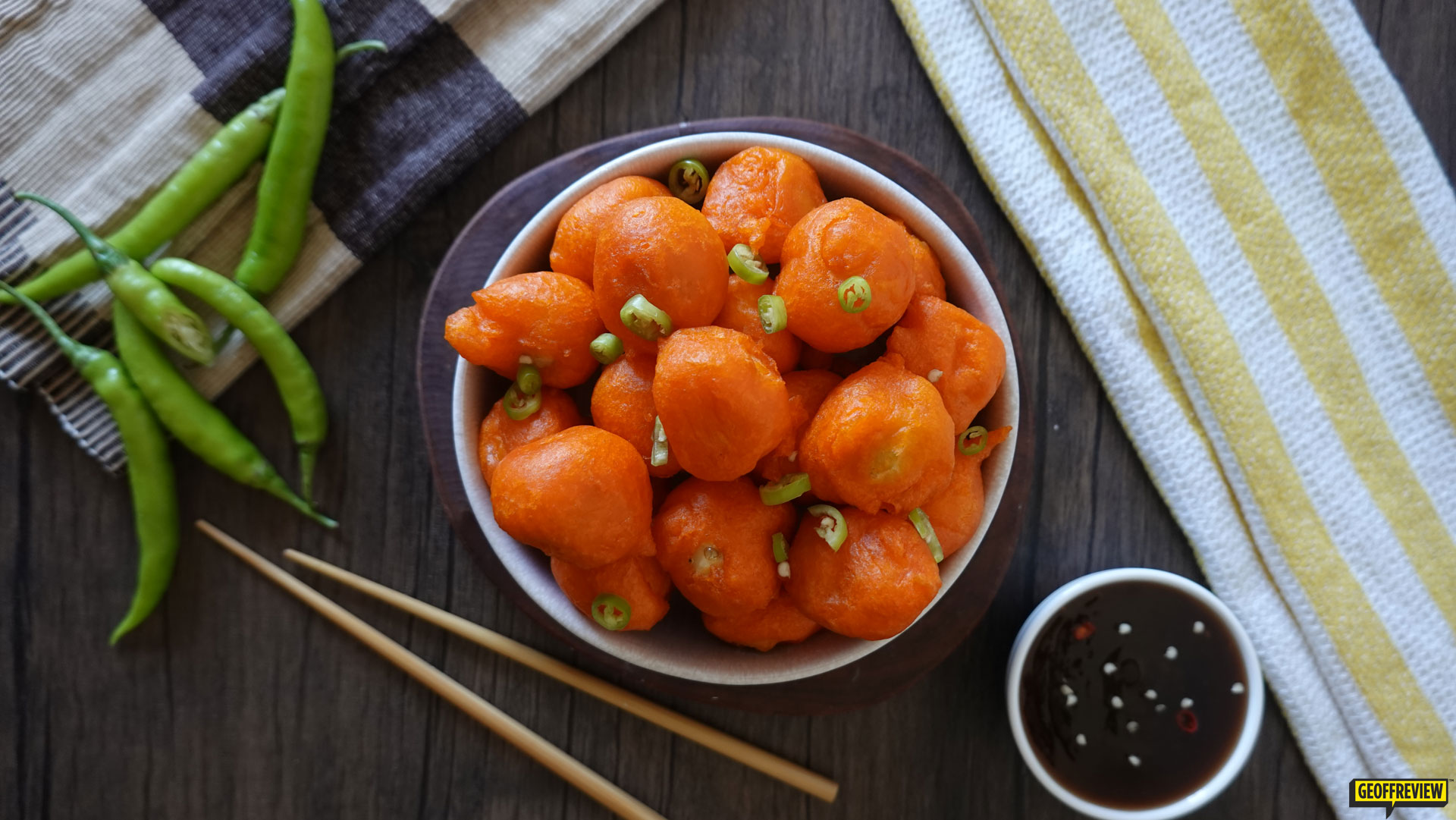 Photo taken under natural lighting, no flash.
Photo taken in a low-light setting, no flash.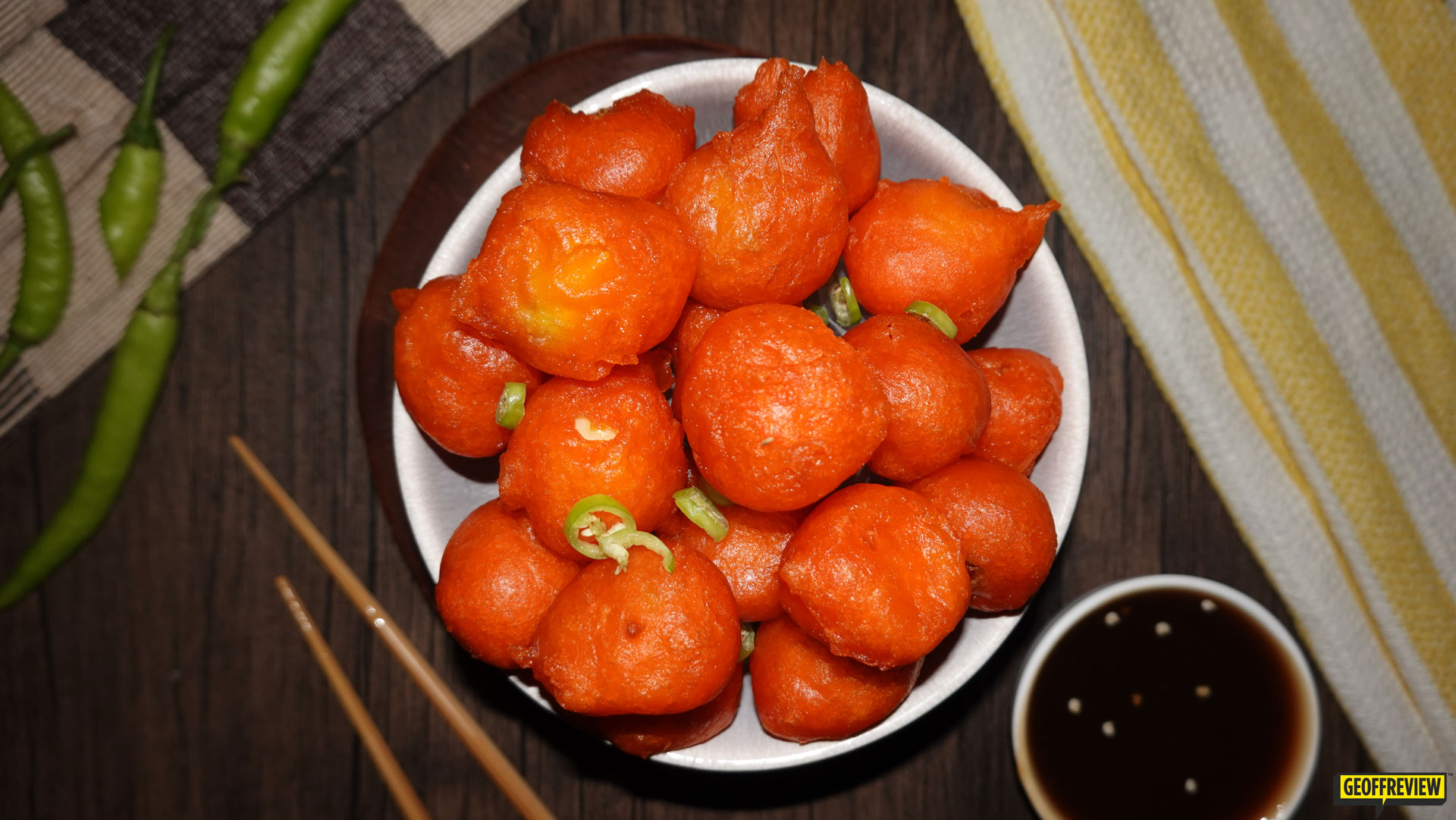 Photo taken in a low-light setting, with flash.
Speaking of the flash, you can pop it up manually when needed by pulling a small latch below the power button. The built-in electronic viewfinder is a also a pop-up that you can use by pulling a latch on the camera's side.
Video Recording
It's hard to believe that a camera this tiny is powerful enough to take crisp 4K videos. The videos are noticeably sharp and smooth, thanks to the Sony RX100 VI's Optical SteadyShot™ stabilization features. The colors appear accurate to how they are in real life. See the sample video we shot and edited below:

Moving subjects are also easier to capture with the help of the camera's high-density AF Tracking Technology. You can continuously shoot videos with tracking of up to 24 fps – perfect for taking actions shots. The downside though, is that the the camera has a poor battery life, so you may not last for the whole day if you're usage is video-heavy. It would be best to have a spare battery around, especially if you're going on a trip.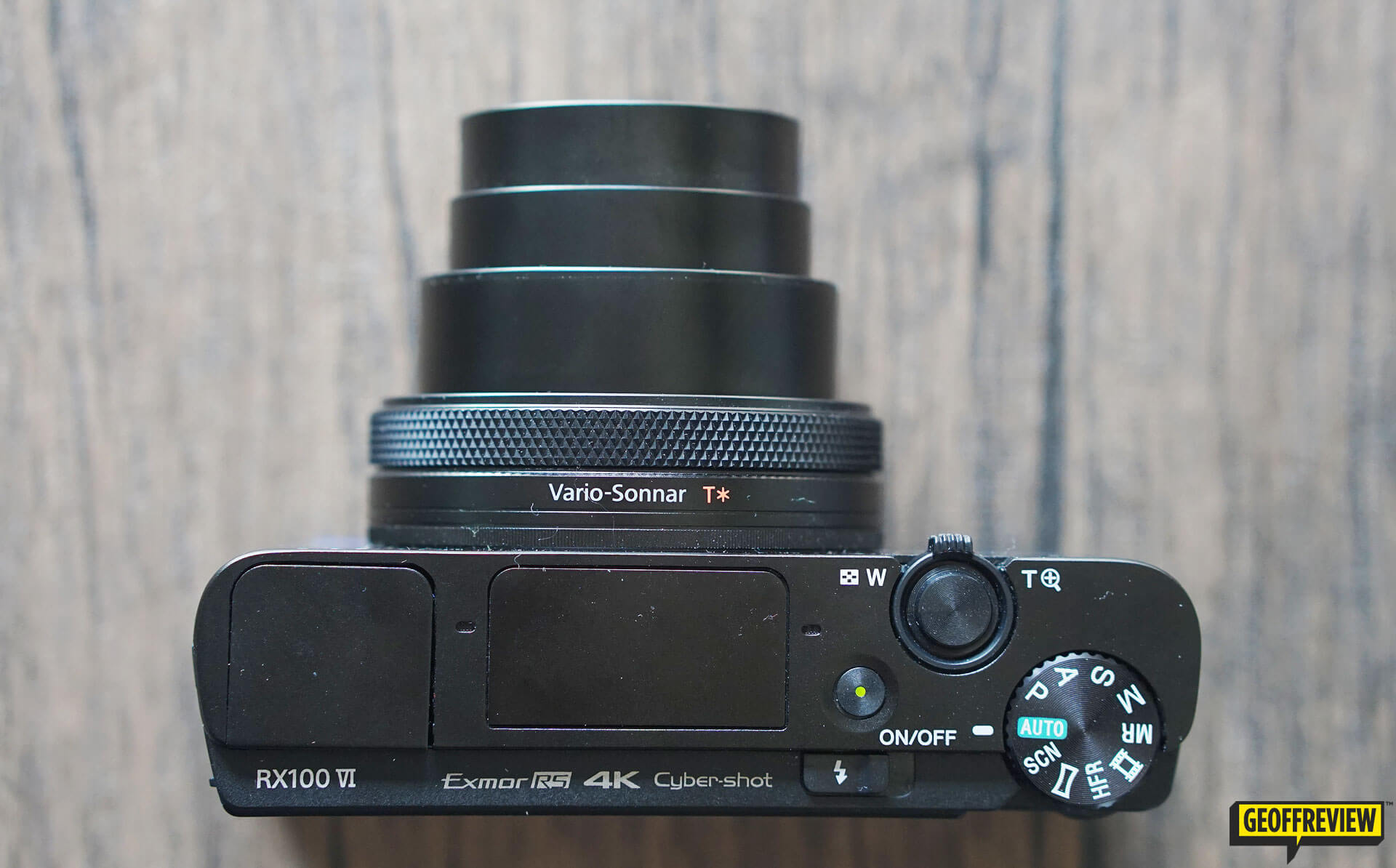 If you live by the "pictures or it didn't happen" mantra, then the Sony RX100 VI will be your best buddy. This super camera fits snugly in your pocket, so it's easy to bring around and whip out whenever there's something that's gram-worthy. Admittedly, the Php 69,999.00 price tag can be a bit heavy in the pocket, but when weighed against the performance and convenience that it brings, it is a worthy investment.

Sony RX100 VI Specs and Features:
See the links below to see the full Sony RX100 VI Specs and Features:
Sony RX100 VI Price: Php 69,999.00