Black Panther Full Movie Review: Coming from a studio that has long been accused of whitewashing characters, Marvel does something right with Ryan Coogler's "Black Panther". Not to downplay the fact that we do have a lot of black Marvel superheroes, but with the MCU's history of casting Tilda Swinton as The Ancient One in "Doctor Strange", and having Ben Kingsley play The Mandarin in "Iron Man 3", Black Panther's predominantly black cast is a huge leap towards the right direction. Cinematic representation of race and gender is part of what makes up the core of this movie, and may just be one of the reasons why "Black Panther" is the badass, woke, and incredibly stylish Marvel film that it is.
After the death of his father, T'Challa (Chadwick Boseman) returns to his home in Wakanda, an isolated and technologically advanced nation in Africa, to take his father's place as king and heir to the powers of the Black Panther. However, his succession is threatened by a powerful, old enemy who is not only after the throne, but also aims to reveal Wakanda's true power to the world. T'Challa must now gather his loyal allies to protect not just his nation, but the outside world as well.
Black Panther Trailer
Black Panther Full Movie Review
At this point, the MCU timeline is all jumbled up with the order that it's been releasing its movies, so it may get pretty confusing when we pinpoint how and when Black Panther fits with the other Marvel movies. The film picks-up right after "Captain America: Civil War", where Chadwick Boseman also debuted in his Vibranium catsuit. It also presumably happens before "Spiderman: Homecoming" given the fact that Spidey's adventures happen two months after "Civil War".
The good news is, apart from "Civil War", you don't have to tie "Black Panther" to the rest o the MCU films to understand what is going on. Just like Wakanda, "Black Panther" is a world on its own, thriving on design, scoring, and themes that feel completely different from the other Avengers movies. It created a world that merges mythology and science through culture, in a way that's more meticulous than the worldbuilding in the "Thor" films.
Aesthetically, "Black Panther" treats us to a spectacle of earthy color palettes set against dark, futuristic tones. The visual design and costumes seamlessly merged Wakanda's African elegance to its advanced technology, making the characters look regal and badass at the same time. Add to that the soundtrack and scoring that mixes African tribal music and western hiphop, "Black Panther" is a delight to the ears as much as it is to the eyes.
But the true heart of "Black Panther" flourishes in its characters. T'Challa and his sister Shuri (Leticia Wright) has dynamics parallel to James Bond and Q, that together they make Tony Stark's suit and skills look primitive. Andy Serkis' Ulysses Klaue, whom we have last seen in "Age of Ultron" smuggling Vibranium, was such an entertaining villain to watch, and Michael B. Jordan was a fitting contender to Wakanda's throne as Erik Killmonger. But the brightest stars of "Black Panther" comes from its stellar female cast, which includes Lupita Nyong'o, Danai Gurira, Angela Bassett, and Florence Kasumba, who all delivered kickass girl power to the story.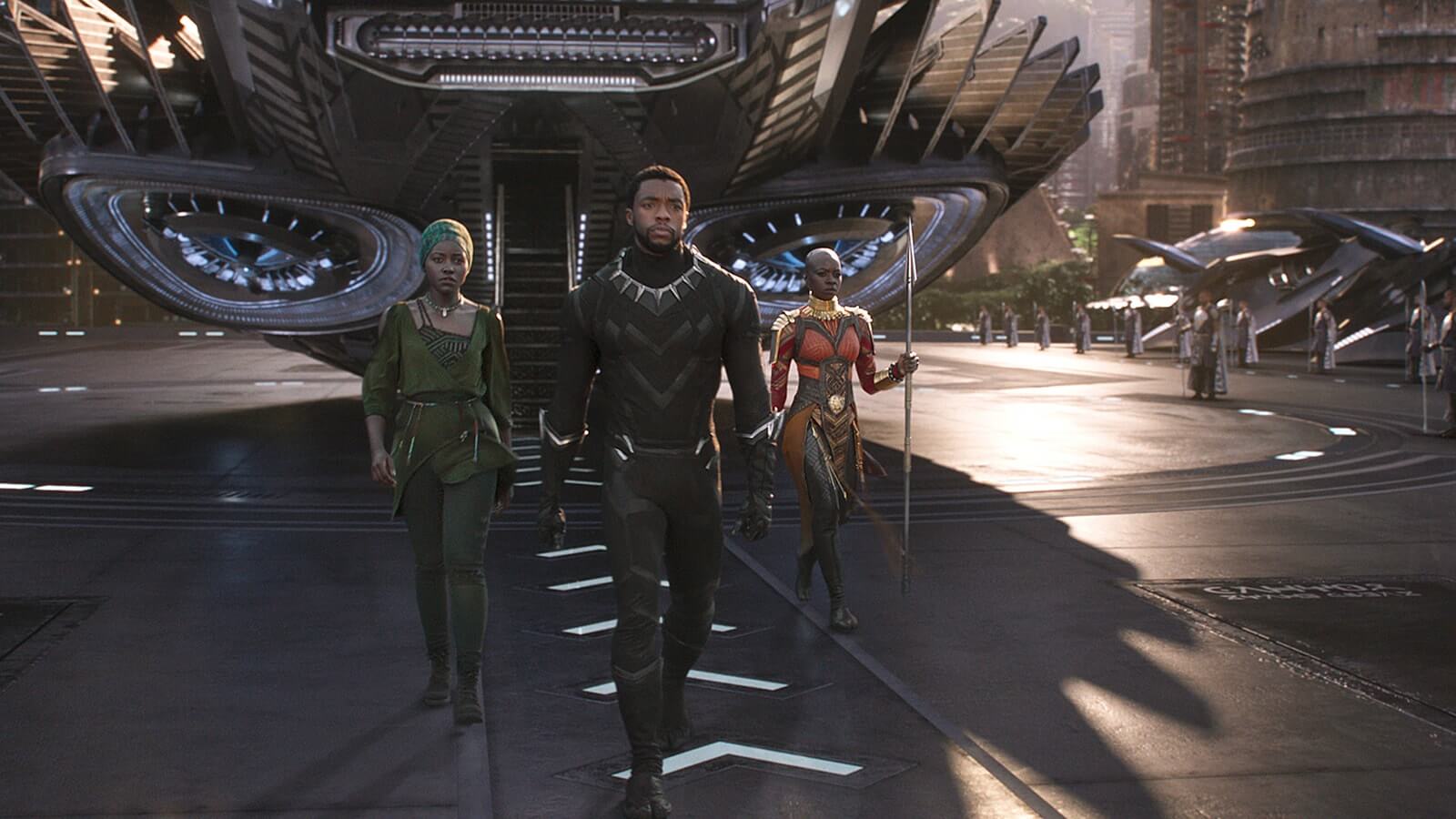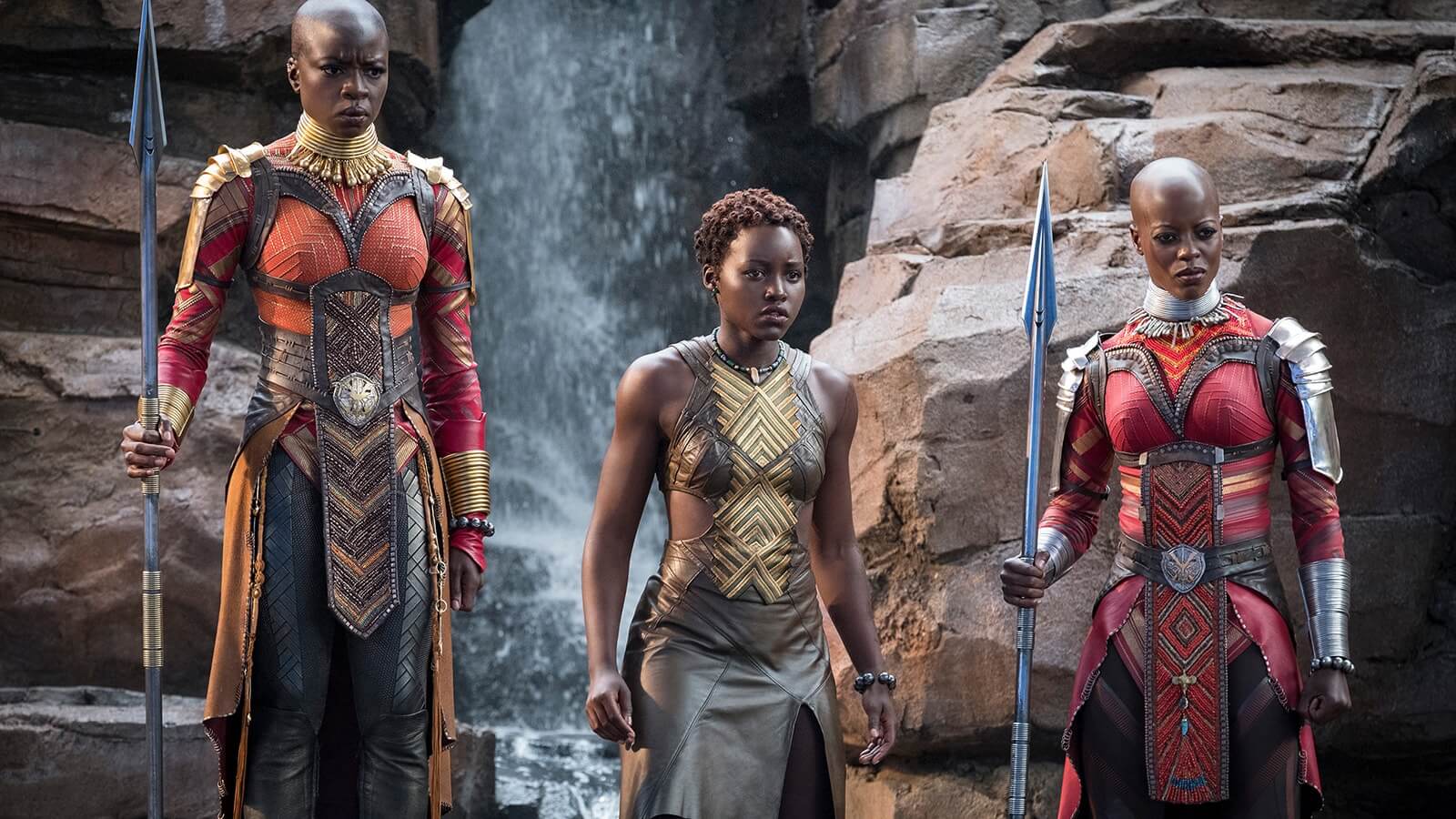 The MCU has taken us to different realms and galaxies light years away, but Black Panther's worldbuilding of a hidden African metropolis may just be the most detailed one yet. We are treated to intense superhero action that is molded with social and cultural themes, brushing through elements of race, feminism, and politics. Black Panther may be a new addition to the Avengers, but as early as now he's already giving Iron Man and Thor a run for their money.