Citadines Ortigas Review (Citadines Millennium Ortigas): For the past years, my birthday celebrations have primarily been a chance for me to splurge and pamper myself the whole day. Most of my friends know me to be stingy, even when buying stuff for myself (except for food, maybe. I'm willing to spend extra for a nice, good meal). My birthdays have been one of the rare chances I give myself to shop without looking at the price tag (yikes!), get a good massage and haircut, and eat whatever food I want. To top off all the pampering, I also go on a staycation and book a hotel room, or Airbnb unit.
Since I also have some friends coming over, I was looking for a 2-bedroom unit over at Airbnb and even on hotels. I specifically needed a kitchen in the unit as well since we were planning to cook our own food for the party. Most of the rates I've seen for 2-bedroom units are somewhere between 10K – 15K per night. Just when I was about to settle for the more expensive options, I found Citadines Millennium Ortigas.
Citadines Ortigas had an ongoing Weekend Getaway Promo back then, which offers discounted rates for weekend bookings! The 2-bedroom Deluxe unit is being offered at only Php 5,705.00 per night (Php 7,000.04) after all the taxes. That's waaaay more affordable than the other hotels!
I was a bit skeptical at first since there weren't a lot of pictures online, and even on their website. But reviews on TripAdvisor were pretty good, so I gave this one a shot.
Citadines Ortigas Review
Citadines Ortigas isn't as intimidating as other hotels, but the interiors were stylish and pleasing to the eye. The moment I entered the lobby, I was greeted by pleasant hotel staff, who even greeted me a happy birthday as I checked in. It may seem a small thing, but small effort like this one may actually leave a lasting impression about an establishment's service.
Check out the video tour of Citadines Ortigas in my birthday video below:

As was also very pleased with the room I booked. It was spacious, well-lit, overall comfortable. It's one of those hotels you'd not want to check-out from. The batroom mirrors even had those touch-screen buttons that let you control the lighting and exhaust fans. The staff were also very eager to help when we called the front desk for assistance.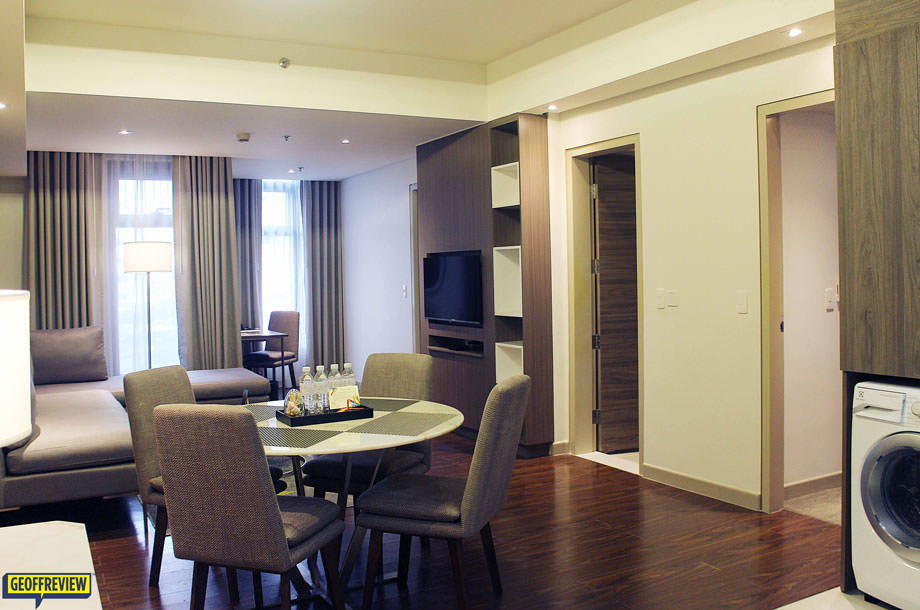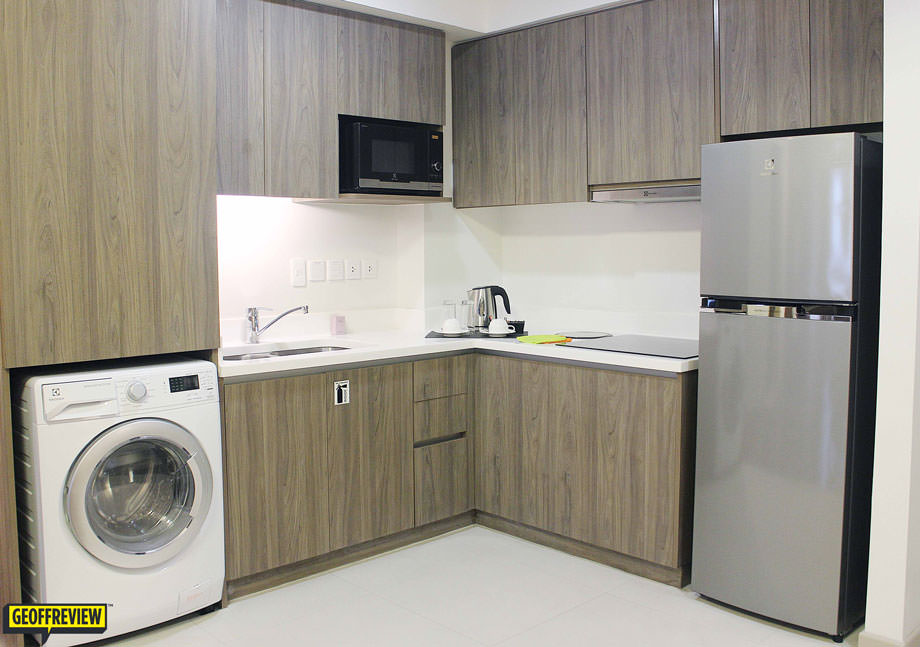 Sadly though, the views from the rooms weren't breathtaking, since you'll be looking at buildings when you look out your window. The pool was also underwhelming, We were originally planning to take a dip, but decided not to after seeing how small the pool is. The upside though is that the Citadines Ortigas; restaurant, Relish Luxe Café, serves reeeeaaally good food. You should have a taste of their sisig and pastas.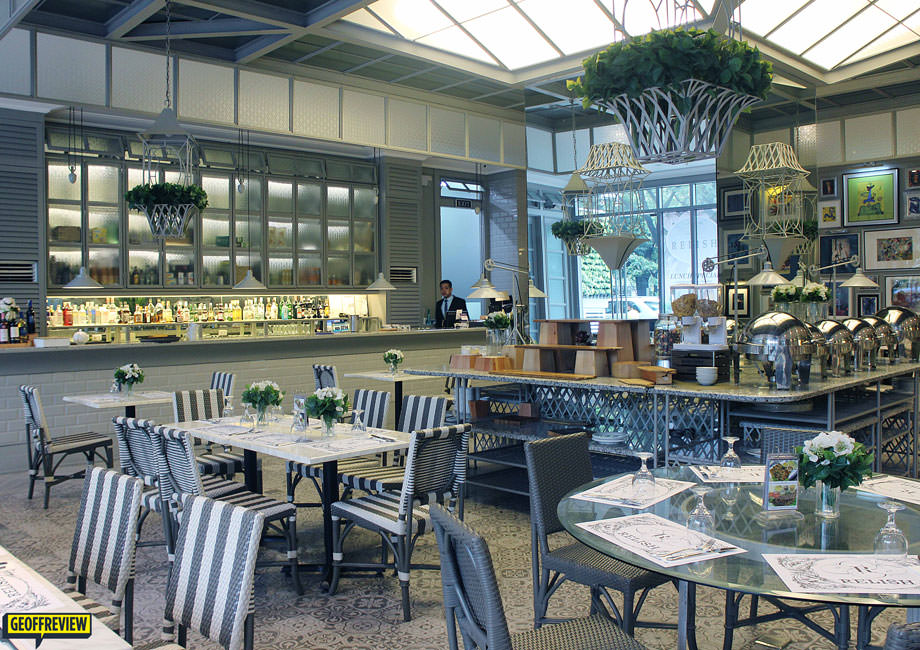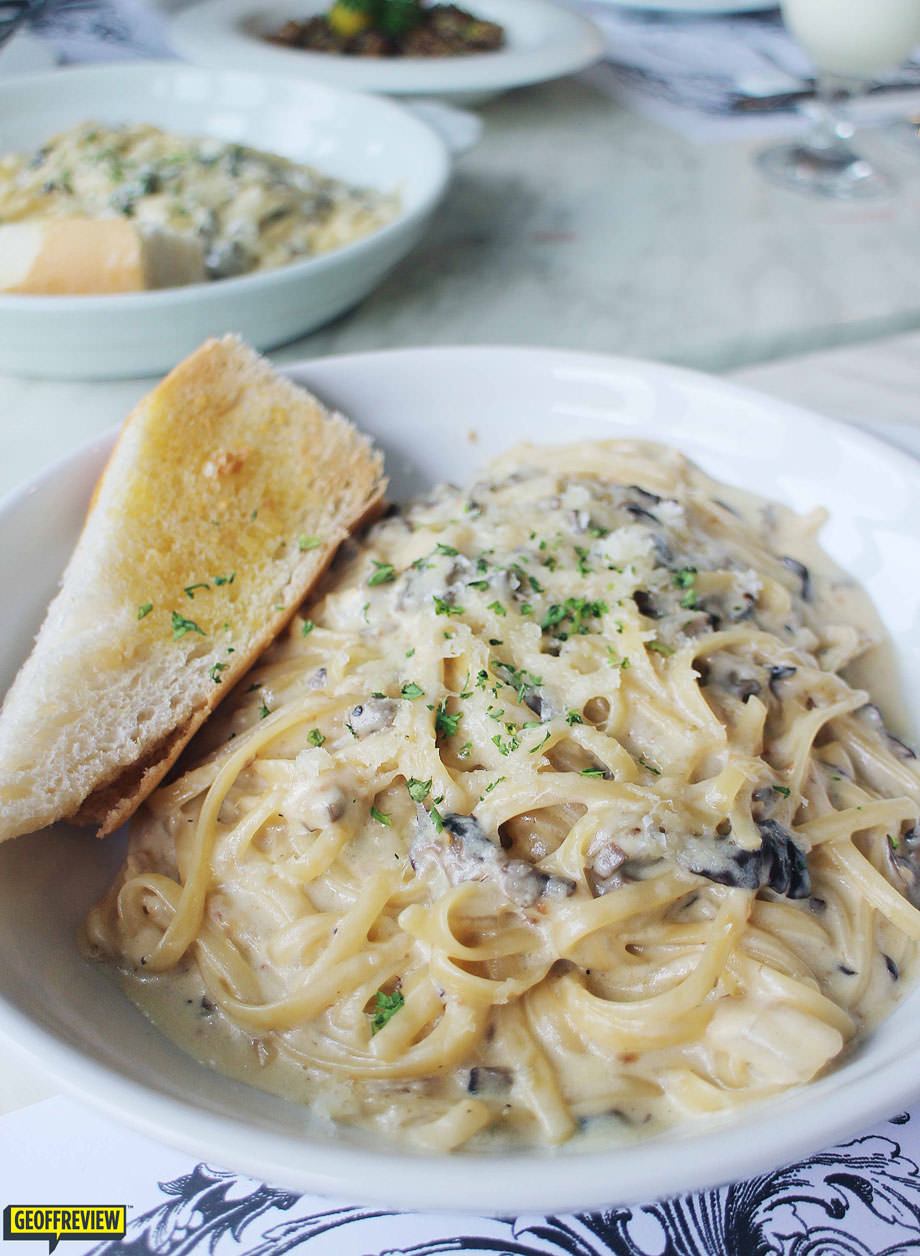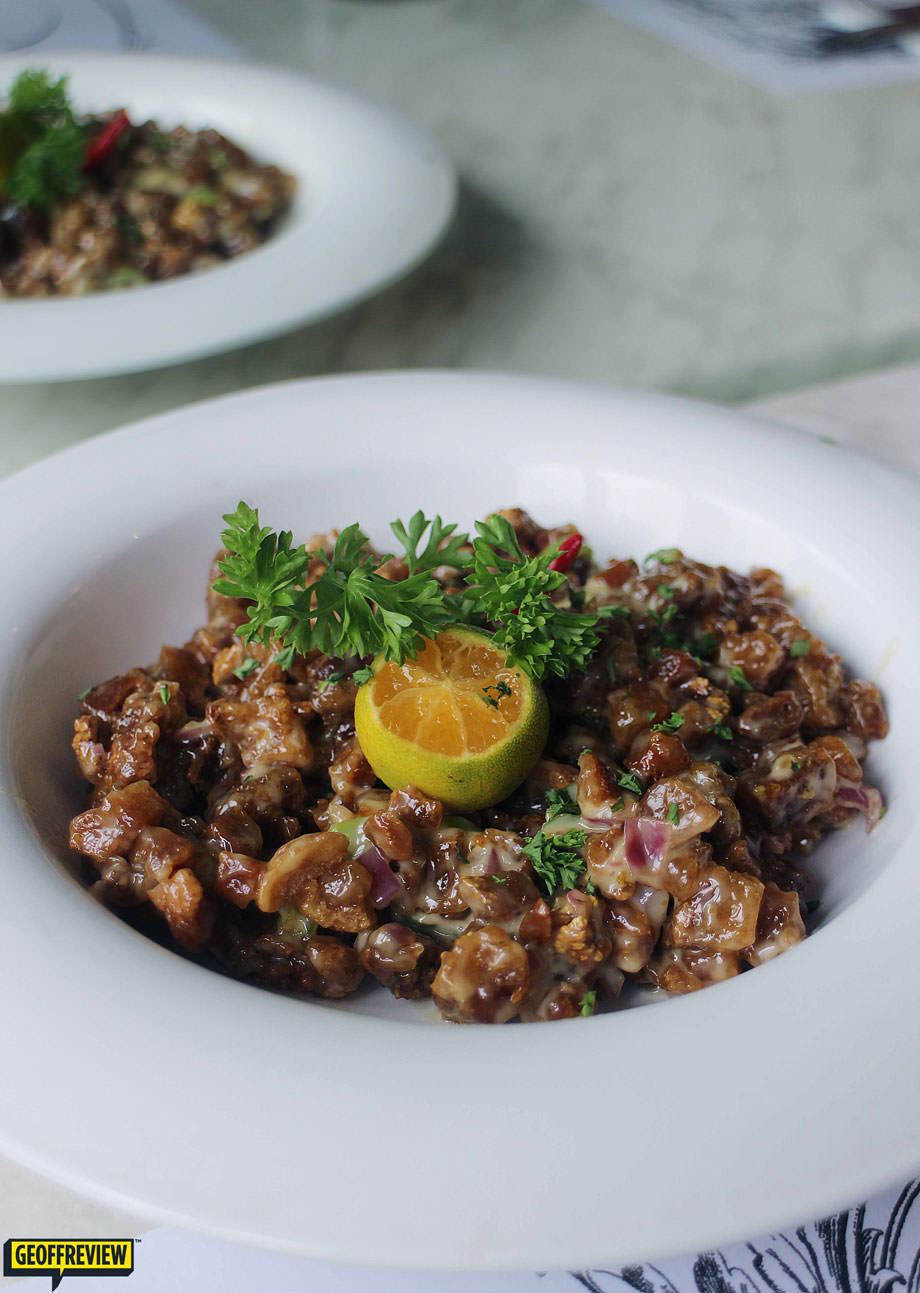 The highlight of my stay though, was when the hotel staff gave me a birthday surprise in my room! They came in singing a birthday song, and a really tasty cake (which reminds me, I have to ask where they ordered that). I was genuinely surprised and happy! My birthday celebration just went several notches higher in the happiness meter.
The next day, I left as a happy customer. I wouldn't mind staying longer next time, and I'd happily recommend Citadines Millennium Ortigas to family and friends.
Citadines Millenium Ortigas Contact Number
(02) 814 6888
11 Ortigas Ave, Ortigas Center, Pasig, 1605 Metro Manila