This is the second part of my 8-Day itinerary in Australia (Click here for Part 1). I had to split my video into two parts because I was already nearing 30 minutes when I was editing, and I don't think anybody has an attention span for a Youtube video that long. Please watch the video above to see what I did in Australia from days 5-8. For the full details of my itinerary, check 'em out below:
Australia Itinerary 8 Days
Australia Itinerary: Day 5:
Trip to Wollongong
Lunch at North Beach Pavilion
Blow Hole
Dessert at The Ice Creamery
Wollongong Chinese Temple
Dinner at Mamak
Dessert at The Choc Pot
What I lacked in activity on Day 4, I made up for in Day 5. We woke up sooo early since we'll be having a more than an hour drive to Wollongong from Sydney. After a good lunch at North Beach Pavilion (where I had my first taste of barramundi), we went to visit the lovely family of one of my friends.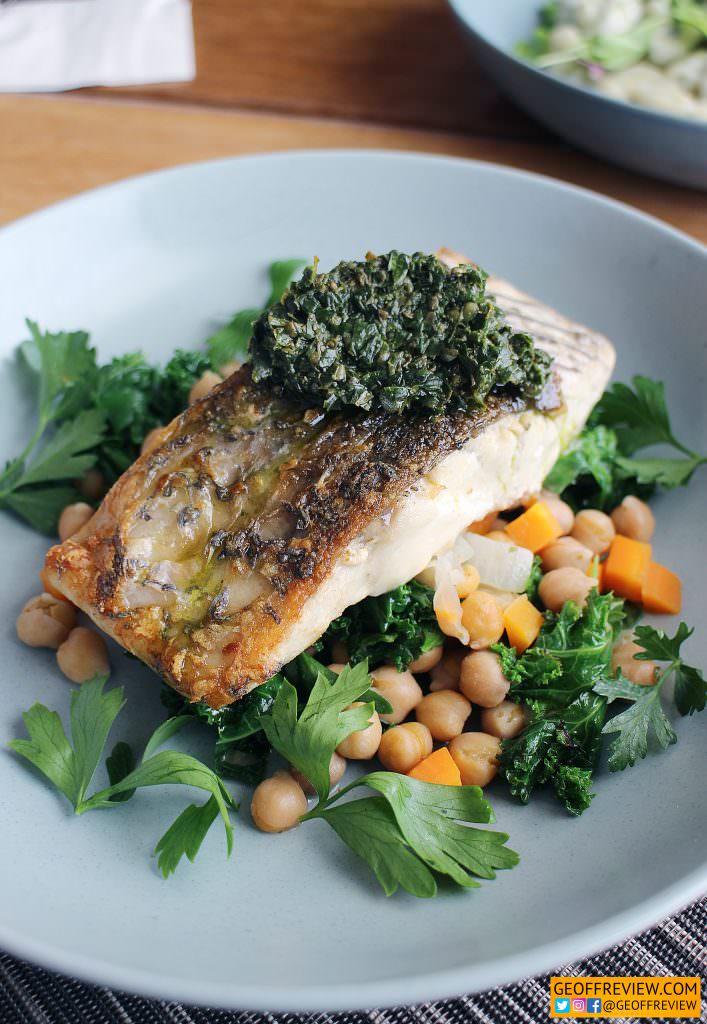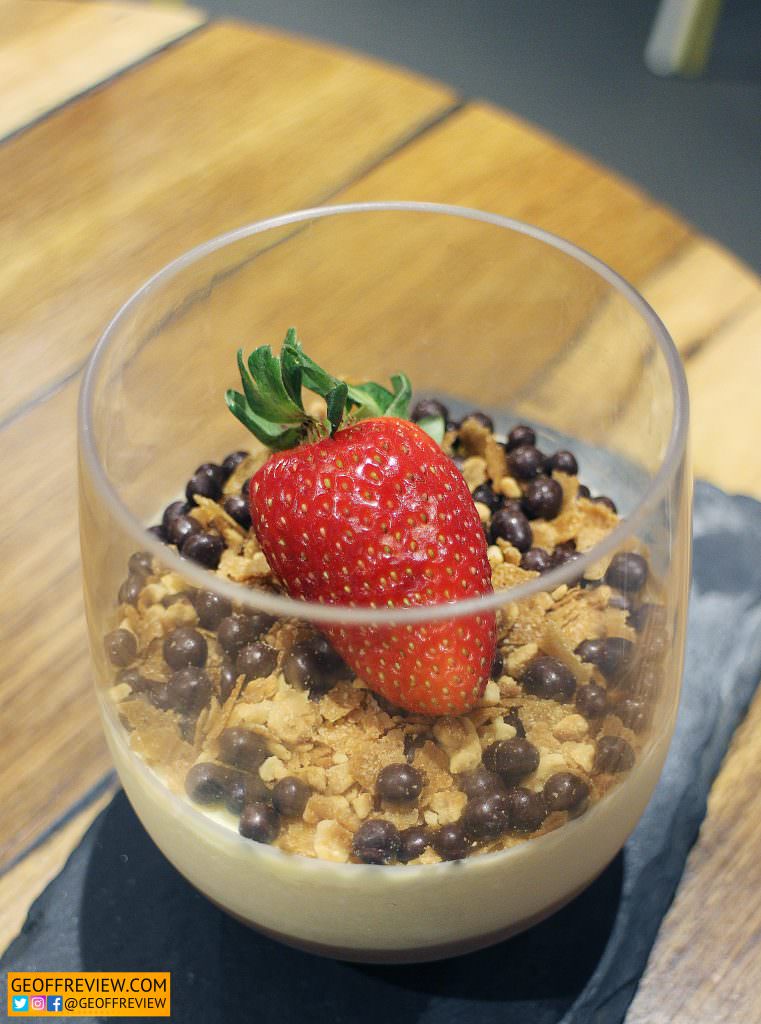 After that, it's a series of sightseeing all around Wollongong. Wollongong is so much different from Sydney, and I'm happy to have seen the countryside of Australia. The houses were amazing, the beaches were nice, and the breeze was somehow fresher. I'd love to live there.
Australia Itinerary: Day 6:
Bondi Beach
Manly Beach
Lunch at Manly Grill
One of the best things about Australia is definitely the beaches. Sydney has the more popular ones like Bondi Beach and Manly. My friends in the Philippines have been telling me to visit Bondi Beach since it was supposedly a nude beach, but it wasn't really when I got there.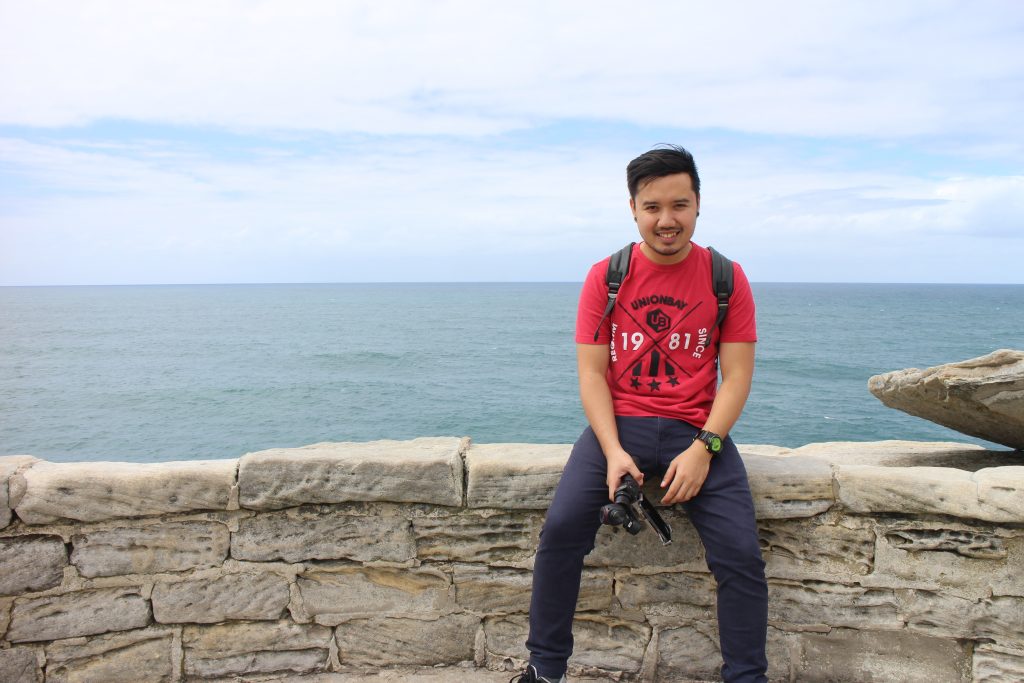 Another highlight of the day was the first time I had soft shell crabs. OMG each bite was orgasmic, thinking about them right makes me drool!
Australia Itinerary: Day 7:
Breakfast at Three Beans
Taronga Zoo
Lunch at Pappa Rich
Dinner at Home
I was NOT going to leave Australia without seeing a Koala and a Kangaroo, so a whole day spent at Taronga Zoo was mandatory. And yep, I did see Koalas and Kangaroos…and emus, and platypus, and yep, reptiles. It was my first time ever to be in a zoo so that day was actually extra special for me.
Another best thing about that day, was when I once again had a taste of the oh so heavenly goodness of beef rendang. I first had a taste of beef rending when I went on a solo trip to Singapore last year, and I've been craving for it ever since.
Day 8
As much as I wanted to stay longer, Day 8 was my last day in Australia. My flight was at 1pm but I wanted to get enough sleep, so I didn't try to squeeze in any more activites that day. Believe me, I didn't want to leave yet, I actually started tearing up a little (sshhhh…don't tell my friends).
Hands down, this is one of the most memorable out of the country trips I've had. Australia is amaaazing. The people are nice, the food are good, and the sights are amazing. But much more than the tourist destinations, I believe what made that trip extra special, was the fact that I spent it with great company. No matter where you go, no trip will be dull or boring as long as you spend it with good friends.
I can't wait to go back!