Australia has been on my "Must-Visit" list for many years already, so you can just imagine my excitement when one of my good friends in Sydney invited me to come over for a quick vacay.
Most of the stuff that I see about Australia online just talks about how it is a haven for oversized spiders, and how snakes can creep up to your room at any time of the day. I'm not so fond of arachnids nor reptiles so that part of Australia doesn't excite me very much. The other part though, which talks about its diverse culture, amazing infrastructure, and wide array of exciting cuisine, was enough for me to put my thoughts of spiders aside and book a spontaneous trip to Sydney.
Related: How to Apply for Australia Visa Online, and How I Got Approved in One Day
My trip was made easier by the fact that I had friends I Sydney, who were more than happy to be my hosts and tour guides during my stay. This means I didn't have to worry about accommodation, plus they drove me around in their car, so transportation isn't a problem either. I already saved lots of money just from that, as hotels can be a bit expensive in Sydney.
Allow me to share with you my itinerary for my Australia trip. It's not really much because we only planned when I'm already in Sydney, but it's a good one for starters. Oh and if you want a better feel of how the first four days my trip went, please watch the video above!
Australia Itinerary 8 Days
Australia Itinerary: Day 1:
Lunch At Ippudo
Attend Mardi Gras Celebration
Dinner at Beloccio
Conincidentally, my first day in Syndey was also the day of the 2017 Mardi Gras parade. It was a perfect way to jumpstart my trip. Sydney's Mardi Gras is a gay and lesbian event where thousands of attendees flock to Oxford Street to witness a parade of colors. Imagine people in amazing costumes and heavy make-up, celebrating love and gender equality. Rainbow colors were everywhere!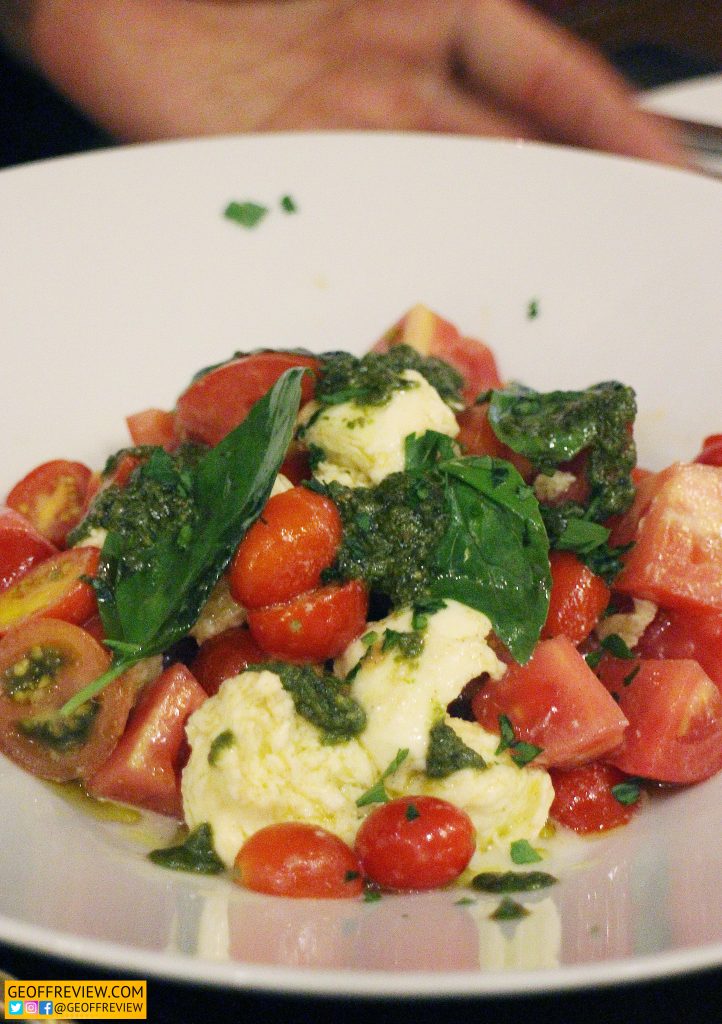 I arrived in Sydney at around 11am, and the parade stared at 7, so I had some time to freshen up a bit, and have quick lunch at Ippudo.
Australia Itinerary: Day 2:
Breakfast at Boom! Breakfast
Sight Seeing at Sydney Harbour Bridge
A stroll at Oxford Street
Lunch at bills
Dessert at Gelato Messina
KMart and Coles to but stuff to cook for dinner at home
Day 2 was a bit more chill given that we were all tired from the previous night's partying. But it was memorable because this was the first time that I got to saw the Sydney Opera House (from afar though).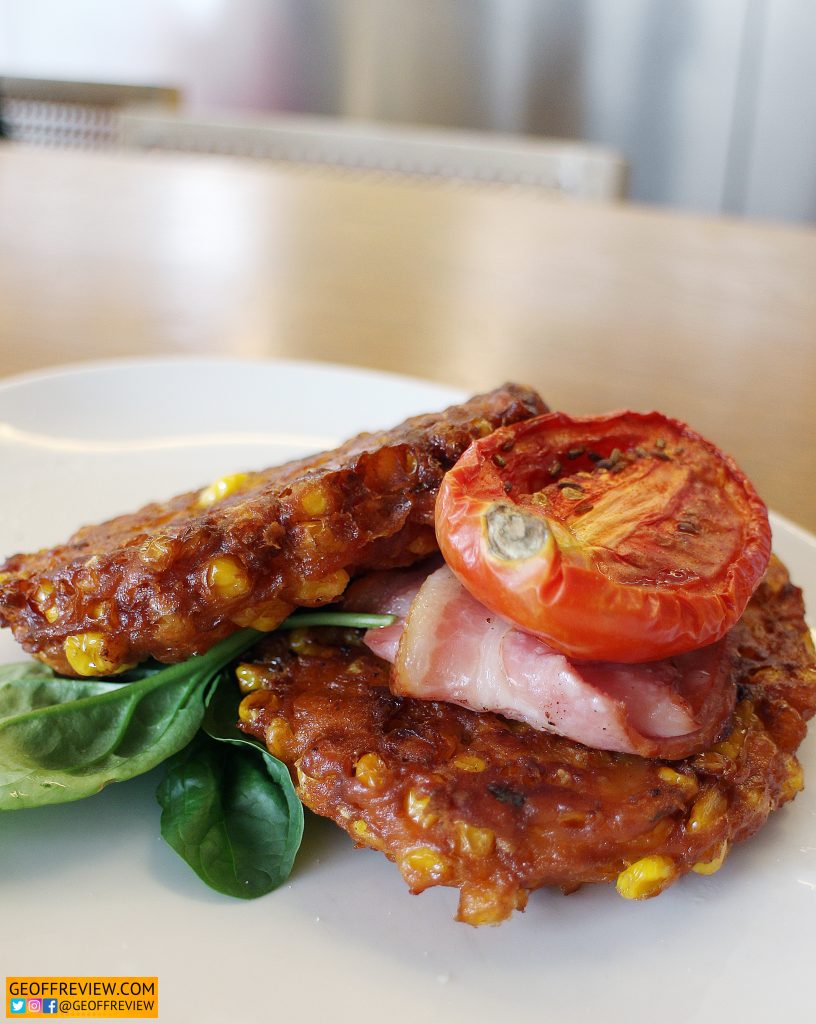 As you can see, much of what we did on this day was eating. This was also when I realized that Australia's foodie scene is really much more of a combination of cuisines from different cultures.
Australia Itinerary: Day 3:
Darling Harbour
Brunch at Pancake on the Rocks
Sydney Opera House
Botanical Gardens
St. Mary's Cathedral
Dinner at Home
If Day 2 was mostly eating, Day 3 is where we did the sightseeing part. What's most memorable about this day is my visit to the Sydney Opera House.
The feeling was surreal – seeing the Opera House in person, when I used to see it only in post-cards and pictures before. I even took of a video of the moment that I touched the walls of the Opera House haha!
Australia Itinerary: Day 4:
Crow's Nest
– Kürtősh
– Korn Home Thai Restaurant
Darling Harbour
King St. Brewhouse and Restaurant
On the fourth day of my stay, my friends were all at work, so I had to do my exploring on my own. I actually had a lot on my itinerary that day, But I ended up just staying in one area – Crow's Nest. It's like a foodie are with streets lined up with different kinds of restos.
At night, we all wen back to Darling Harbour to eat Kangaroo steak at King St. Brewhouse and Restaurant. Wonder how it tastes like? Well, let's just say I'd never order one again.
***
The first few days of my stay I Sydney went by so fast. It felt like I have already done so much in four days, yet I knew that I still have a lot that I needed to do during my trip. Several items in my to-do list have already been crossed-out, like visiting the Sydney Opera House and having a taste of kangaroo meat. But there's still so much to do! I have to see the beaches and of course, see a live kangaroo and koala as well!
Please watch the video above to see my experience from my POV. This is only Part 1, so be sure to check out Part 2!