Over a year into this pandemic, and we are still in hard lockdown. Gatherings and movement within cities are still restricted, and rightly so, because we have to do everything we can to keep the virus from spreading. But if you've been quarantined for this long, at some point cabin fever would start to creep in. And unlike before, I can no longer afford to go on staycations, or meet up with friends for a drink, or at the very least, visit a coffee shop when I feel like I need a break. I had to find an indoor activity to keep me freaking out! One of my go-to indoor activities that I found really helpful for my mental health during this pandemic is playing video games!
Online games have saved me many times when I'm wallowing in languish. I'm thankful for my trusty Nintendo Switch that kept me company all these months when I'm working from home. Trust me, nothing feels like letting your rage out by shooting enemy players in Paladins, when you just came from a heated email exchange with an unreasonable client >_<
I have a love and hate relationship with Paladins. It's fun, yes, but it's also frustrating when your teamwork sucks, especially that I don't have regular gaming buddies to party with me. Most of the time, I play with random players that I get teamed up with on queue. This is why when I get tired of team games, I play Let's Go Pikachu, still on my Switch. Other than my Switch, I also have a gaming laptop where I play Fall Guys and a bit of Valorant. Then on my phone, I have Pokemon Go, which I have been playing since it first launched in 2016.
It may seem like I'm not satisfied with playing on one device but really, I'm not hard to please when it comes to gaming. I vividly remember how much fun I had as a kid when I would go to the Cartoon Network and Nickelodeon websites to play JavaScript games using my favorite cartoon characters. I'm not sure if those are still around, but one good site I found that also has those simple yet addicting games is plays.org. This site has lots – and I mean LOTS – of online games that you can play for free! The best part is that there are also games available on this site featuring cartoon characters from my childhood like The Powerpuff Girls, Tom and Jerry, and even from the relatively newer shows like Teen Titans and Adventure Time.
I've been playing a couple of games on plays.org and I kid you not when I say that there are hundreds available for you to choose from. You can go to their New Games tab to see what's been recently added, or go through the various categories located at the footer of the site. In my case though, I already found my favorites: Teen Titans Go Slash of Justice: Slashing Fight Adventure Game, and the Tom and Jerry Run Jerry: Cat & Mouse Chase Game for Kids. I know, I know, the titles are super long, but it does give you an idea what the game is about.
In the Teen Titans game, you have to defeat enemies by dashing through them, which you do by simply clicking your mouse across the screen. As you level up, enemies become harder to defeat and there are even some that have special abilities.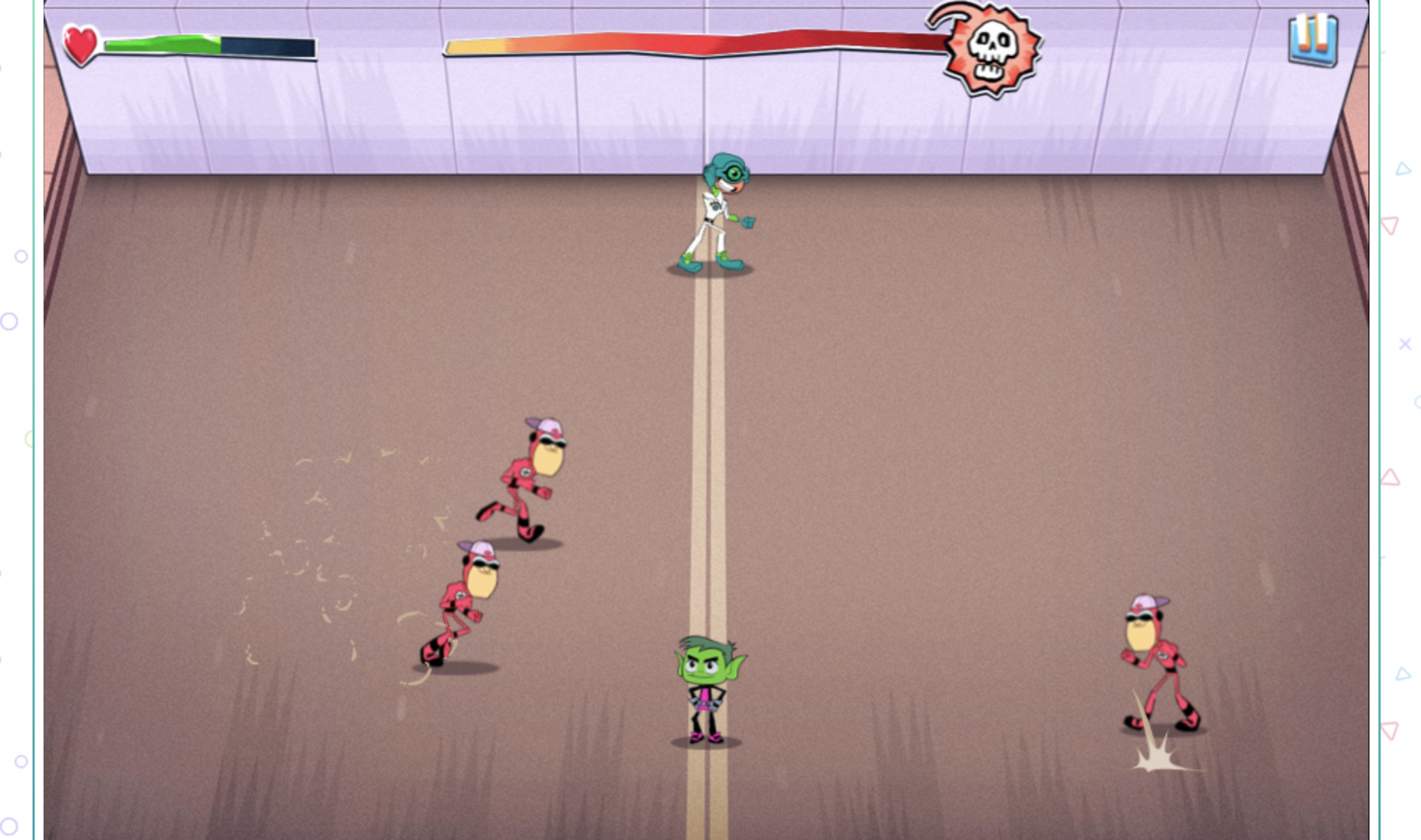 The Tom and Jerry one is also simple yet fun! You're Jerry and you have to evade obstacles as Tom chases you from behind – so basically like Temple Run or that dinosaur game that you can play when your browser can't connect to the internet.
Some games in plays.org are harder than others but so far I find each one I've tried to be a good and enjoyable distraction from the realities of being in lockdown. Just don't blame me when you end up spending more time playing than you should haha.
How about you, how do you stay sane during this pandemic?