BAR BOYS REVIEW: Much more than law school, Bar Boys is really a film about friendship, brotherhood, and sacrifices. It gives us a glimpse of the hard work and dedication of those who are seriously taking up Law, but what it really zooms into is the dynamics of these four friends, and their relationships with the people around them.
A group of friends try to get into Law school, but they are immediately made aware of the reality of this dog-eat-dog world, when competitive classmates, terrorizing professors, and pressure from their families build up hurdles along their way. As stress and problems start to pile-up, their relationships get tested, and the balance between friendship and career starts to wobble.
Bar Boys Trailer

Bar Boys Review
You don't have to be a Law student to be able to appreciate Bar Boys. In fact, law school was only the primary setting, but the real focus of the film delves deeper into the friendship of the four main leads. What makes their dynamics interesting is that these four friends come from entirely different backgrounds with varying motivations. How their brotherhood overcomes the pressures brought by law school, is what makes the film inspiring and at some point, tear-jerking as well.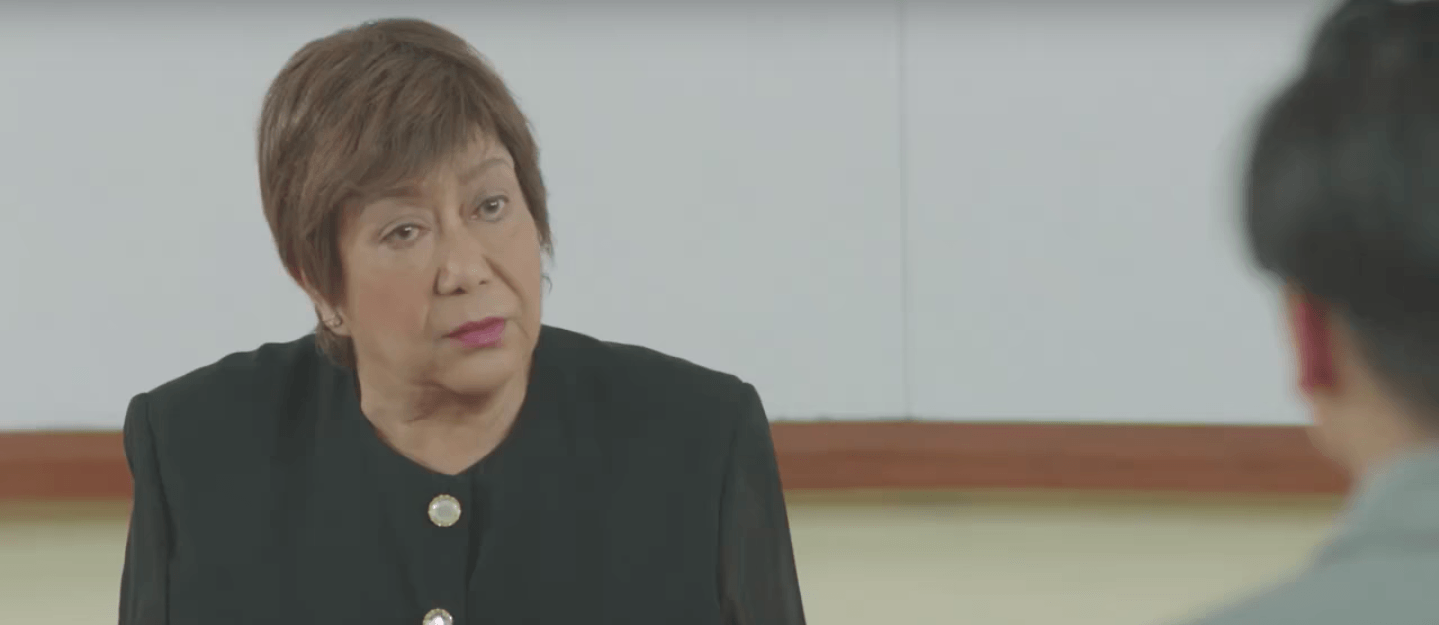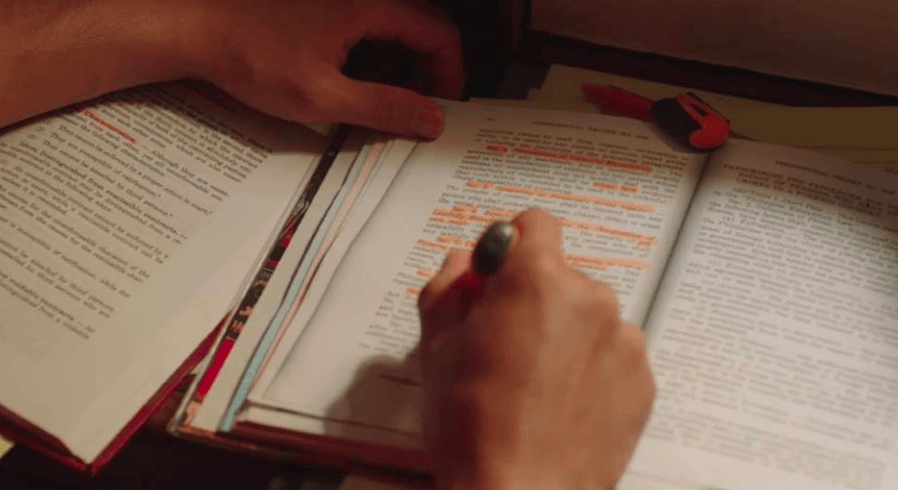 It also helped that the four main actors were natural in portraying their respective characters. Carlo Aquino as expected was a charmer, and effortlessly brought in the film's own share of drama. Enzo Pineda and Rocco Nacino were charismatic as well, fitting perfectly the profiles for the rich-kid / grade-conscious Christian, and the cheery yet equally intelligent Toran. Kean Cipriano didn't have to go out of his way to portray the model Joshua, but you can already tell from his performance that he has matured well as an actor.
It's good to know that Bar Boys isn't all about cute guys acting smart, it actually also has a lot of substance and heart. Well, the cute guys is also a much appreciated bonus.
Related: Patay Na Si Hesus Review