TAIWAN TRAVEL ITINERARY BLOG: Our first day in Taiwan wasn't packed, given that the only primary items in our Taiwan Budget Trip Itinerary for Day 1 are only Gudetama and Taipei 101. The rest of time was spent on exploring Taipei and getting ourselves familiar with Ximen, and even though there wasn't much in our itinerary, it was a fun and eventful first day nonetheless.
Check out our first day here:
Blog Post: TAIWAN TRAVEL BLOG PART 1
Youtube Vlog: TAIWAN TRAVEL VLOG PART 1
Taiwan Travel Day 2 was dedicated to food, knowing that one of the best things about Taiwan is their local cuisine. Gudetama was already crossed-of our list since we already visited it the day before, so the items in our Taiwan travel itinerary for the day are the following:
TAIWAN TRAVEL ITINERARY BLOG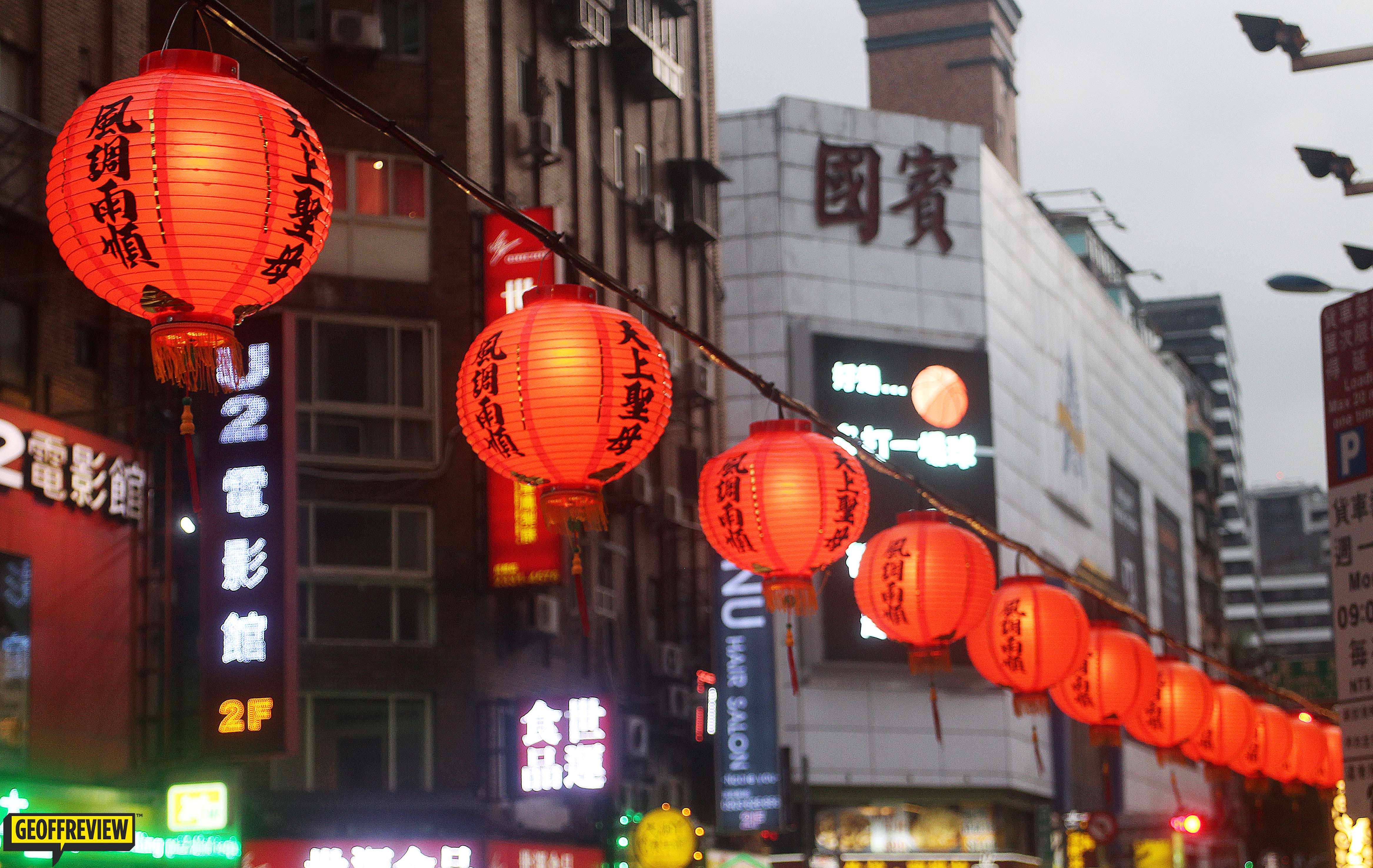 Din Tai Fung
A Taiwan food trip would not be complete without a visit to Din Tai Fung. If I'm not mistaken, the Din Tai Fung in Taipei is the original Din Tai Fung restaurant (the one located at Xinyi Road), so somehow the place has also become a tourist destination already. The line gets really long during peak hours, so the best strategy would be to get a number first, and ask how long the waiting time is. While waiting, you can explore the shops and restaurants in the area to kill time.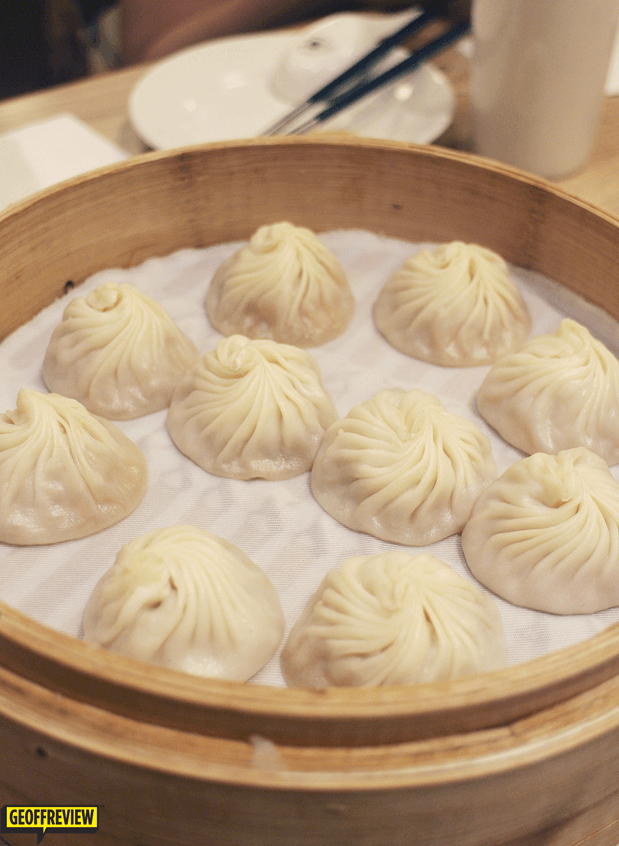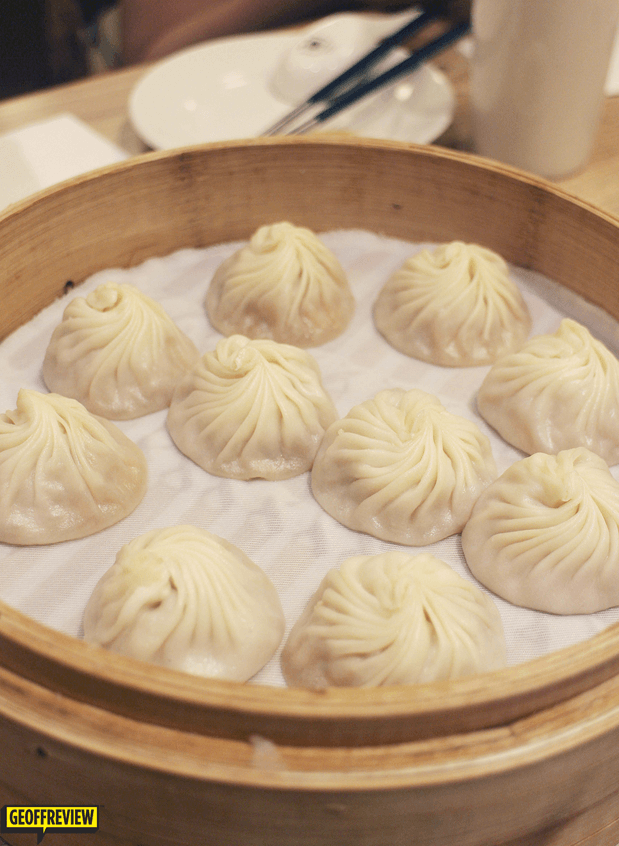 Needless to say, the Xiao Long Bao is a must-try. The Pork Chop Fried Rice and Braised Beef Noodle Soup are also pretty good. The most unforgettable for me though, is the Chocolate Xiao Long Bao.
The staff at the Xinyi Road, Taipei branch of Din Tai Fung are also incredibly nice and polite. I'd give them five star for their customer service.
TKK Fried Chicken
TKK Fried Chicken in Taiwan is one of the places we went to while waiting for our turn at Din Tai Fung. It's a good place to hang while waiting, since it's only a short walk from Din Tai Fung (it's also along Xinyi Road), and the second floor is also not crowded. There are even books that you can read while having your meal.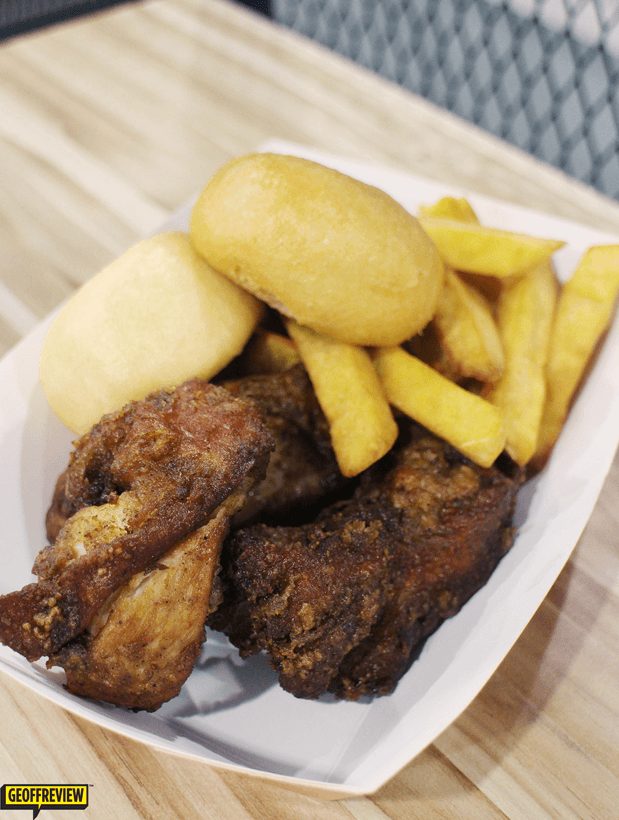 The most basic order is made up of chicken and fries. But even this is already very flavorful already! If we weren't planning to have a late lunch at Din Tai Fun, I would have ordered more of the chicken.
Thanh Ky
Thanh Ky is conveniently located at Yongkang Street, just a short distance from TKK Fried Chicken and Din Tai Fung. They serve scallion pancakes, which are apparently one of the must-try street food in Taiwan.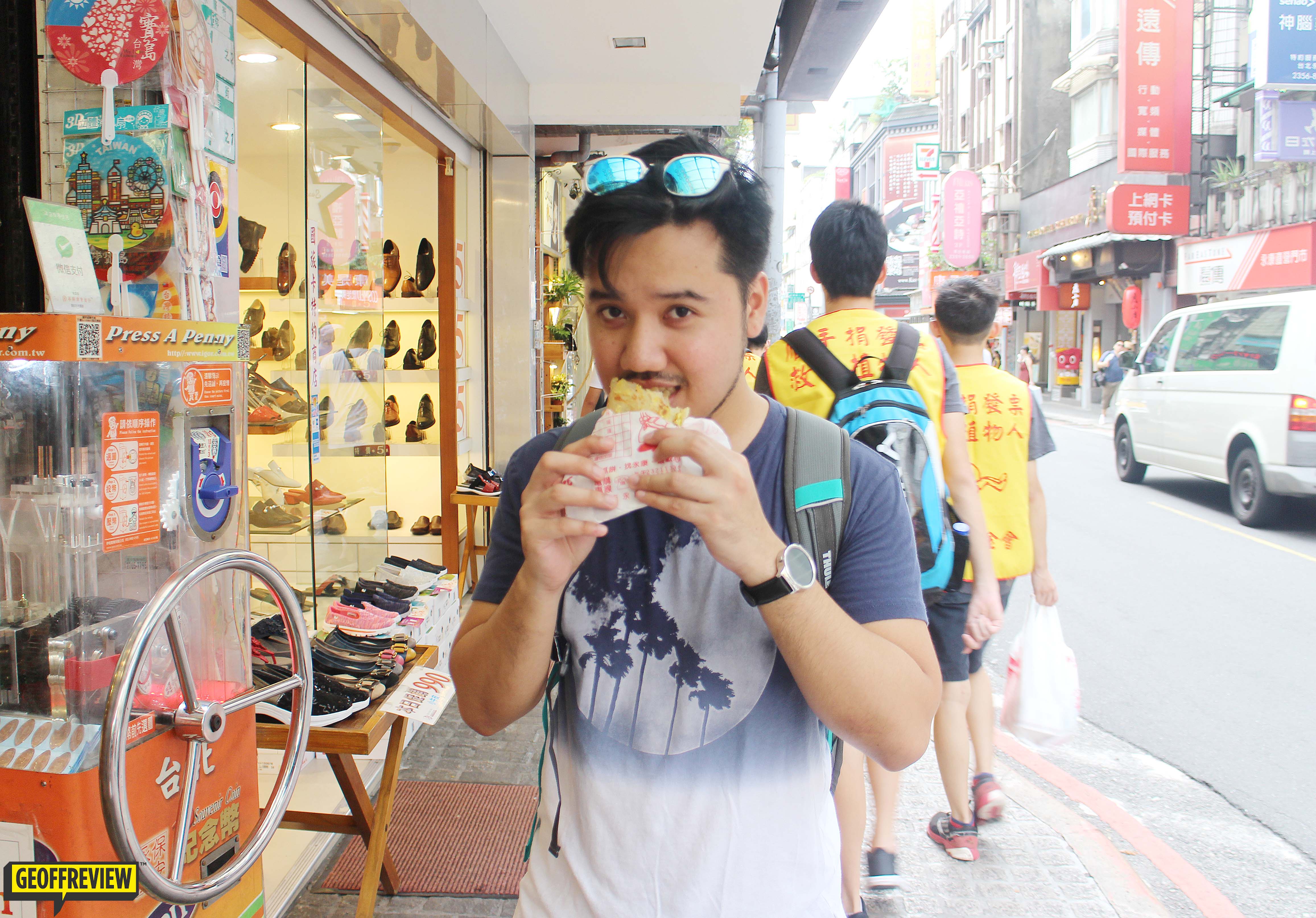 Right across the street is Smoothie House and King Mango, so you won't have to go far for some good dessert. Other than the food itself, it's also entertaining to watch the Thanh Ky vendors prepare the pancakes, so be sure to drop by for a quick look.
Hello My Name Is Paul Smith Touring Exhibition at Creative Park, Taiwan
After having our lunch at Din Tai Fung, we took a break from our food trip and went to the Taipei Creative Park to visit the Hello My Name Paul Smith Touring Exhibition. Paul Smith is an English fashion designer known all over the world. The exhibit in Taiwan features some of his design inspirations, and "offers a unique insight into the magnificent mind of Paul Smith".
At the Paul Smith Exhibit, you'll see outfits, framed works, and even a wall covered with 70,000 buttons. There are also some merchandise for sale, although they are a bit pricey, especially the clothes.
Mala Hot Pot Taipei, Taiwan
Mala Hot Pot has got to be the best hot pot in Taipei. No kidding, the food is really good, I'm thinking this could be the best hot pot I've had so far. What's even better is that there's unlimited beer, soda, and even Häagen Dazs ice cream! Mala Hot Pot in Taiwan is the perfect ender for the day!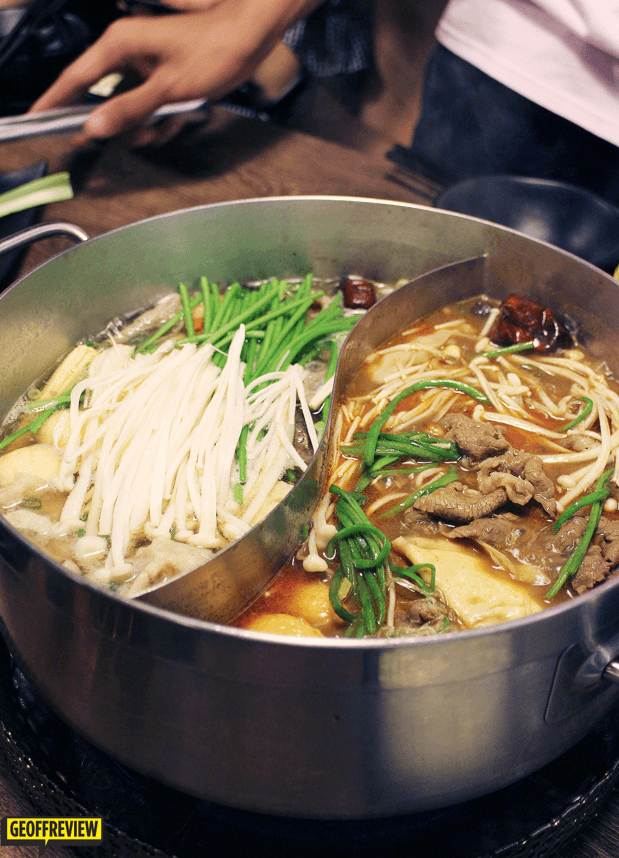 Be sure though that you make a reservation ahead of time, since the place quickly gets fully booked. We tried making a 7pm reservation hours before, but it was fully booked until later that evening, so the only slot we got was at 10pm. Trust me though, it's going to be worth the wait.
That sums up Day 2 of our Taiwan Travel Itinerary Blog. Be sure to check out in Youtube our Taiwan Travel Vlog Exploring Taipei, to give you a better idea of how are day went: