Taiwan Travel Blog: After my recent trip to Australia earlier this year, I told myself that the next time I go out of the country would be on 2018, since I'm limiting myself to just one international trip yearly. One of the reasons is that I was hoping to explore the Philippines first before I go outside the country. My most recent travels within the Philippines are Cebu, Ilocos, Baguio, and Laguna.
However, another out of the country opportunity presented itself when Air Asia held a seat sale for Taiwan. Given the surge of online influencers travelling to Taiwan lately, the wanderlust in me was stoked, and so I happily booked a spontaneous trip with my work buddies. Here are the details of our Taiwan Travel Itinerary:
Taiwan Travel Blog
Hotel: Meander Hostel Taipei
Room Type: Standard Twin (No Window)
Reservation: 1 Room, 4 Nights
Total Price (inclusive of taxes and service fees): PHP 14,124.96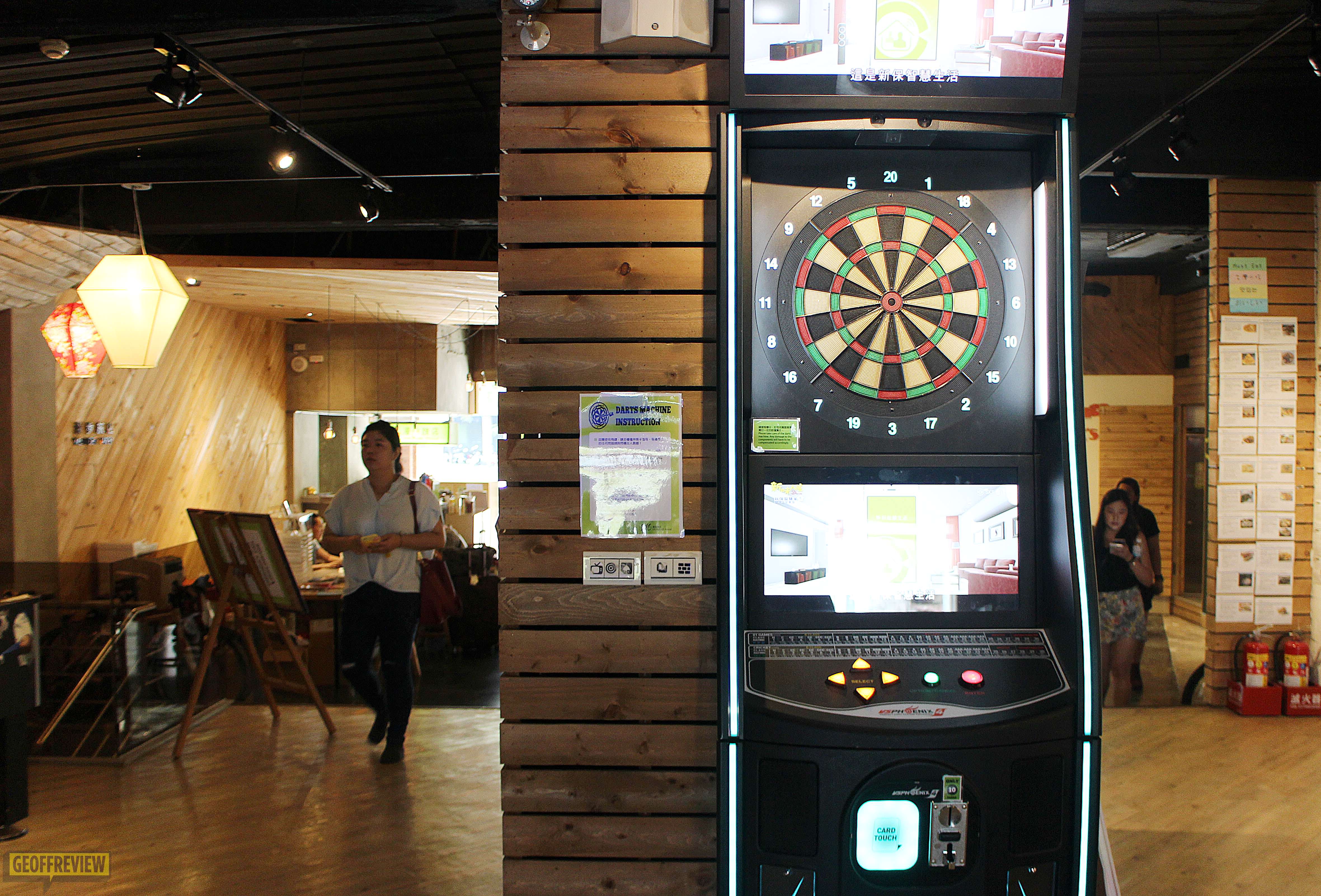 We were very happy with Meander Taipei Hostel. The hotel staff was nice, the room was decent, and it's conveniently located near Ximen Station. The best part is probably the lounge area, where guests can have some drinks, socialize, play games, or read books.
The room I booked is good for two people, so it's relatively affordable. I'll be posting a Meander Hostel Taipei review soon.
We got to Meander Hostel at some time past 1am, and we were a bit hungry so took the chance to explore the area and find a nice place to eat. Most of the restaurants were already closed, so we ended up having our midnight snack at 7-11. A must-try when you visit a 7-11 in Taiwan is their drinks in those cylindrical containers that look like baby powders. They're surprisingly good! My personal favorites are the Milk Teas and Coffee flavors (please see the video above to see what it looks like).
Here is our Taiwan Travel Blog Itinerary for Day 1:
Brunch at Five New Taste Taipei Restaurant
Five New Taste restaurant isn't really part of our plan, but we just needed a quick place to have lunch, and we ended up there by chance. The food isn't exceptionally good considering the price, but it was decent enough for our hungry tummies. It's located along ChengDu Road corner Kunming Street.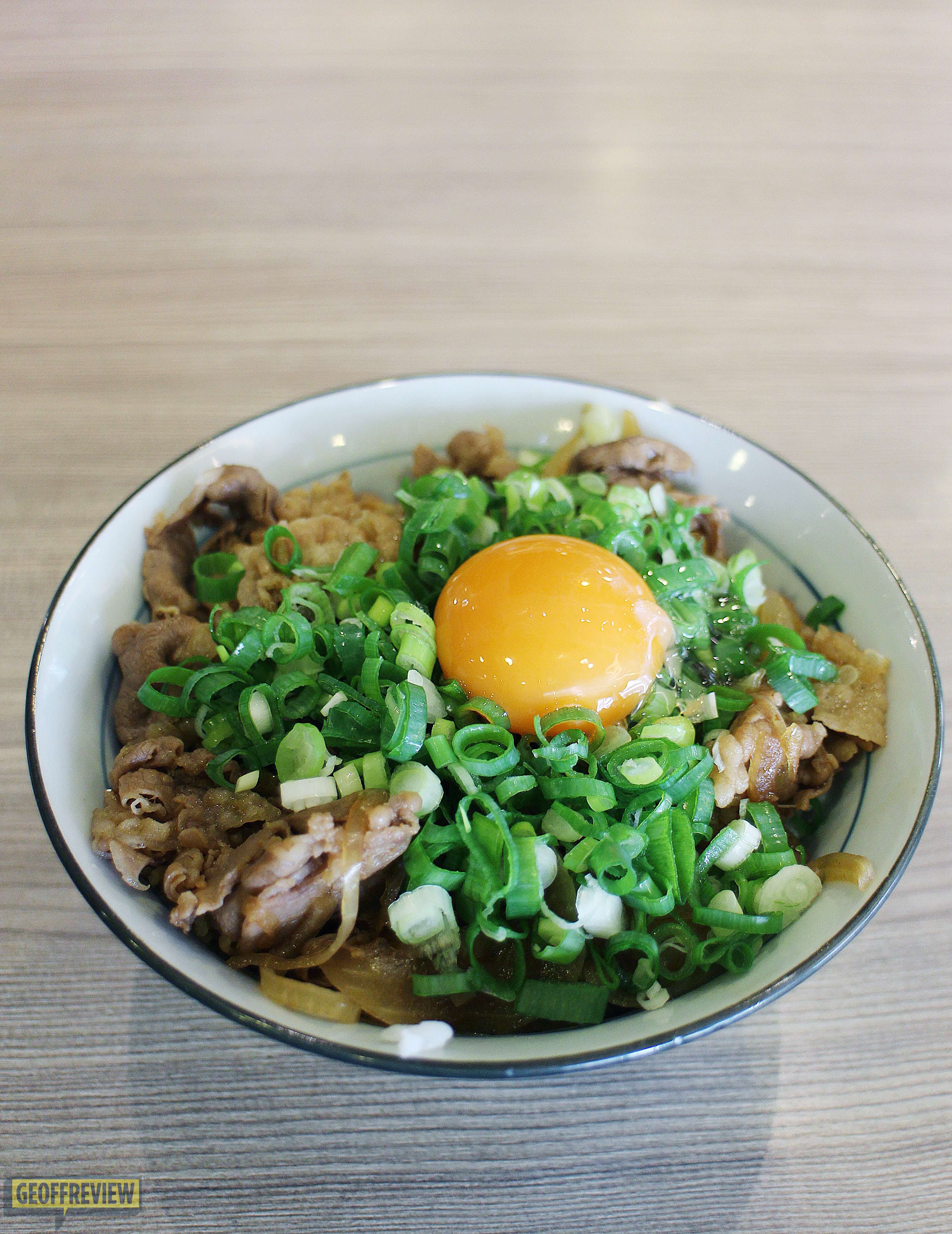 Gudetama Café Taipei
We knew that this is really going to be a Taiwan Food Trip, so after a few hours of walking and exploring Ximen, we headed for our afternoon snack at Gudetama Chef Taipei.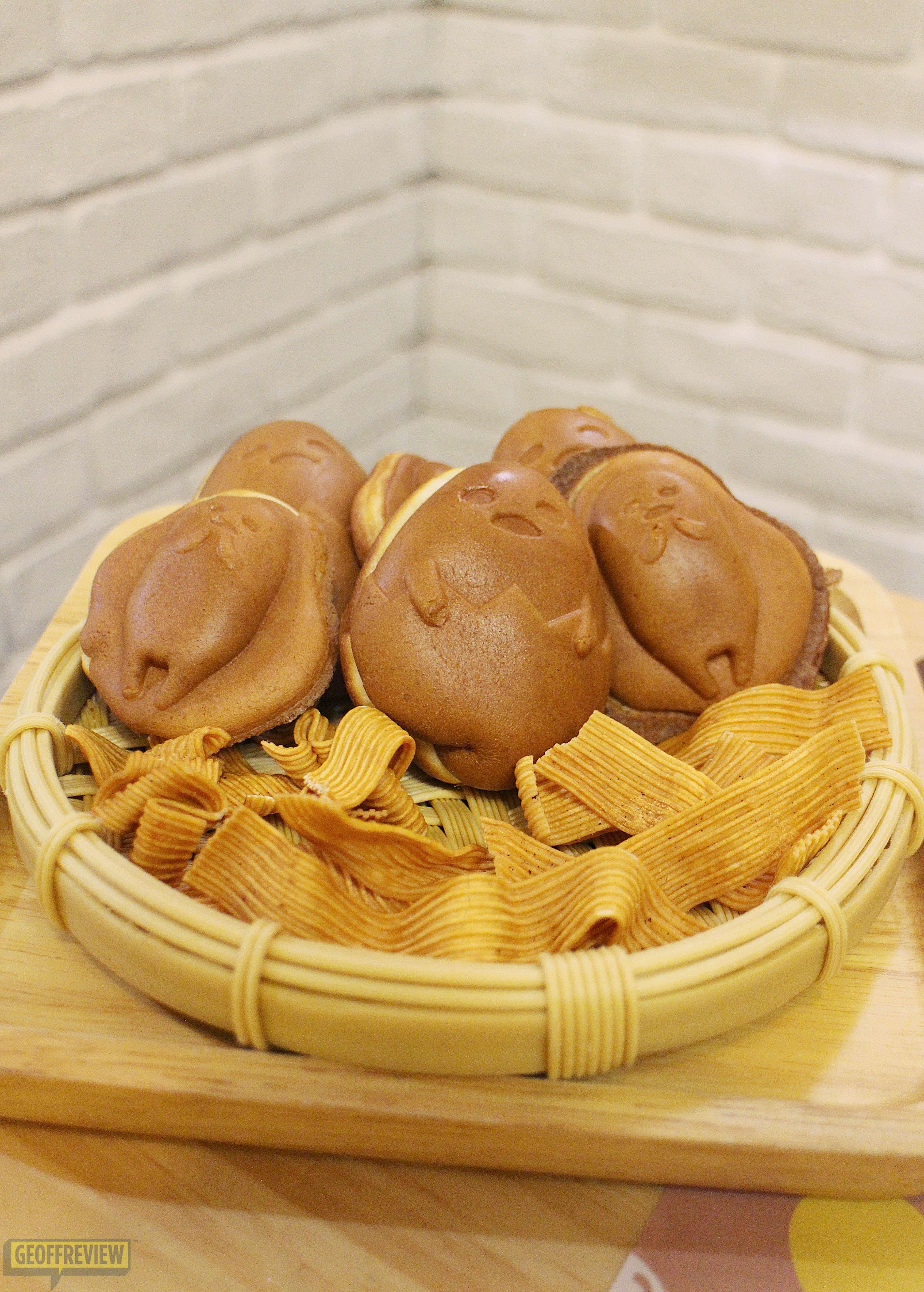 Gudetama Café Taipei Reservation:
We made a reservation at Gudetama Chef Taiwan 2 days before our planned visit, so we had this nice little private spot on our own. The food tasted just okay, but it's still worth a visit for all the cute and Instagrammable dishes. For the Gudetama Café Taiwan reservation, you can contact this Phone Number: +886 2 2752 9520.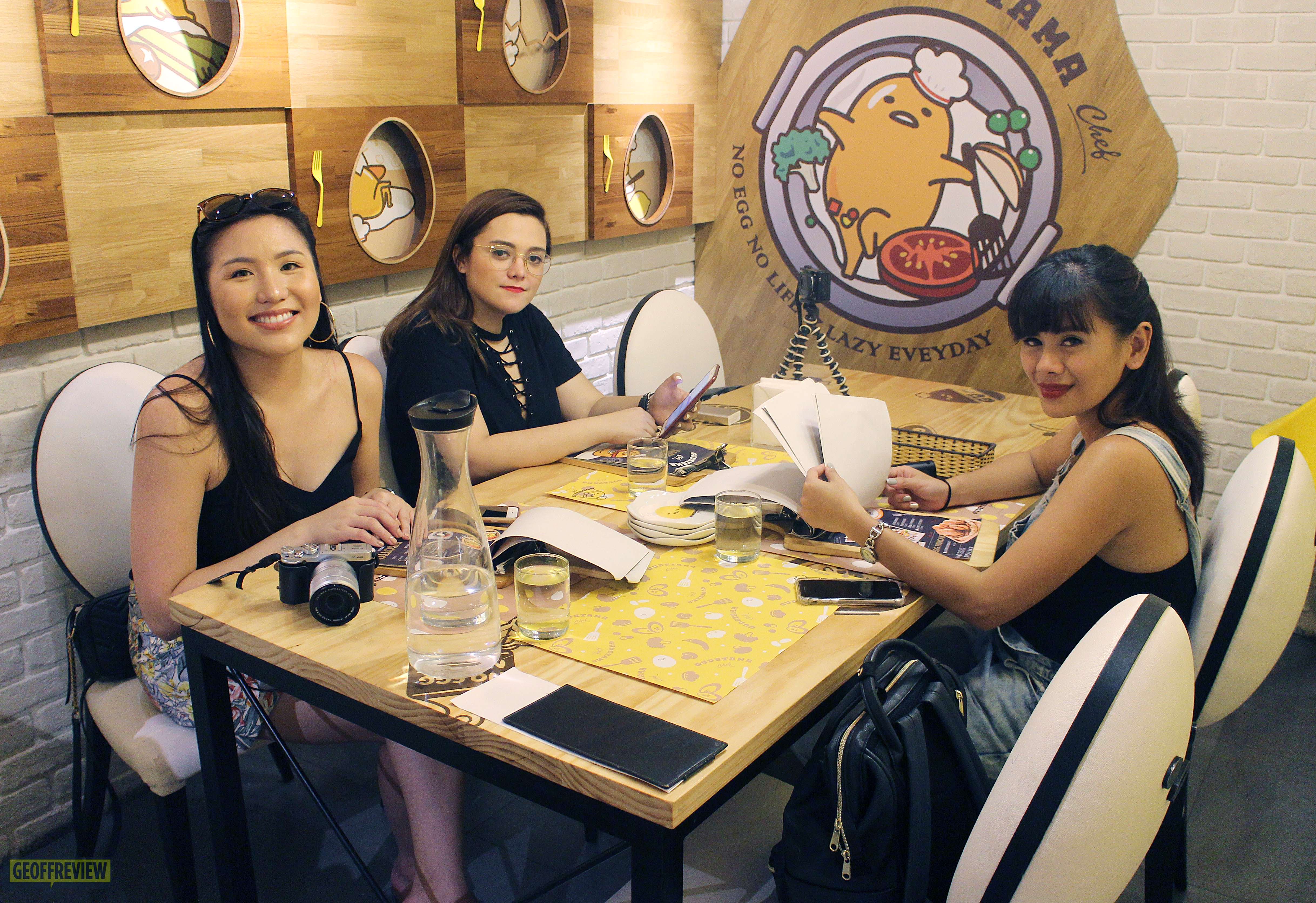 Taipei 101 Observatory
Going to Taipei 101 on a weekend was not a good idea given that there are a lot of tourists during these days. Despite having paid our Taipei 101 Entrance Fee ahead of time, we still had to line up to the ticketing counter to get our tickets.
We were able to get up to the 89th floor only, where the Taipei 101 Observatory is. If I'm not mistaken, the 91st floor has an open area, but we weren't really able to find out since it was closed by the time we visited. It was underwhelming to be honest, and tourists flocking to the windows to take pictures blocked the view altogether.
The Taipei 101 Entrance Fee is around Php 800 – 1K. Allow me to be blunt and say that it's not worth it. We would have been better off if we watched the Elephant Mountain sunset instead.
After a few minutes at the Taipei 101 Observatory, we grabbed a quick dinner at the Taipei 101 Mall. We didn't have much planned for Day 1 so we went back to Meander Hostel to get some rest after that.
Despite not being able to go to a lot of tourists spots, Day 1 was pretty fun, especially that I'm with good friends. To give you a better idea of how our day went, please watch the video above, or through this TAIWAN TRAVEL VLOG video we posted on Youtube.
Thanks for reading our Taiwan Travel Blog. Stay tuned for Taiwan Travel Itinerary for Days 1-4!