Respeto Cinemalaya Review: I can't remember the last time I applauded after seeing a film, as passionately as the way I did after seeing Cinemalaya 2017's RESPETO. The ending was fitting, just thinking about it right now still gives me the chills. Had it ended in some other way, it would have not had the same effect it had on me, which lingered long after I have left the cinema. RESPETO enlightens, it entertains, but most of all, it disturbs.
A young amateur rapper aspires to make a name for himself in underground rap battles. After a humiliating loss, he did manage to stand out, only not in the way he would have wanted. He meets an old, seasoned poet who helps him find his own voice and "verses", amidst the chaos brought by the War on Drugs and demolitions threatening their community.
Respeto Trailer
I'm not sure if I should categorize Respeto as a musical, but if we base it on the fact that it's teeming with catchy, well-written rap verses, then it might just be one; only that it sings a relatively different tune. The "young rapper meets old poet" premise is already interesting in itself, but setting it as a background for the social relevance of the plot elevates the film into a whole new dimension altogether. Much more than rapping, Respeto is really a commentary on a society that disregards human rights, preys on the weak, and honors dictators as heroes.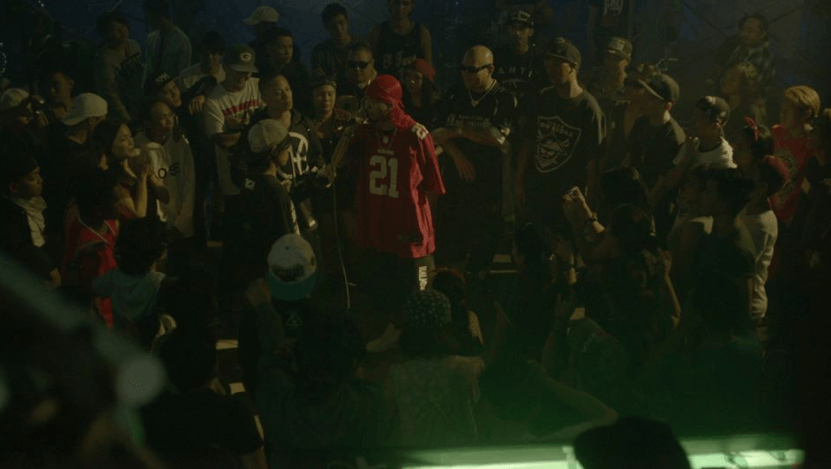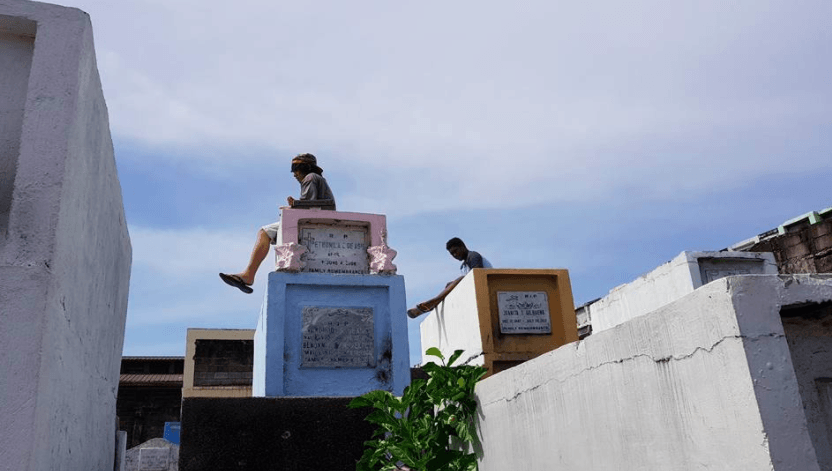 Abra was a revelation in the film; I couldn't think of anyone better to portray the lead character, Hendrix. Not just because Abra's a popular Fliptop rapper, but primarily because several of his hit songs provide social criticism, similar to how Respeto tackles the abuse and corruption of those who are in authority. Ilusyon and 'King Inang Bayan criticizes corrupt government officials and the poor quality of life Filipinos are forced to live. Bolang Kristal gives an insight into gambling, drug, and alcohol addiction. As much as Abra's rap songs call for action and enlightenment, Respeto gives light into the circumstances of those who are preyed upon simply because they are on the fringes of social class.
Out of all the Cinemalaya 13 entries I've seen so far, Respeto would be number one on my must-see list. Well-shot, brilliant storyline, remarkable performaces by the cast, and most of all, socially relevant. We need more films like this one.