LOVE YOU TO THE STARS AND BACK FULL MOVIE REVIEW: I cry easily at sappy scenes, that's why as much as possible, I prefer not to see romance, drama, and other film genres falling under the tear-jerking categories. I had my doubts when I went to see Love You To The Stars And Back, not only because it gives off strong teeny rom-com vibes, but also because I have my doubts about this "JoshLia" love team that Star Cinema is trying to ship.
After the death of her mother, Mika (Julia Barretto) decides to go on a trip to Mount Milagros brought by their shared fascination with aliens. Along the way, she has an unlikely encounter with Caloy, who is also going on his own solo trip to find his father. They end up journeying together, making new friends, adventures, and eventually they also develop feelings for each other along the way.
Love You To The Stars And Back Full Movie Review
My initial impression of Love You To The Stars And Back wasn't very promising, judging it from the first few scenes. The first half of the movie was gruesome and awkward. I found myself cringing at every desperate attempt at kilig, with dialogues that felt too scripted, and scenarios that are too forced. While Antoinette Jadaone's That Thing Called Tadhana seamlessly and effectively made the unlikely meet-up of the main characters believable, Love You To The Stars and Back's first meeting of the love team was comical, weird, and inauthentic. The weird alien chant didn't help either.

"Love You To The Stars And Back Chant: Ashira Grevinda Mama Ajaaru"
But don't leave the cinema prematurely asking for a refund. Give the movie a chance and it will redeem itself by the second half of the film, where the heartbreaking scenes will allow Joshua and Julia to showcase their latent talent for heavy drama. It is at this point that the film becomes engaging, and glues you to the screen. JoshLia's chemistry starts to show, and it becomes apparent that for their love team to work, we don't have to ask them to say sappy lines to each other, or gaze into each other's eyes. They simply have to be genuine.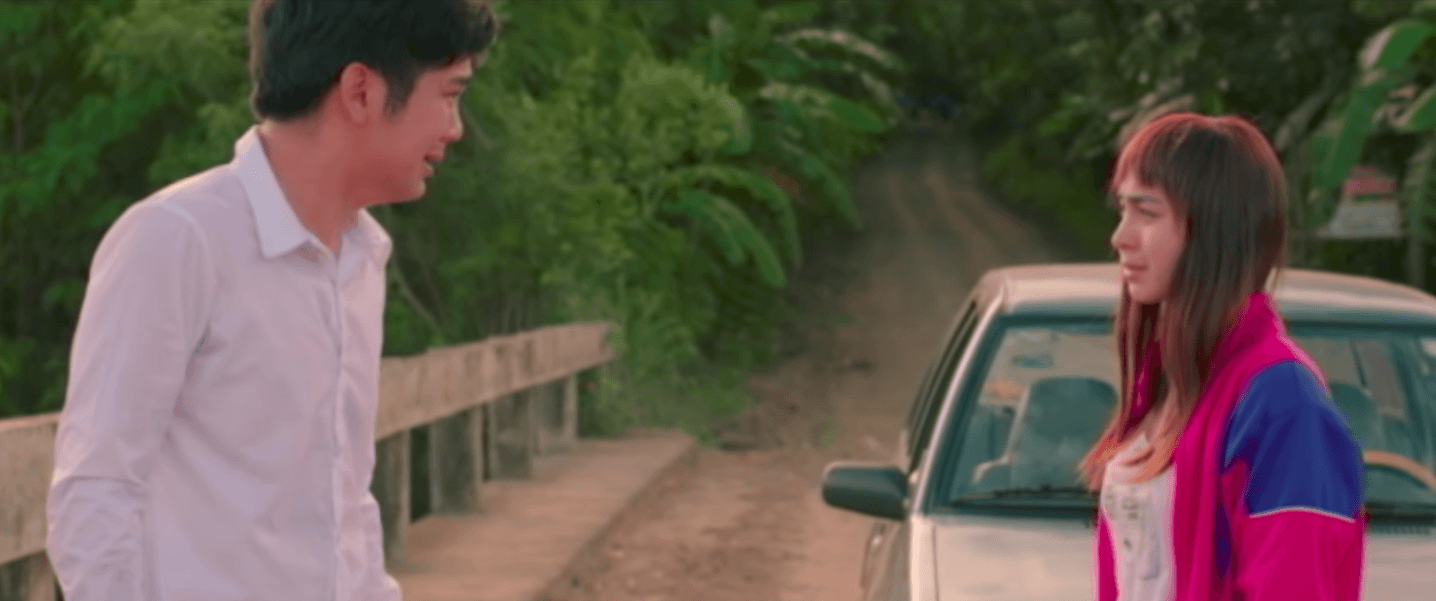 It would be a challenge to hold back tears. I was able to appreciate Love You To The Stars and Back more as a teenage drama, rather than a romantic film. In the end, I kept discussing the film with my movie buddy even long after we have left the cinema. Something I don't often do for mainstream local films.
Thank you for reading "Love You To The Stars And Back Full Movie Review". Here are some other reviews you may be interested in:
100 Tula Para Kay Stella Review