Earlier this year. Iza Calzado made headlines in Philippine entertainment when she won the Yakushi Pearl Award for Best Performer for her role in Jerrold Tarog's Bliss.
This alone would already be enough to make me want to rush to the cinemas on Bliss' first day of screening. But a few weeks later, the Movie Television Review and Classification Board (MTRCB) gave the film an X-rating. This essentially means that Bliss is disapproved for public viewing, and we won't be catching it in local cinemas.
If anything, MTRCB's rating only made me want to see Bliss more. The rating, which was most likely based on the fact the movie shows some degree of nudity, violence, and yep, even masturbation, only makes Bliss more intriguing to watch. After finally seeing Bliss last night (the rating was later on changed to R-18), I felt that it would have been an injustice to the industry and moviegoers alike if it had been kept away from the big screen.
Bliss Movie Review
Bliss follows Jane Ciego, a famous actress who, wanting to make a breakthrough in her career, produced her own movie in the hopes of winning more awards. As they were filming the movie's climax, a terrible accident happens leaving Jane handicapped. She was kept locked inside an unfamiliar house under the care of her husband and a mysterious nurse. Jane's perception of reality becomes distorted. Disembodied voices, sounds coming from every corner, a never ending time loop of fragmented encounters with her caretakers. She knows she wants to get out but never really grasping where she really is.
Much more than a horror flick, Bliss identifies as a psychological thriller, with a huge part of the film's conflict revolving around Jane's struggle with her blurred sense of reality. Having the exposition scattered all throughout the storyline in the form of warped flashbacks and interviews, the film keeps you glued to the screen, and engages you to make sense of what's going on in each scene. It's one of those movies that piles up the questions as the plot moves forward, until we get to the dénouement where everything falls into place. If you ask me, I can easily place it alongside the likes of Shutter Island or Memento.
But other than the already brilliant storyline, it's Jerrold Tarog's masterful direction that propels Bliss into the cinematic artwork that it is. The sequences were beautifully shot, almost dizzying and hypnotic. The scoring and SFX also made the scenes more vivid, with every squeak of the wheelchair and clinking of cutlery adding more dimension and tension to already disturbing and sick treatment of Calzado's character.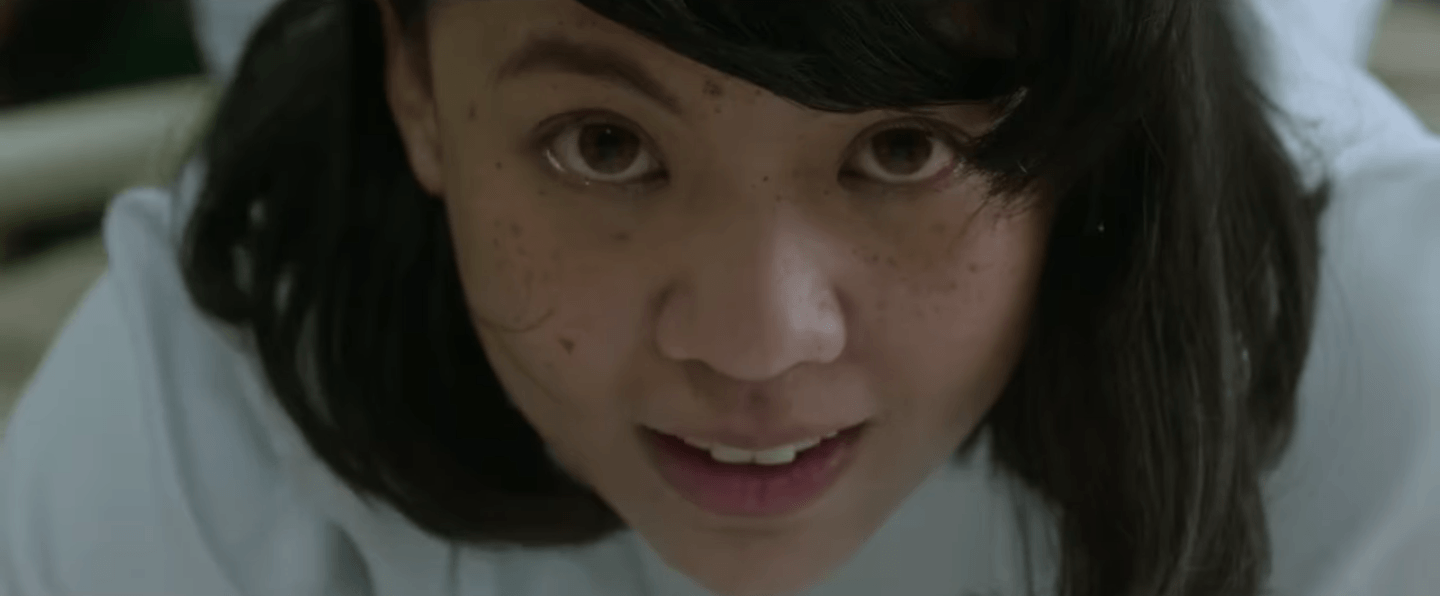 I say Bliss is a revolutionary masterpiece for Philippine horror. It does not rely on the jumpscares that we're used to in the Shake Rattle and Roll movies. Instead, it's the theme the film chose to discuss that makes it disturbing. Imagine your darkest desires, fears, and secrets are rolled into one nightmarish dimension. Bliss was able to create that and show how helpless you are inside that dreadful place. And that's the closest thing we can experience to what hell is really like.