Have you ever gone on a solo trip? I had my first solo travel in 2016, when I braved Singapore all by myself, just for the sake of knowing what it's like travelling alone. It is one of the most memorable trips I had, but it also made me realize that planning a thrilling adventure can be tricky and tasking if you're doing it on your own! I struggled with my luggage and gadgets, most especially because I had to bring two cameras with me that time.
What would have made my life easier back then, was if I had a reliable smartphone that had the right tools and features I needed to capture each moment. Why bring several gadgets, when one trusty smartphone can do the entire job?
|| Related: 5 Free Digital Marketing Tools and Techniques for Small Businesses
I did a bit of research and learned about Sony's new Xperia XZ2. It has all the right features that will elevate your travel experience to the next level. Sony's newest Xperia XZ2 is the perfect partner for your next #XZ2Xtreme adventures, so here are 5 tips to ensure you only get the adventure that you deserve.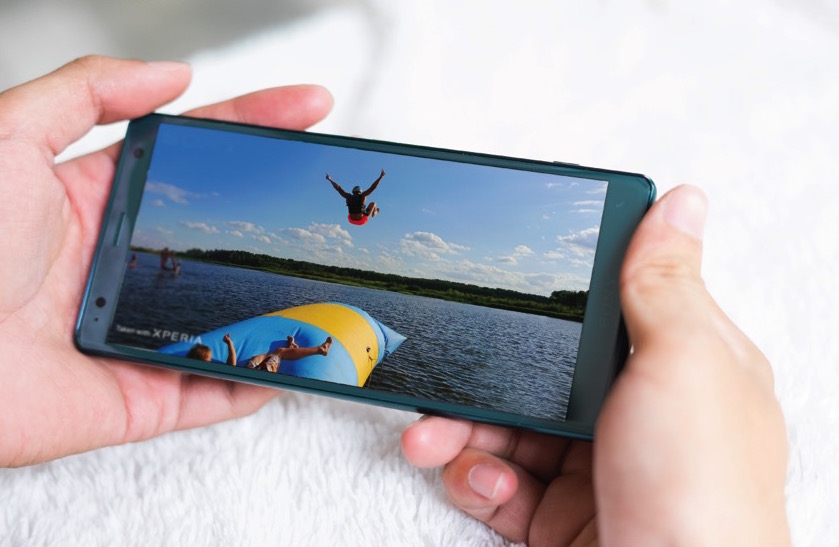 Don't be afraid
Going on an extreme adventure will make you break a sweat from all the physical activities. Whether you are going on a hike, riding a bike, or perhaps a longboard, the XZ2's Corning® Gorilla® Glass 5 gives you one less thing to worry about – your phone's durability.
Don't hesitate
Outdoor activities involve different types of settings. You may be doing courses on land, suspended on high grounds, or even submerged underwater. The XZ2 will surely not fail you. Designed with up to IP65/68 the XZ2 comes protected with water resistance. You will never have to worry about breaking your phone when doing water activities.
Don't be a wall-hugger
These outdoor activities may take hours to pan out, and sometimes even days. The XZ2's Qualcomm® Snapdragon™ 845 gives you the best battery management performance which is perfect for trips that have all-day, all-night long activities. With Smart Stamina Mode, you will never have to charge your phone repeatedly, as this amazing feature on the XZ2 can manage battery consumption so your battery lasts a whole day. A battery life with long-lasting power fit for any outdoor adventurer.
Capture every moment
These are the moments that deserve to be treasured and relived. Shooting outdoors may be tricky considering the fast-moving physical activities that are subjected to uncontrollable lighting. Fortunately, taking high-quality photos is now made easier with the Sony Xperia XZ2. The phone's powerful 19MP Motion Eye™ camera with 4K HDR Movie recording is designed to make your travel vlog stand out with crisp colors and sharp contrasts. The phone's "Predictive Capture feature" automatically captures the subject's movements even before you tap the capture button. Giving you different options and saving you time from clicking that button.
Take a quick break
Doing all these different physical activities can take a toll on your energy and sometimes you just have to sit down, relax, and take a break. Perfect for your downtime, you can put your ears, eyes, and hands to work. With the XZ2's dynamic entertainment feature, you are definitely up for an immersive experience. Designed with High Definition Resolution (HDR) display and Dynamic Vibration System, it's as if you are feeling and living every action.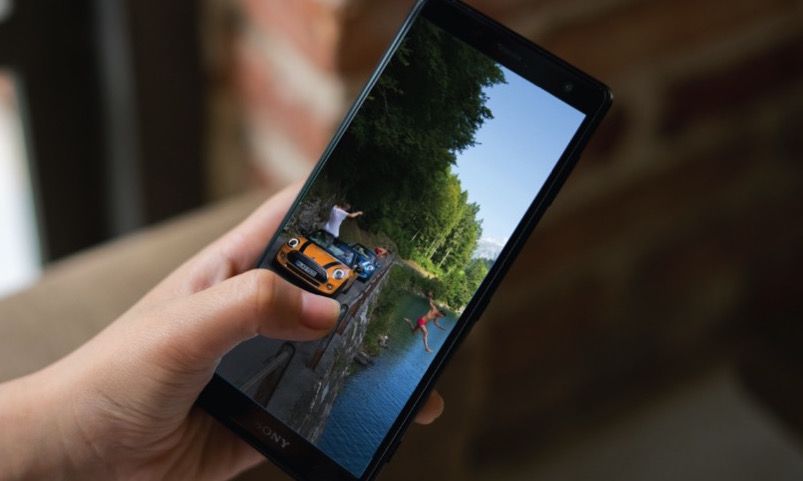 Topping this off with the Xperia XZ2's powerful front facing speakers that takes your entertainment experience to the next level.
|| Related: 0955, 0956 Network: List of Mobile Number Prefixes 2017
These 5 tips will surely maximize your use of the Xperia XZ2. Fit for your #XZ2Xtreme Adventures. The Sony Xperia XZ2 is now available in all Sony Centers and authorized Sony dealers nationwide.
For more information, visit www.sony.com.ph, like facebook.com/sonymobileph , or follow twitter.com/SonyPHinc and Instagram.com/sonyPHInc.