You know what they say: all work and no play makes you a dull boy. I'm a firm believer of this proverb, and I've come to realize that I actually become more focused and productive, when I allow myself to take a break and allot some time for "play" during the day. In order to manage my time (and sanity), I learned to do a variation of the Pomodoro technique, where I allow myself to have 5-10 minute breaks in between work, so I can reset my mind when doing tasks.
During these breaks, I sometimes play online games to let my mind loosen up and be more creative. One technique that I learned is that there are actually games that help you focus more, like hidden objects games or puzzle games. Playing these kinds of games make me more detail-sensitive, so it's like I'm still being productive while having fun at the same time!
Free Solitaire games at Solitaire.org
There are tons of free games that you can find online, but one of my favorites is solitaire.org. Don't let the name confuse you because here, you can actually play more games other than solitaire. They have word games, puzzle games, and my personal favorite, hidden objects games, among others.
There are several reasons why I like hidden objects games the best – first, I feel like I'm training myself to pay more attention even to the smallest details. Second, it helps develop my skills in working under pressure. Third, since these games have a time limit, I'm able to manage how long I play before going back to work! Recently I find myself playing the "Hidden Kitchen" game, mostly because I naturally gravitate towards anything related to food haha.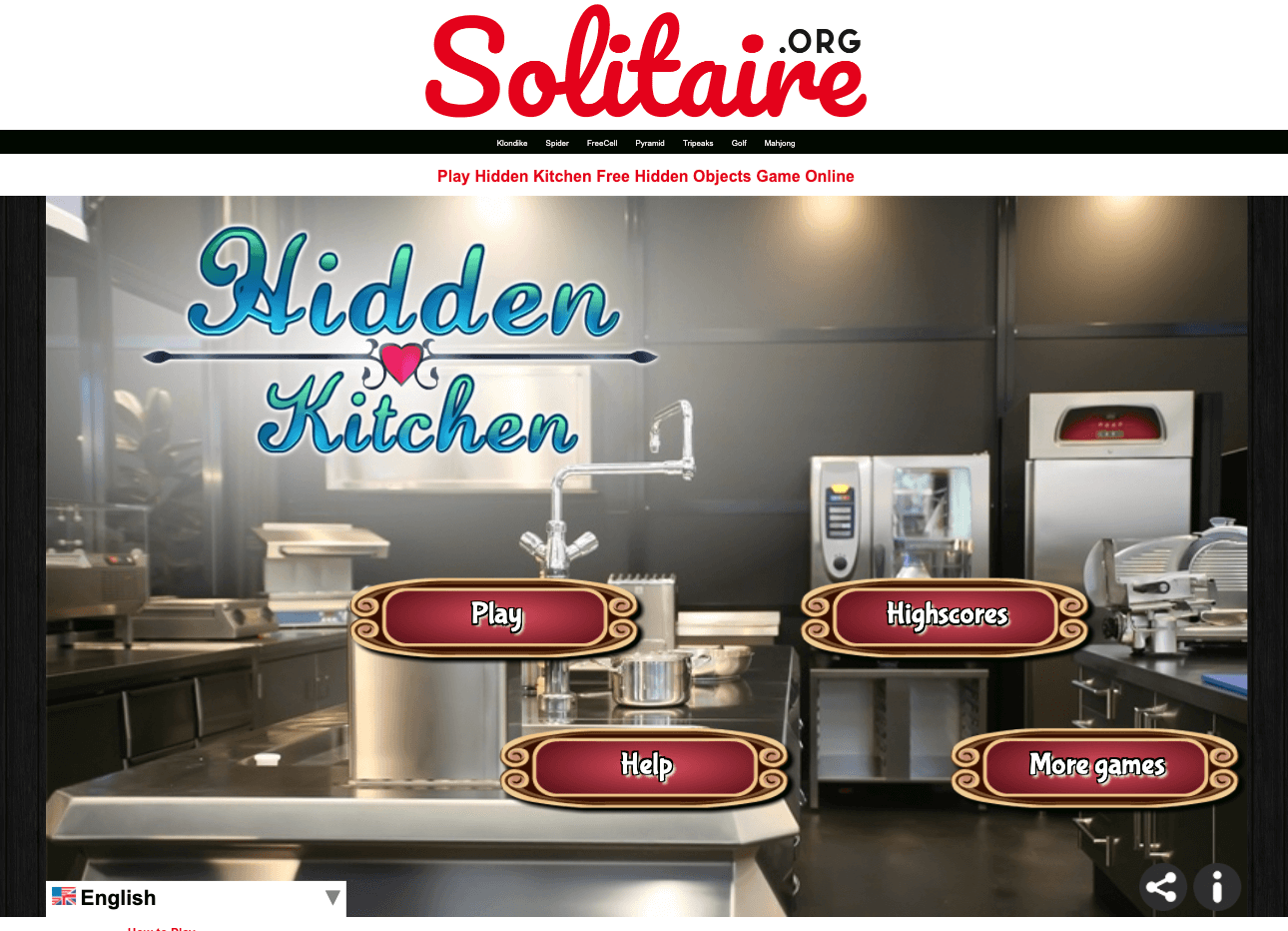 The mechanics of the game is easy – you simply have to look for a list of culinary items before the time is up. As you climb through the levels, the time limit gets shorter, so you have to complete the list faster!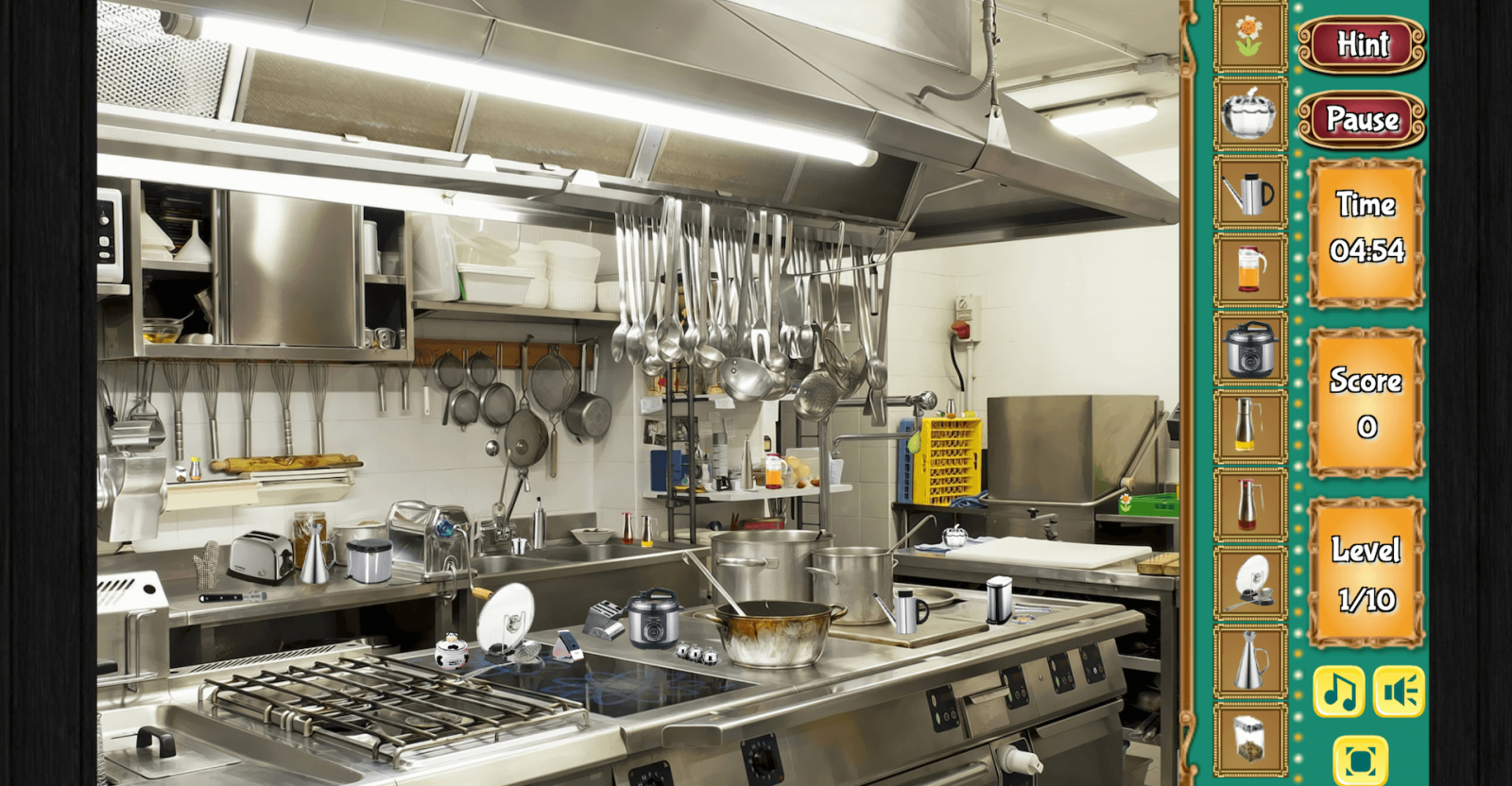 If you're having difficulty looking for an item, you can use the "Hint" button, for a clue to the item's location. However, using this button would cost you 50 points, so use it wisely. You also get penalized when you make wrong clicks, so you can't cheat your way by clicking all over the place, without actually looking for the items.
Pro tip: you can zoom into the picture, so you can see the items better!
Klondike
Of course, if you really wanted to play solitaire in the first place, you can go ahead and do so. Apparently the solitaire I know is actually called Klondike – where the game ends when all the cards are flipped, or there are no more moves available. I'm glad that after all these years, I still remember the rules right!
Other Online Solitaire Games
What surprised me is that there are actually other versions of solitaire. For instance, there's the Freecell solitaire, where you have 4 free cells you can temporarily store cards in, the Spider solitair where you create a royal flush on the tableau to remove the cards from the playing field, and the Pyramid solitaire where you sum pairs of cards to 13.
Playing games during my breaks helps me a lot in staying focused and productive at work. Give it a try to see if it works for you too!