Malabon Restaurants : When talking about food trips in Metro Manila, the places that usually come to mind first are the popular foodie hubs like Maginhawa, Kapitolyo, or even BGC. Restaurants seem to be popping all the time in these areas, which is why every visit is always a unique experience. But other than these "usuals", there are still a lot of lesser-known places in Metro Manila, which may not be as popular as the ones I mentioned, but are equally worth the visit for a foodie like me.
Malabon Restaurants
Such a place is Gen. Luna St. at Malabon City. Before going on this food crawl, I've never been to Malabon, so the whole experience felt like a nice adventure. Gen. Luna St., is literally a stretch of interesting restaurants, most of them I haven't heard of before. These are the ones we visited because they're apparently the most popular in the area:
Jamicos Restaurant: Home of Judy Ann Crispy Pata
201 Gen. Luna St., Malabon City
Contact Number: 281-4193
I kid you not when I say that Jamicos' Judy Ann Crispy Pata is probably the best crispy pata I've had so far. Jamicos Crispy Pata is a sweeter version, with pickles and what I believe to be pineapple juice. Of course, the skin is crispy and the meat tender and juicy. It gets a bit crowded during weekends though because this is often the go-to place of families in the area for lunch, or when there are special occasions.
Tea Pop: Tea and More
Gen. Luna Street, Concepcion, Malabon City
Contact Number: 02 3764323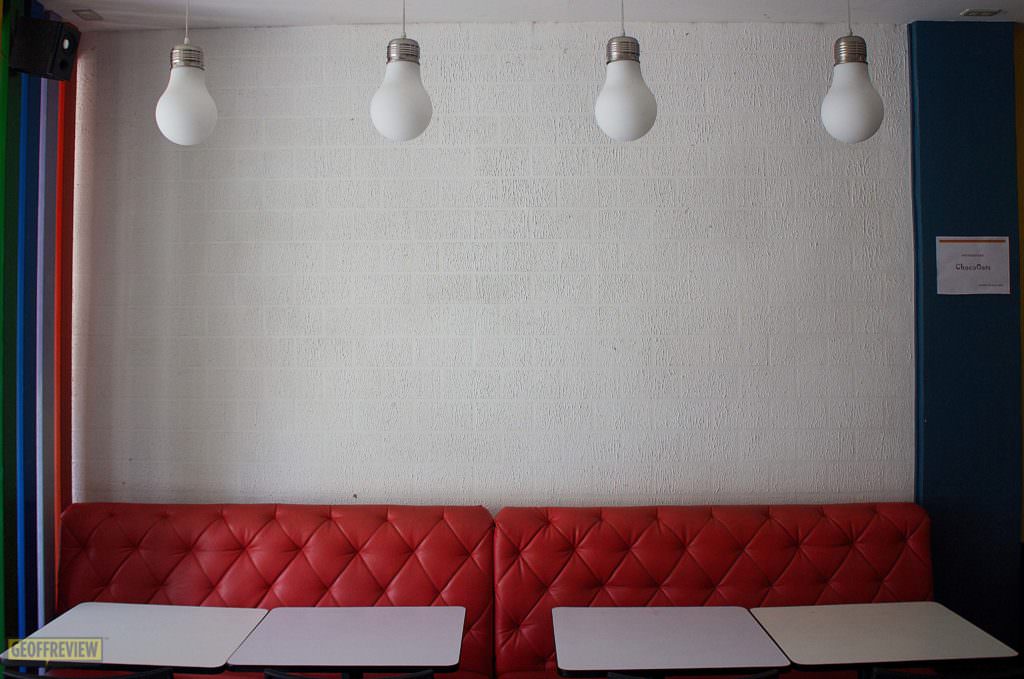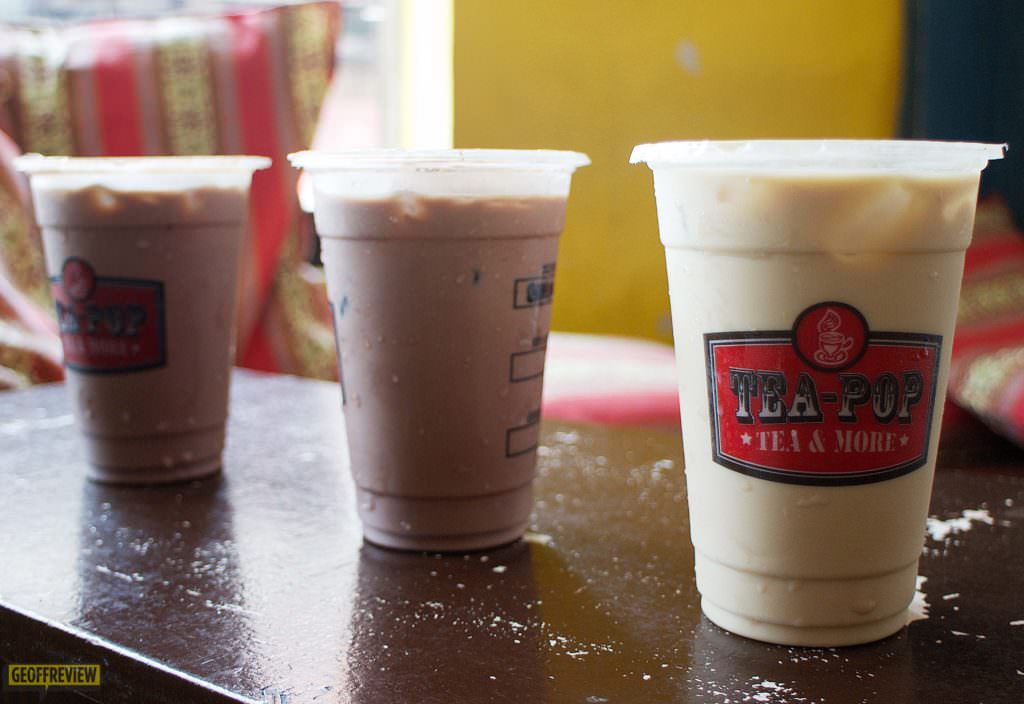 The brightly designed interiors of Tea Pop in Malabon seem to be inspired by pop culture icons. But other than the interior design, what's more notable about Tea Pop is that they offer milk teas with liquor in them. There's Shembot, Bailey's and Choco Rose infused milk teas. Heads-up though that they're a bit generous in adding the alcohol to your drinks.
Cocina Luna Pub and Kitchen
144 General Luna Street, Concepcion, Malabon City
Contact Number: 02 3731420
MUST. TRY. TAPA. Cocina Luna is my favorite restaurant during our food crawl. The place was artsy, the food delicious, and the owners friendly. The first thing you should order is the tapa. The story goes, that when experimenting with their menu, the owners accidentally left the tapa overcooked in their homemade vinegar. The accidental result is now one of their bestselling dishes in the menu.
Malabon may not be the first thing in mind when we talk about foodtrips, but the next time you're itching to go to somewhere new, Malabon would be a great option.