Despite the fact that I spent most of my life in Mindanao, I've only been to Camiguin once. It's a shame because when I first visited the province, I realized that I've been missing out from seeing one of the most beautiful destinations in the Philippines. It's odd how we easily overlook something so beautiful when it's within reach. 
Located off the Northern Coast of Mindanao, Camiguin is an island province in the Philippines, known for its white sand beaches, clear waters, and the annual Lanzones Festival. If you're coming from Bukidnon like I did, you can go to Camiguin by taking a bus or to Balingoan Port in Misamis Oriental, then get on a 1-hour Ferry ride. If you're flying from Manila, it will be a 1-hour, 20-minute flight from NAIA to Camiguin Airport.
|| Related: My Boracay Guide: Things To Do In Boracay On A Budget
I had so much fun over the course of our trip in Camiguin, so I've listed down the Camiguin tourist spots we visited so you can add them to your itinerary as well. Here is a list of things to do in Camiguin Island:
Have a Seafood Feast by the Beach at Mantigue Island
Eat Fresh Sea Urchin at White Island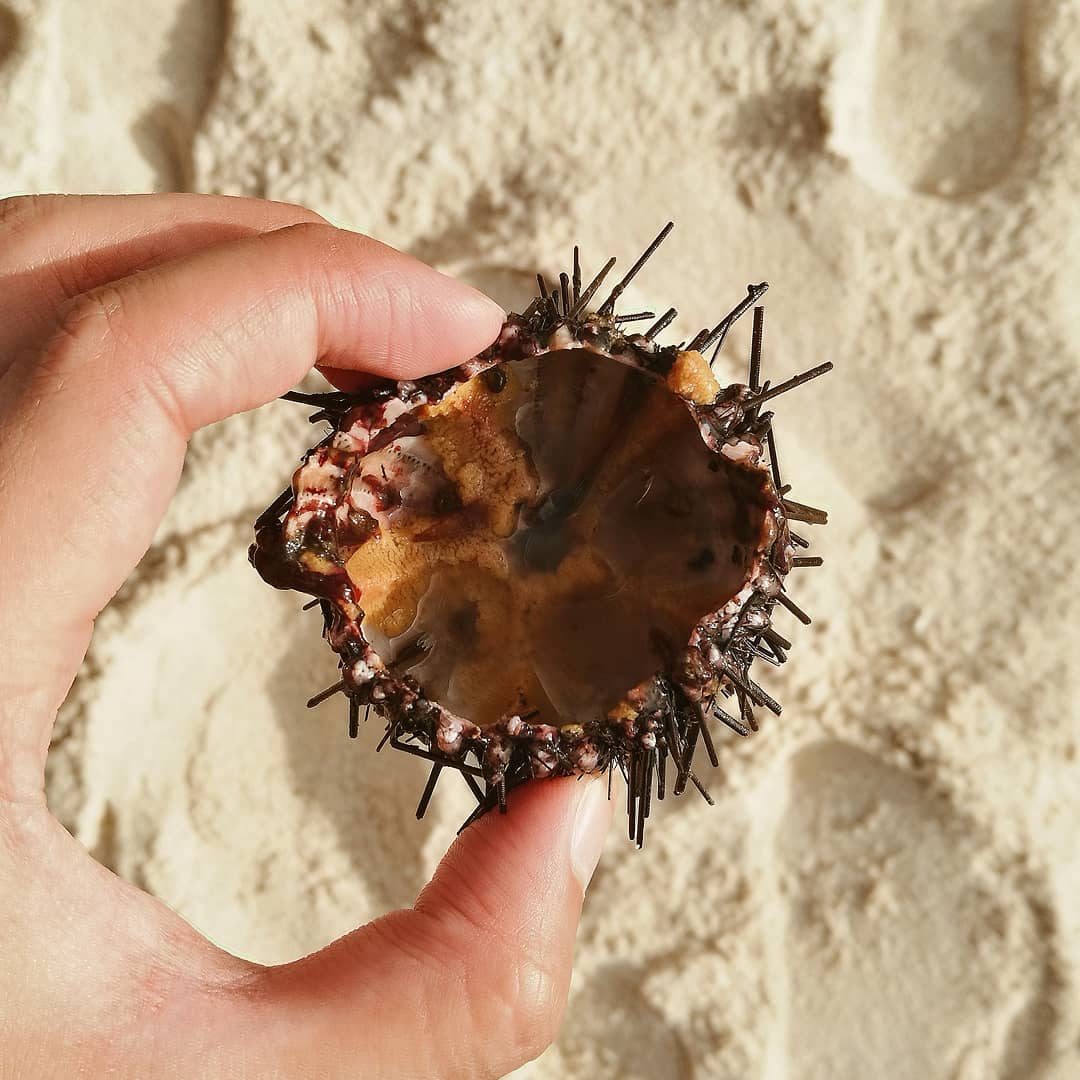 Have a Bite of Kiping and Vjandep Pastel Buns
Marvel at the Beauty of Katibawasan Falls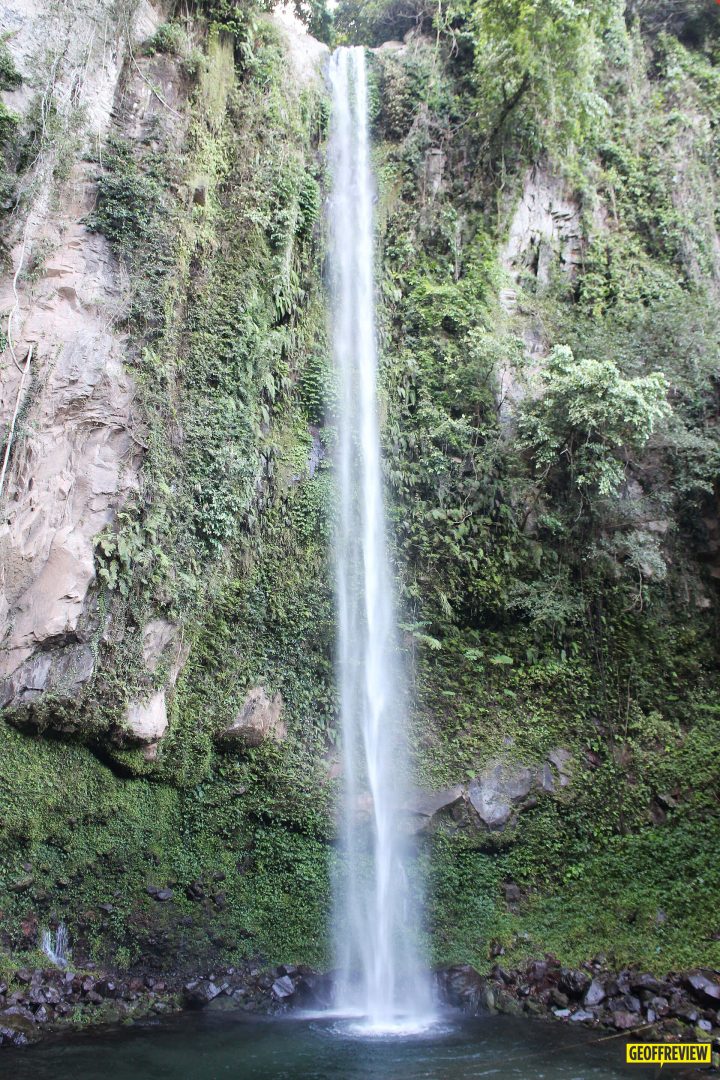 Reflect at the Walkway to the Old Volcano and Stations of the Cross
Sight-seeing at the Sunken Cemetery
Enjoy the Cold Waters of Sto. Nino Cold Spring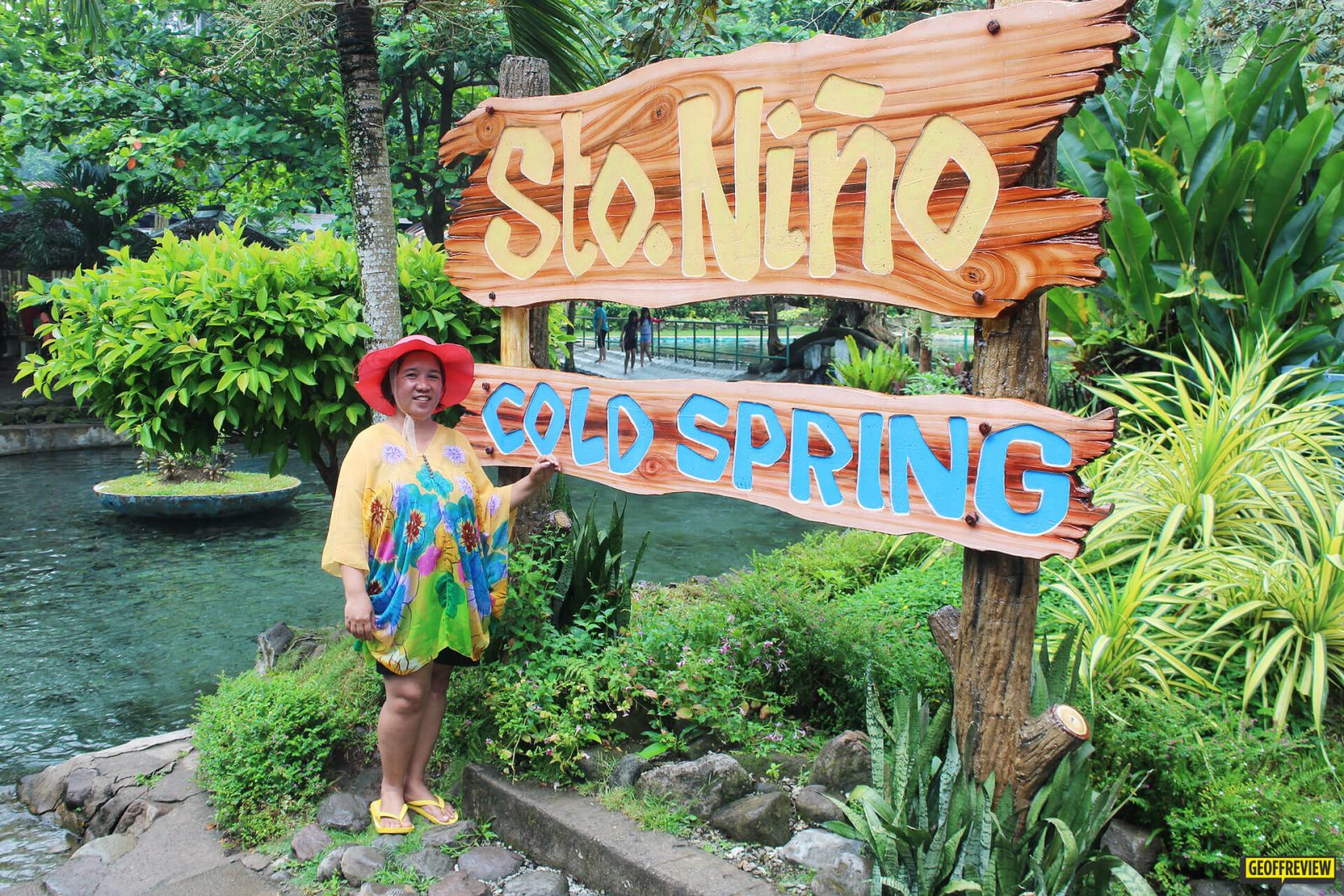 Tickle your Feet at the Fish Spa (also located at Sto Nino Cold Spring)
There are lots of other Camiguin tourist spots that I wasn't able to visit, so I'm definitely going back. Also, the province is known for its sweet Lanzones, so attending the Lanzones festival is now on my travel bucketlist!
||Related: Amorita Resort Review: A 3-Day Vacation At Amorita Resort Bohol
Have you also been to Camiguin? Share with us your experience through the comments below!