A very different "The Little Mermaid" splashes in this live-action independent remake of Hans Christian Andersen's timeless tale about a mermaid's sacrifice for love. Click the play button above to see the trailer.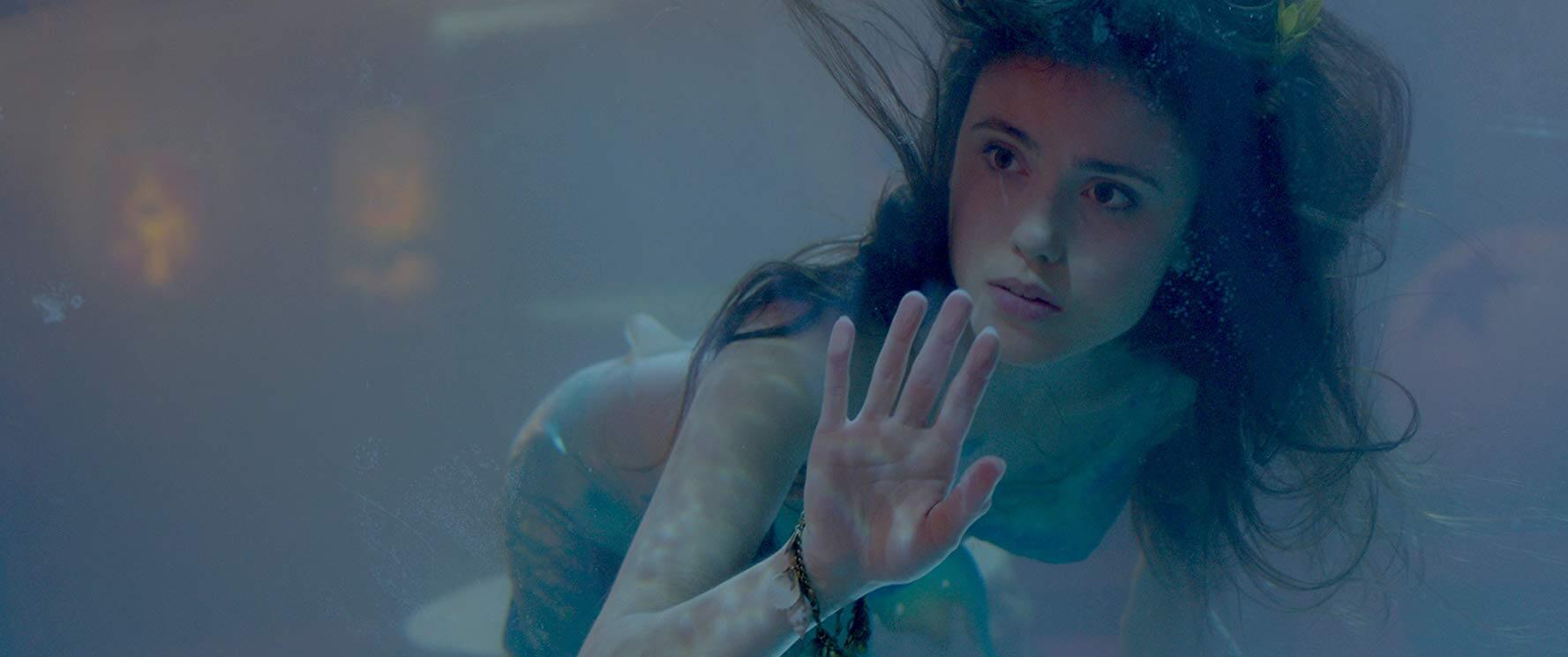 The trailer didn't hold back in revealing details about the film. William Moseley, who you probably remember as "Peter" in "The Chronicles of Narnia", stars as a reporter who started following a story about a mermaid (Poppy Drayton) and magical healing water. Together with his sick niece (Loreto Peralta), they travel to a small town in Mississippi to uncover the truth about the legend. There, they go to a circus and encounter a beautiful mermaid trapped in a glass tank. They are further amazed when the mermaid appears before them as a young woman with legs. The trailer also reveals that Armando Gutierrez' character, who appears to be the circus master, stole the mermaid's soul to keep her for himself.
Needless to say, this is a totally different story from Disney's animated version of the tale. Moseley said in local interviews that the movie didn't have the same budget as Disney's but that it's also a film with a lot of heart.
Written and directed by Blake Harris, "The Little Mermaid" will be in Philippine cinemas nationwide on August 8.