I'm sure many would agree with me when I say that inflation has messed up our lifestyle. We're getting less and less with the same salary and we no can no longer enjoy the same level of comfort as we did just a few years ago.
Now more than ever, we have to be smarter with how we manage our finances. I know these aren't much but here are some of the things that you can do to save or earn more money to hopefully reduce the impacts of inflation:
Learn how to budget:

Let's start with the basics. Create a budgeting sheet to track your income and expenses. This will help you identify areas where you can cut back on spending and allocate more money toward savings or investments.
Save:

This is a given but it has to be said. When you make your budget, not everything should go to expenses. Allot a comfortable percentage to savings, including emergency funds. You can also consider investing in savings accounts, certificates of deposit, or bonds that offer higher interest rates than traditional savings accounts. Howeber, Saving is one of those things that are easier said than done. If saving intimidates you, you can use online resources such as SavingsCalculator.Org to get started.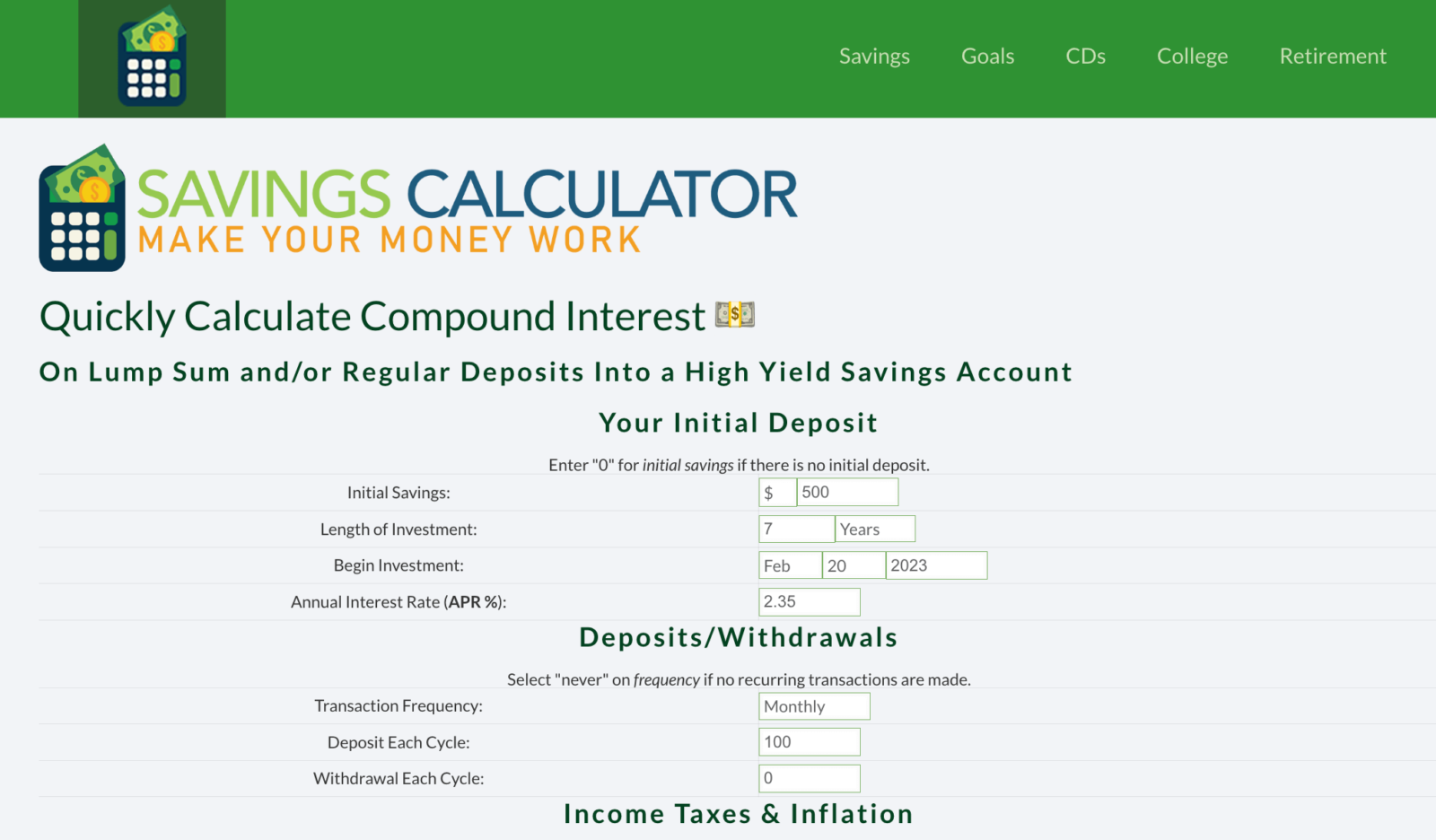 Invest:

If budget permits consider investing in stocks, mutual funds, or other types of investment products. Diversifying your investments can help protect against inflation by potentially providing a better return on investment.
Reduce Debt:

I cannot emphasize this more. Paying off debt, especially high-interest debt such as credit card balances, can free up more money for savings and investments. Personally, it also makes me less anxious knowing that I am debt-free.
Shop Smart:

This is something that I recommend that we do even without the context of inflation. Look for sales, use coupons, and compare prices to get the best deals on products and services. This may be something we used to ignore but now that prices are overwhelming, learning to shop smart is an essential skill.
Increase your Income:

Consider taking on a side job or freelance work, or asking for a raise at your current job. Make sure though that whatever side hustle you take on, it's not something that will drive you to a point where your work-life balance is compromised.
These tips may help reduce the impact of inflation on your lifestyle. However, it's important to do your research and consult with a financial advisor before making any major financial decisions.