Kakampink Businesses and Restaurants That Deserve Your Support: Still heartbroken from the results of the 2022 Philippine elections? I feel you! The past week has been like a haze. What's hard to accept, is less about how the Kakampink movement failed to elect Leni Robredo and Kiko Pangilinan, but more about the fact that we may be on the verge of another dictatorship. History will be re-written, and victims of the Marcos rule would find it harder to obtain justice.
But win or lose, the term "Kakampink" has become more than just an election campaign. It is now a movement. Not only did individuals and prominent personalities come out to show their support, but local businesses have done so too! If you want to help the businesses that want the best for our country, here is a list of Kakampink businesses that deserve your support (and money!).
List of Kakampink Businesses
Japan Home Center
The houseware chain subtly showed its support to the Kakampinks by posting an image with a pink background, promoting a liquid hand soap with the following copy: "Lucky to be in clean hands." The post also has pink-colored flower emojis in its caption.
Good Shepherd
Baguio City's Good Shepherd released a pink version of their famous bottled ube jams, in time for VP Leni Robredo's visit to Baguio City in 2021. User @Momof5 on Twitter shared in a tweet that the makers of the said ube jam are Kakampinks.
Colourette Cosmetics
Nina Dizon, the CEO and founder of local brand Colourette Cosmetics, has been a very vocal supporter of Leni Robredo, so it's no surprise that the brand is also a certified Kakampink.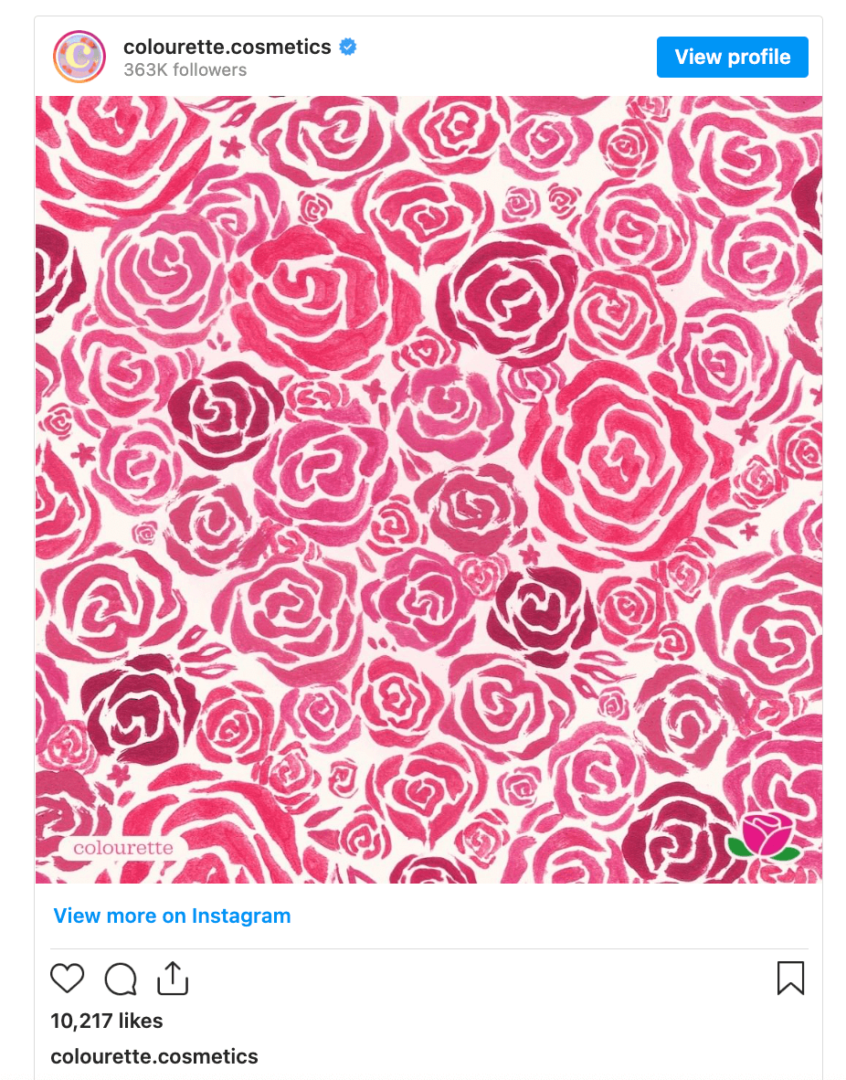 List of Kakampink Restaurants
There's no shortage of Kakampink restaurants too! If you haven't visited them lately, schedule your next get-together in these restaurants to show your support.
Cafe Breton
Cafe Breton changed their profile picture to pink, with the hashtags #KulayRosasAngBukas #GobyernongTapat #AngatBuhayLahat #LeniKiko2022 #LeniRobredo10 in its Facebook profile picture caption.
They also tweeted the following message on Twitter: "We at Cafe Breton are happy to report that there are a lot more Kakampinks who support us! We will not back down and we will show our true colors. We intend to leave a legacy of decency and bravery to our children. We are in this fight for their future and our country! 🙏🏼🙏🏼🙏🏼🇵🇭"
Tipple & Slaw
I love Tipple & Slaw's Shawarma Rice, which is why I'm glad to know that they're part of the Kakampink movement! In a Facebook post promoting their Buy One Get One promo, Tipple & Slaw encouraged their customers in the caption to "paint the town pink"!
The Frazzled Cook
The Frazzled Cook is more straightforward in their support, as they proudly shared a photo of VP Leni Robredo in the restaurant, with the caption: "Hopeful 🎀 Supporting #LabanLeni2022 as Ma'am @lenirobredo declares presidential candidacy for 2022 #LetLeniLead 💞💞💞"
Here are more Kakampink businesses to support, as shared by users on Twitter:
Habitual Coffee
Steak to One
Blincakes and Pastries
Cha Tuk Chak
Lowbrow Casual Restaurants
Roots Collective
Aquabest
Sleepasil
Bayo
Straightforward
Wildbreads
Kapesur
klairr.ph
tinda tinda shop
aretesstyle
frisky.ultd
the classic_boutique
funby
Reddoorz
Koom
Good Taste Baguio
Arkus Balay San Fernando
Nuprene
El Poco Cantina
Commune
Ribshack
Twitter users have shared not only Kakampink businesses and restaurants, but ones that we should avoid too:
No matter what stage of grief you are in right now, one thing is clear – there is still hope! The Kakampink movement transcends beyond the 2022 elections. Through small efforts such as supporting businesses that care for the future of our country, we keep the spirit of being a Kakampink alive.