Now a regular feature in QCinema, this specially-curated program showcases the most interesting new short films from the region, including two from the Philippines.
In exploring diverse cinematic approaches, the line-up of six shorts range from the fiction narrative to social critique and to experimental styles of filmmaking.
This section, curated by filmmaker Carlo Manatad, expands the notion of storytelling for the short film medium in its various possibilities.
QCinema 2022 Shorts
The Headhunter's Daughter
Sundance Grand Prize winner, The Headhunter's Daughter by Don Josephus Raphael Eblahan, tells about an Igorot who leaves her family behind to try her luck as a country singer.
Navigating through the Cordilleran highlands with only her horse and guitar, it is laden with imagery from the American frontier and colonial influences seeping through the film's images.
Papaya
Another Filipino filmmaker, Timmy Harn who competed in QCinema's 2018 main competition with Dog Days, returns to the short form medium in this program.
Papaya is an experimental work about a granddaughter who avenges the death of her father by summoning a dreadful visitor to free herself from her scheming grandfather.
Shot in 16mm, it premiered in Kinoskop, an analog festival in Belgrade, Serbia that focuses on alternative shorts shot on celluloid.
Dancing Colors
Indonesian filmmaker M. Reza Fahriyansyah's fourth short is Dancing Colors, fresh from its recent Locarno premiere.
It focuses on a troubled teen who is made to undergo a bizarre ritual in a conservation Muslim town. Its amusing twist makes for a pointed statement about religious repression.
Four Nights
Four Nights by Deepak Rauniyar is a short drama about a struggling couple trying to gain a foothold in New York, far away from their home in Nepal.
The husband is a filmmaker and the wife, an actor. Together they face a difficult decision which calls many things into question. Part of Berlinale's shorts competition this year, the story is based on the filmmaker's actual experience as it addresses issues regarding immigration, race and class.
The last two titles in the program come from China, representing a sort of rebirth as international recognition is fast gaining for their recent short works.
Driven by a sense of freedom, Chinese short filmmakers have scored significant wins at recent major festivals as this comes when their feature films have seemed to decline internationally.
Lili Alone
In her debut, Lili Alone, Zou Jing's somber drama tells the story of a poor young mother from Sichuan, who gets involved in a surrogate motherhood scheme in the big city, to help for her sick father's medical treatment.
After it was awarded the Cannes Cine Discovery Prize last year, the triumph continued with another triumph a few months ago with another prize-winning short from China.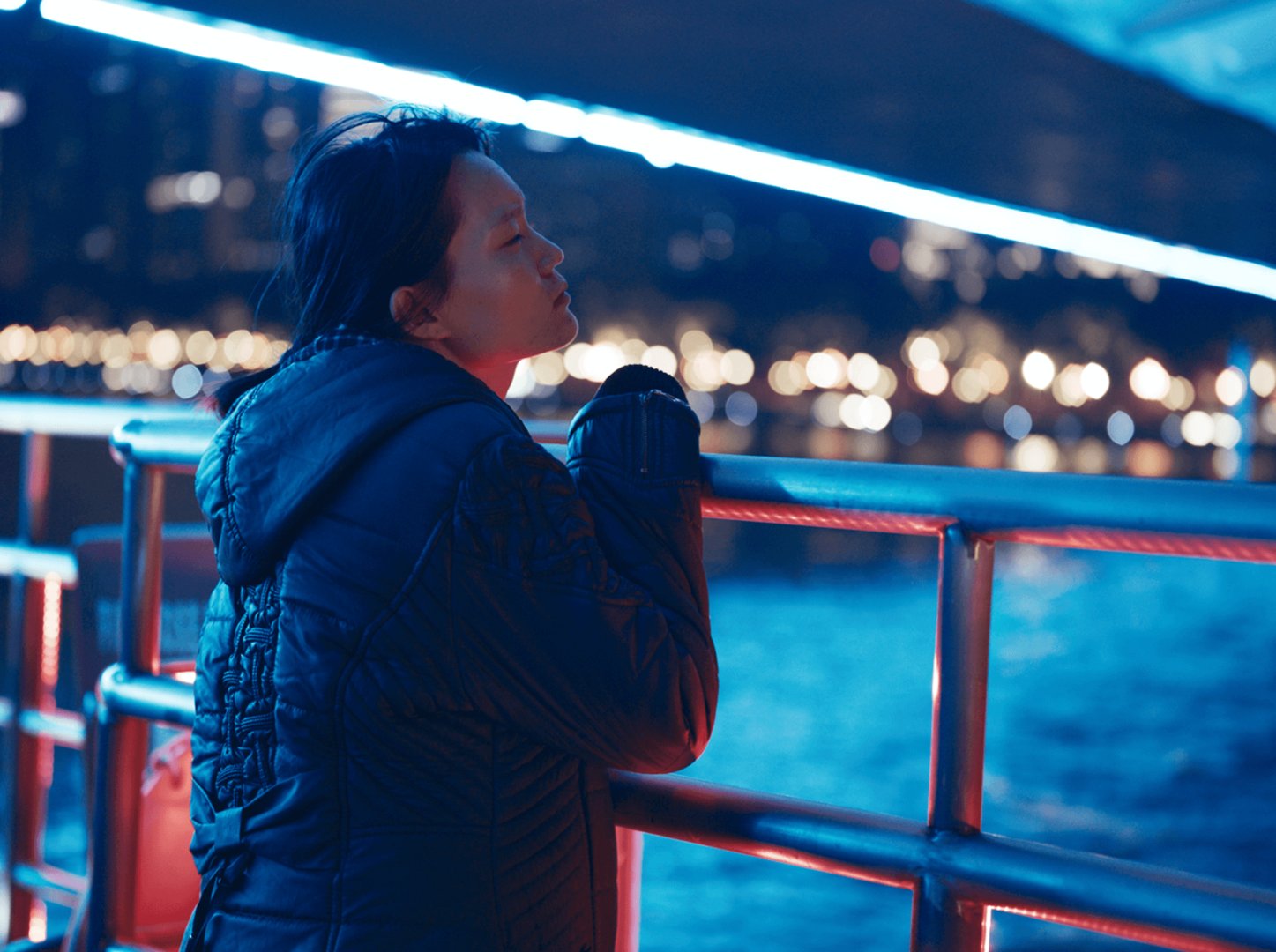 The Water Murmurs
Capturing the 2022 Cannes Palme d'Or Best Film, Story Chen uses an apocalyptic premise in The Water Murmurs. It portrays Nian, who flees her hometown after an asteroid landing. As she searches for her childhood friend, the memories of the town start to become clearer in her mind.
QCinema is slated from November 17 – 26, 2022. It will be held at Gateway, Trinoma, Powerplant, Cinema 76, and SM North EDSA.
Details about in10City, QCinema's 10th anniversary presentation will be available at qcinema.ph and updates are posted at its social media accounts – www.facebook.com/QCinemaPH, twitter.com/QCinemaPH, and www.instagram.com/qcinemaph.