Guess who's a "Plant Daddy" now? From ube-cheese pan de sal, to Tiktok videos, and homemade doughnuts – the latest quarantine trend that's all over Instagram right now are indoor plants. Suddenly there's a surge in demand for these leafy babies, and online plant shops are sprouting everywhere .
Of all the quarantine trends, indoor plants make the most sense to me. Since I'm locking up myself at home, plants are the best option that I have to keep the air inside my room fresh. I have made several attempts at growing succulents at cacti before, but sadly, they all died on me 🙁 I think it's about time that I put an end to this plant-killing spree, and actually take this plant-daddy thing seriously.
Where to Buy Indoor Plants in Manila
I started searching online where to buy plants in Pasig so it's easier to deliver to my home. One of the influencers that I follow online have been regularly featuring his new plants, and I noticed that he tagged the shopleaf.ph Instagam in one of his posts. I took a look and from all online plant shops that I've checked, the shopleaf.ph website is the most user-friendly. From the homepage, Shopleaf already shows you their plant recommendations based on your needs and preferences.
Since I'm looking for plants to purify the air inside my room, I went to the "Air Purifying Plants" section. This was very helpful to me because I didn't have to research what plant to get, because I'm assured that whatever I choose from this category already serves my need for air purification. They even have a "WFH Plants" section where you can get plants to put by your work desk at home!
The best part about the website is that you can already see the prices together with the list. Since I'm practically a newbie, I chose the more affordable options for now, in case I screw up growing these plants again. I ordered the Peace Lily (Php 1,000) and the Sansevieria trifasciata aka Snake Plant (Php 1,099). I then had to pay an additional Php 450.00 for the shipping fee.
I know, I know, the price is relatively expensive considering the type of plants that I bought. My friends told me that you can buy the same plants from the local market for less than Php 500.00. I had second thoughts about buying but ultimately, it's the overall convenience of the service that made me decide to go through with the transaction. 
After you pick the plants you want, you can then choose the sizes, colours, and types of the clay pots. After that, you have the option to get add-ons like an organic fertilizer or wooden stands.
Paying was easy peasy through bank deposit or Paypal. My only quibble though is that it took Shopleaf 2 days to confirm that they have received my payment. My anxious self started worrying whether the transaction pushed through or if I was scammed. It took me messaging Shopleaf on Instagram and asking for a refund for them to finally give the payment confirmation and delivery details.
Starting form when they confirmed my payment, it took Shopleaf 5 more days to have the plants delivered to my address. The moment we unboxed the plants, I felt that every single penny I paid was worth it! The pots looked premium, classy, and exactly the way they are shown in the website. I'm happy with the colors I chose too! The pots also came with dishes to catch excess water.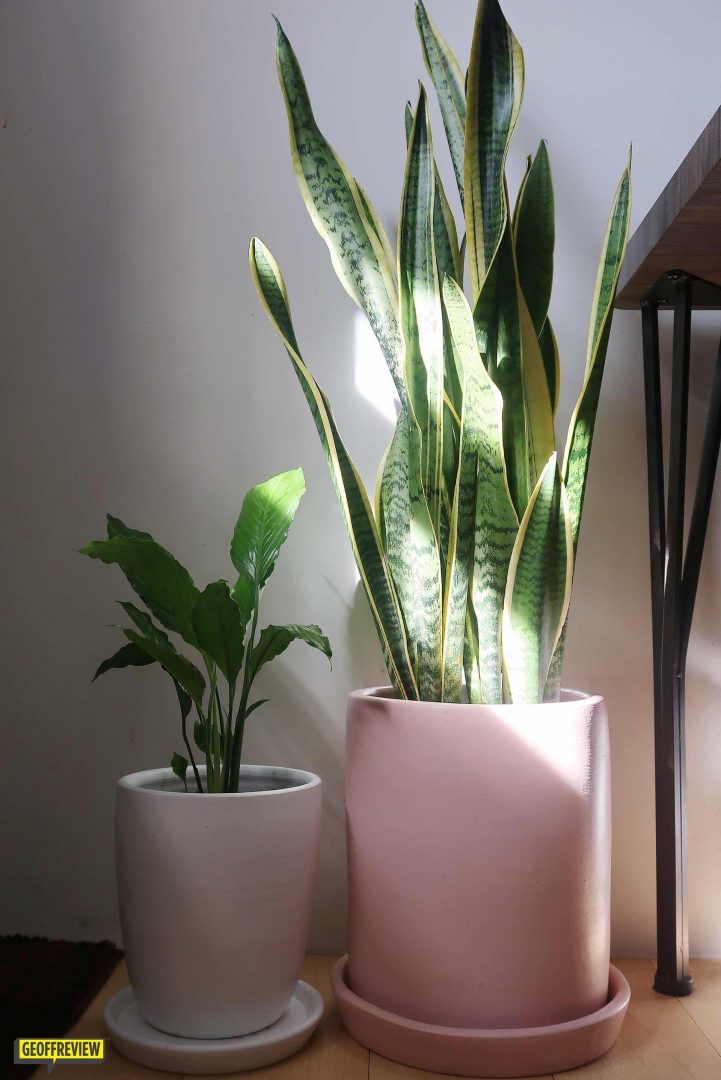 The plants themselves are carefully packaged and delivered in excellent condition. They looked healthy and fresh. I never knew that I'd get this excited about unboxing plants!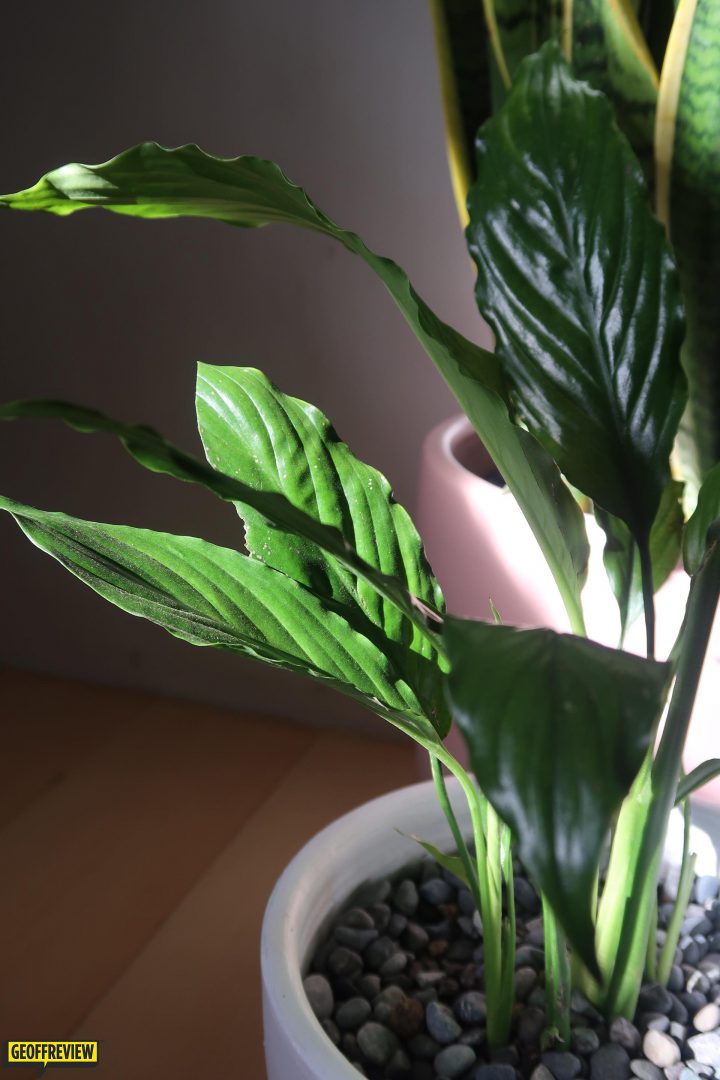 The package also came with a note that the plants have been watered before delivery, so there's no need to water them immediately. I also appreciate the fact that each plant came with a "Care Guide" that tells you how often you need to water them, how much sunlight they need, and other extra notes. It's a small gesture but extremely helpful for first-time plant daddies like me.
I've never been this serious about growing plants, and I'm committed to take care of these plant babies properly this time (I've even given them names!). Wish me luck!
Shopleaf.ph
Shopleaf.ph Instagram: https://www.instagram.com/shopleafph_/
Website: https://shopleaf.ph/
Email: sales@shopleaf.ph