As Filipinos, the holiday season kicks off as early as September. It is a time of festivities, parties, and wonderful reunions with family and friends. In these times, keeping up a consistent gym schedule can be tough. Fortunately, the Taiwan Excellence is introducing its state-of-the-art exercise equipment to tone and buff up during this frenetic time.
Burn the unwanted calories from that leche flan with the Johnson Health Tech. Co., Ltd.'s Upright Bike-Matrix U50. It has a Comfort Arc Seat that is designed to provide comfort while regulating perspiration, improving calves and hamstrings, and strengthening abdominals.
This sophisticated stationary bicycle has an ergonomic design, and provides an easy step-through access. It also has an Exact Force feature to let fitness enthusiasts adjust the resistance of the pedal depending on his stamina.
If you would rather look for adventure outside, the Tern Taiwan Ltd.'s Verge X20 is worth checking out. This portable bike can be easily folded as it weighs only 9.9 kilograms. Moreover, the Verge X20 makes biking more exciting as it is equipped with Kinetic Pro X wheels. This rubber hoop can strengthen muscles and improve aerodynamics to make you go faster. It also helps condition your metabolic rate.
Fitness fanatics can couple these bicycles with Unite Creative Design Co., Ltd.'s Compression seamless bike sports pants. Compared to others, this innovative elastic apparel is made with environmental friendly materials. Aside from providing protection, it also helps on reducing blood pressure and improve heart rhythm.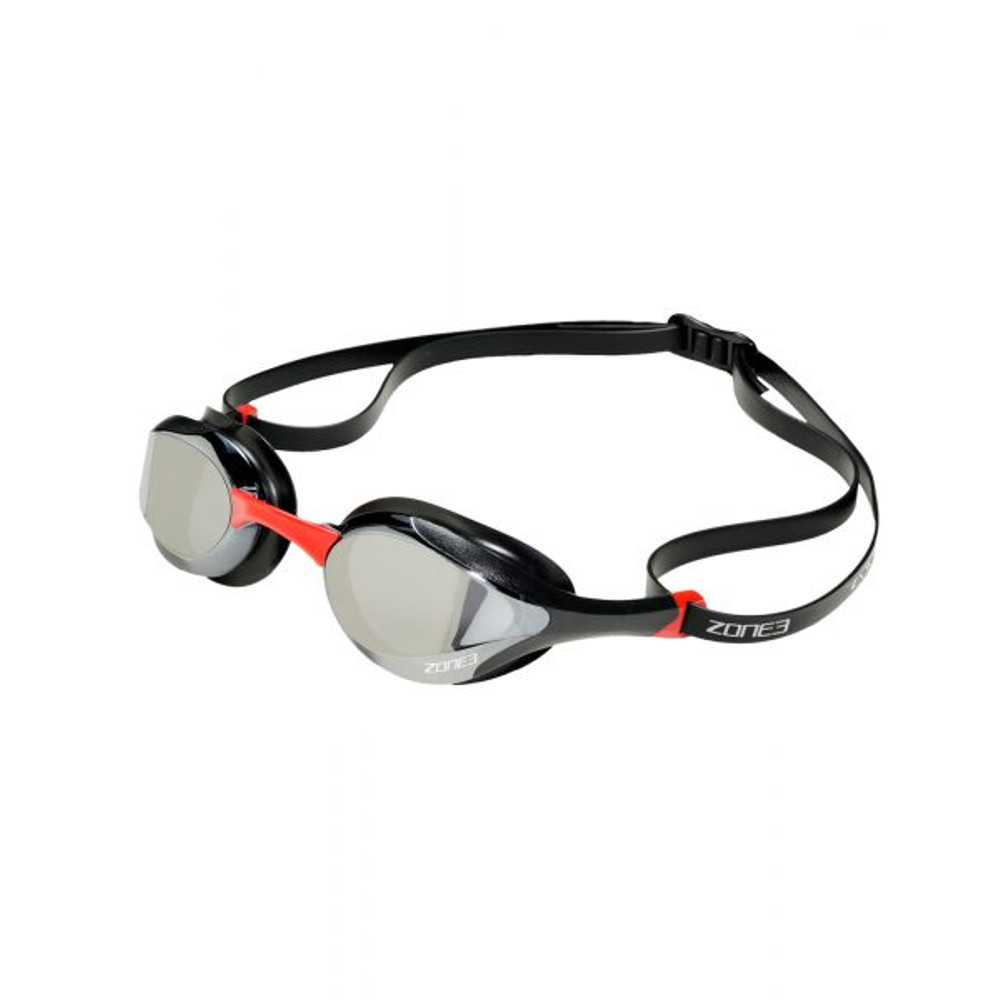 Finish your look off with sports goggles. First Rank Co., Ltd. offers JET-S58, a stylish set that has a double-coating technology that enhances the durability of anti-fog performance. This helps users see when swimming, and guard eyes from water or chemicals.
While it is great to celebrate Christmas, it also important to tone up and improve endurance. Say goodbye to holiday weight and take home these smart, functional, and stylish products for a stronger physical health. These innovations are carefully evaluated and sealed by TAITRA with the guidance from the Bureau of Foreign Trade to promote Taiwan's revolutionary products.
For more information about its accredited products, visit www.taiwanexcellence.org or like Taiwan Excellence on Facebook.
###
About Taiwan Excellence
The symbol of Taiwan Excellence honors Taiwan's most innovative products, which provide tremendous value to users worldwide. Products bearing this symbol have been selected for specific Taiwan Excellence Awards, based on their excellence in design, quality, marketing, Taiwanese R&D, and manufacturing. Initiated by the Ministry of Economic Affairs (MOEA), R.O.C. in 1992, the symbol of Taiwan Excellence is recognized by 102 countries.
Organized by Bureau of Foreign Trade (BOFT), MOEA
The Bureau of Foreign Trade (BOFT) under the Ministry of Economic Affairs (MOEA), R.O.C. is responsible for implementing policies and regulations governing foreign trade and economic cooperation. Established in January 1969, the BOFT's role and position have been adapted regularly to meet the needs of the ever-changing international economic and trade environments. BOFT guides and works with the Taiwan External Trade Development Council (TAITRA) in numerous promotional trade projects and activities, both internationally and domestically. Having worked closely with TAITRA for several decades, BOFT continues to commission TAITRA for various critical government projects relating to business, trade, and investment, while promoting Taiwan internationally.
Implemented by Taiwan External Trade Development Council (TAITRA)
Founded in 1970 to help promote foreign trade, the Taiwan External Trade Development Council (TAITRA) is the foremost non-profit, quasi-governmental trade promotion organization in Taiwan. Jointly sponsored by the government, industry associations, and several commercial organizations, TAITRA assists Taiwanese businesses and manufacturers in strengthening their international competitiveness and in dealing with the challenges they face in foreign markets. TAITRA boasts a well-coordinated trade promotion and information network of over 1,200 international marketing specialists stationed throughout its Taipei headquarters and 50 overseas offices worldwide. Together with its sister organizations, the Taiwan Trade Center (TTC) and the Taipei World Trade Center (TWTC), TAITRA has created a wealth of trade opportunities through effective