Is Blogging Dead? I vividly remember when I first created my blog. It was hosted back then at what used to be Blogspot, and despite the clunky and cringy design (the background was a collage of my pictures 😬), I took pride in every content that I published in it. The blog started as an online journal, dedicated to reviews of new restaurants I've tried and movies I've seen – hence the name "Geoffreview".
Eventually some businesses took notice of the content that I put out online. The first ever "collab" I had with a brand was when Sunrise Buckets appreciated my review of their restaurant, so they gave me free vouchers as a thank you. Not long after, some restaurants have invited me to visit their branches, brands have sent me packages, and every now and then, I get booked for sponsored content too! From a simple personal journal, my blog has evolved into a platform where readers can find a wealth of information about food, travel, lifestyle, and entertainment.
To say that blogging has changed my life is not an exaggeration. It's literally what led me to one of my past jobs, where I worked in an advertising company for over 5 years. My blog has opened me to many opportunities, like guesting in a TV show, judging food competitions, getting invited to advanced film screenings – I even went on a sponsored trip to Macau and Bohol! I also know of many stories of bloggers who have made a successful career out of their blogs.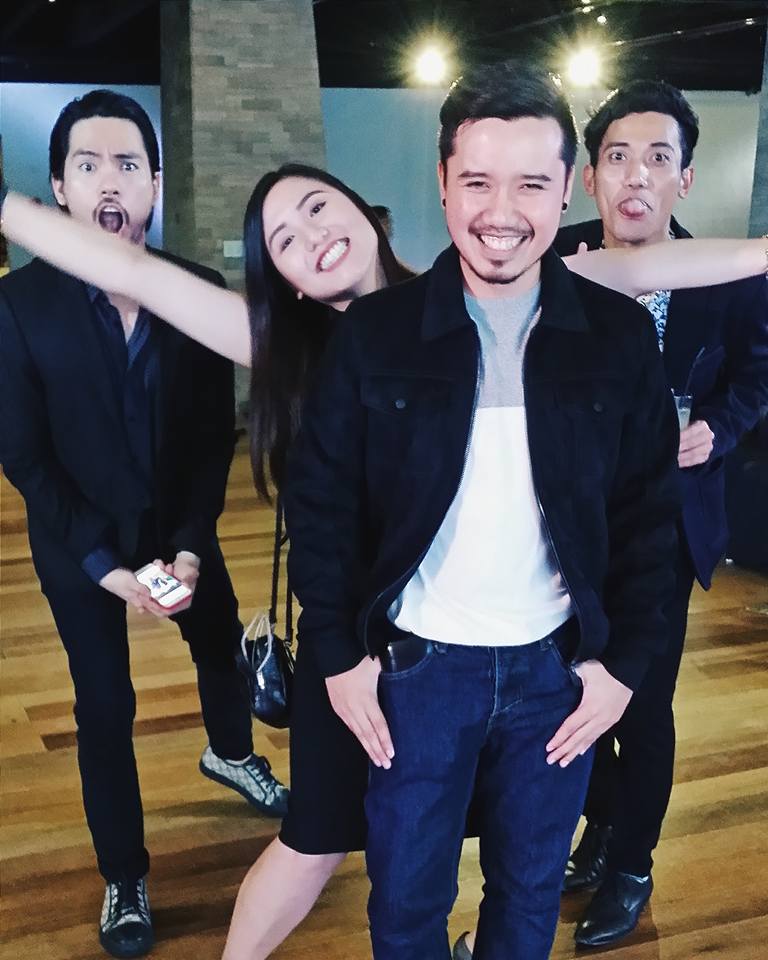 I've made many friends within the blogging community too, from the pioneers to the newcomers like myself. However over the years, I noticed that many of the bloggers I know are posting less frequently. What used to be daily entries have become twice or even once a month postings. Many creators – myself included – have started to become more consistent in updating their social media accounts rather than their blogs. Even brands have started investing more on social media influencers rather than bloggers for paid campaigns.
Does this mean that blogging is dead? Are blogs less relevant than before?
The short answer is no, blogging is not dead. And I'm saying this not only from the perspective of a blogger, but as a digital marketer as well. In fact, blogs and other forms of editorial content are now more relevant than ever. In the age of online shopping, authentic user-generated content are our go-to references when researching products and services. Most especially when we can't touch, try, or examine a product in person before we make a purchase. Sure, you can also post reviews on Instagram, but if you want a deeper dive into the features and experience with a product; blogs and vlogs would still be the way to go.
In general, consumers normally research about a product or service to help them decide whether they want to avail or not. Whenever a person is exposed to an ad or sponsored content on social media, you can't expect them to purchase the product right away. The usual behavior would be for them to research the product first – check its specs, prices, and reviews of those who have tried the product themselves. They would then use this information in their purchase decisions. This is where blogs come in. Bloggers help fellow consumers make the right decisions with their shopping, so that they are more informed before they decide to spend their money.
In short, social media is a great way to create awareness. But long-form content such as blogs is what helps drive conversion.
In the end, I think that's what kept me blogging these past nine years – the thought that through my stories, I am able to help other people even in the simplest ways like deciding where to eat or what movie to watch. Sure there are times when I'm not in the zone, and writing sometimes becomes a chore, but I kept on going, publishing my reviews and creating content as much as I can.
So was all that time I spent on blogging worth it? Definitely! And if you're thinking about starting your own blog, this is your sign to do it now!