We're fast approaching the back-half of the year, and that means we're very close to film festival season in the Philippines. One of the top players in the space, the QCinema International Film Festival (or QCIFF as we'd like to call it here), has just announced its lineup of short films in the QCShorts Selection.

The lineup consists of six diverse short film entries from filmmakers both established and ones who are new to the scene. The short films included in the QCShorts Selection this year include "Excuse Me Miss, Miss, Miss" by Sonny Calvento; "Here, Here" by Joanna Marian Cesario; "Isang Daa't Isang Mariposa" by Norvin De Los Santos; "Judy Free" by Che Tagyamon; "SPID" by Alejo Barbaza and Mervine Aquino; and "TOKWIFI" by Carla Pulido Ocampo.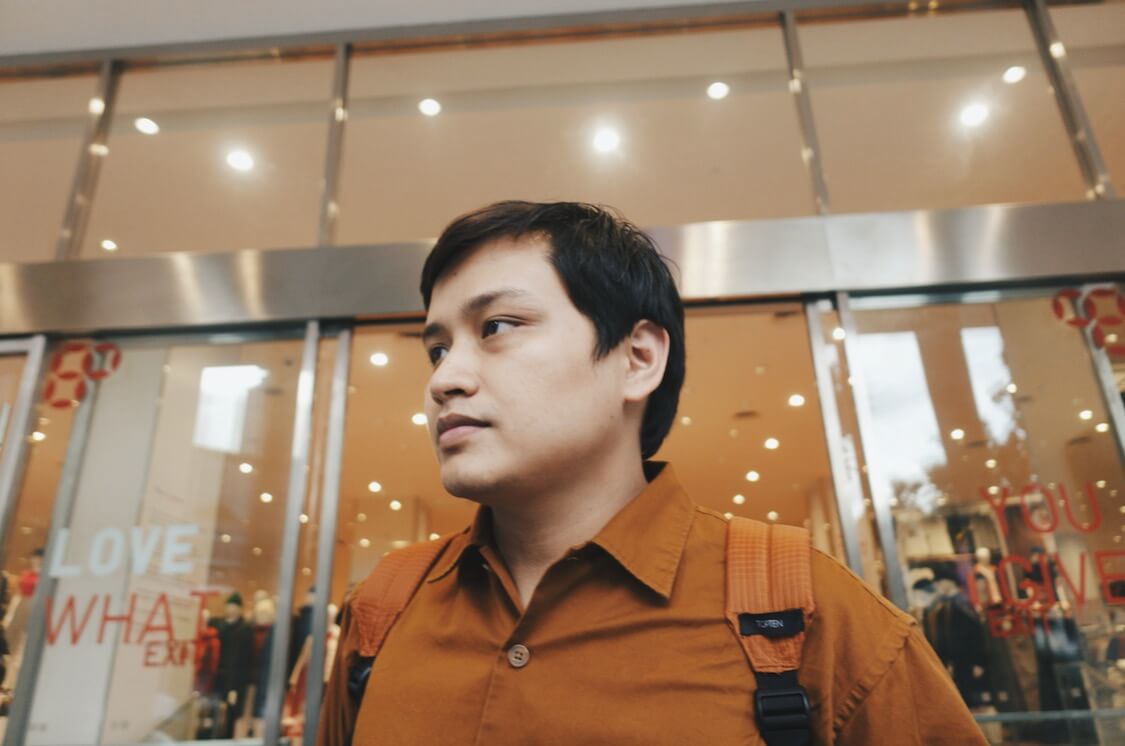 Excuse Me Miss, Miss, Miss – Sonny Calvento
"Excuse Me Miss, Miss, Miss" tells the story of a salesgirl who discovers the ultimate secret to regularization.

Here, Here – Joanne Marian Cesario
"Here, Here" is about Koi, a 22-year-old who returns and refamiliarizes himself with his home years after a foreign extraction company began its mining operations.

Isang Daa't Isang Mariposa – Norvin delos Santos
In "Isang Daa't Isang Mariposa", a 100-year-old pious and pragmatic Lola Perla visits her ex-lover's son to bail him out of jail to dance with her in exchange for the money after claiming the P100,000 award from the government for centenaries.

Judy Free – Che Tagyamon
"Judy Free" is about a young girl and her father. Her reality is intruded when her father suddenly comes home as an animated doodle figure after being away for almost a decade.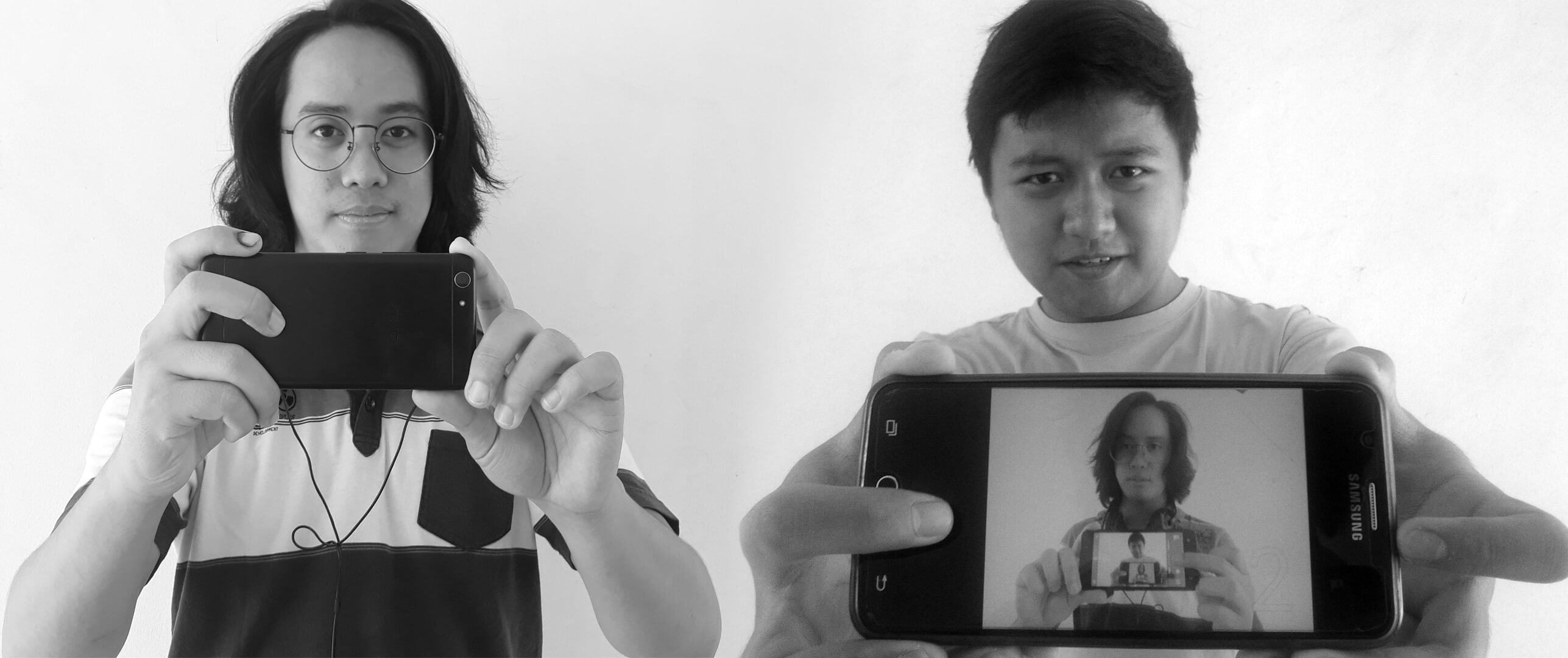 SPID – (From left to right) Alejo Barbaza and Mervine Aquino
"SPID" tells the story of a retiring hitman in the midst of a global epidemic that causes a delay of sight from sound who must honor one last mission: to eliminate the city's biggest suppliers of spud, a potent drug that syncs one's senses.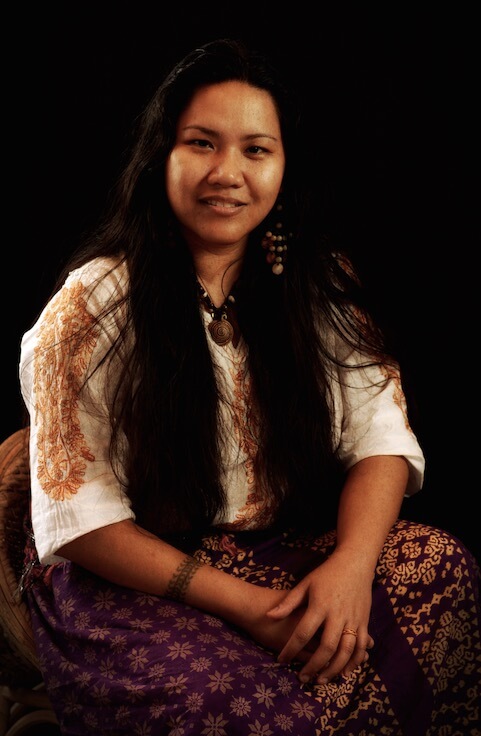 TOKWIFI – Carla Ocampo
"TOKWIFI" focuses on a 1950s mestiza star who is trapped inside a television that fell from the sky, dreaming up of a romantic romp on the rice terraces, with a Bontok Igorot man who does not know how to kiss.

Entries to the QCShorts Selection are given a production grant of P200,000 while retaining exclusive rights to their films. These filmmakers will compete for the Audience Choice Award for Short Film, QC Shorts Jury Prize, and Best Short Film.

The 2019 QCinema International Film Festival happens from October 13 to October 22, 2019 in select cinemas in Quezon City, Philippines.